READ

12 Mind-Bending American Horror Story Season 6 Fan Theories

WARNING: SPOILERS
For months before the first episode, American Horror Story fans had been wildly speculating on the theme for Season 6. Show creator Ryan Murphy gleefully stoked the rumor mill, releasing tidbits of real clues alongside intentional false starts and misdirection. There was even a campaign of "fake" posters and trailers hinting at possible directions AHS might go in its sixth season.
Now Season 6: My Roanoke Nightmare has begun, but that hasn't done anything to quell the tide of bizarre connections and out-there fan theories. If anything, there are more than ever, all egged on by Murphy's many cryptic comments in interviews.
Read on for some of the strangest and most exciting American Horror Story Season 6 fan theories about what, exactly, is going on with this mysterious show.
We Won't Find Out the Real Theme Until Episode 6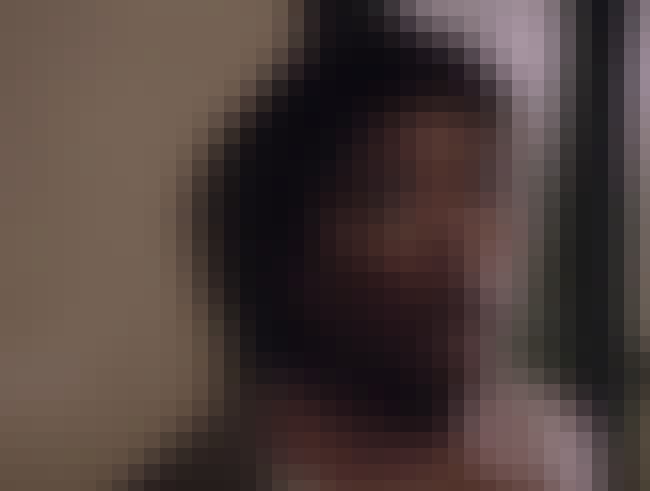 Some fans insist we still haven't figured out the "real" theme of American Horror Story: Roanoke. Instead, the first five episodes of this season (technically, they're calling them "chapters") connect to the last five AHS seasons. Chapter One connects to Murder House; Chapter Two to Asylum; Chapter Three to Coven; Chapter Four to Freak Show. Does that mean we can expect Episode 5 to take us to Hotel?
If so, fans claim the sixth chapter will finally kick-start the "real" story arc for Season 6.
Ryan Murphy stoked these rumors himself in an interview with Entertainment Weekly, saying, "You'll see starting in episode 6, the show has a huge turn and the thing that you think you're watching is not what you're watching."
Co-creator Brad Falchuk added, "Even though the subject matter has gotten out, it's irrelevant because nobody gets what we're doing. No matter what you think it is, it's not that. Then, Episode 6 comes and you're like, 'Wait! What happened?'"
And that might not be the only twist. Falchuk said we can expect AHS: Roanoke to have three thematic parts: "It's like [episodes] 1-5, 6-9, and 10 is its own thing."
Everything Connects at Episode 6 of Every Season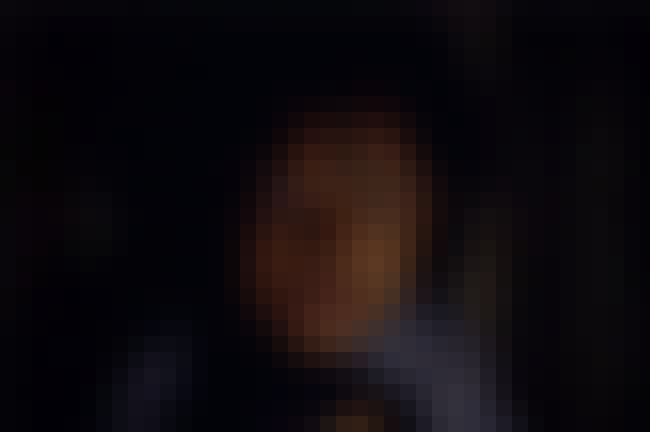 For an even wilder variant on the whole "the real show starts at Chapter Six" theory, consider this from Redditor apple_martini, starting by comparing this season's Priscilla to Season 2's Jenny:
Both Jenny [from Asylum] and Piggyman [from Murder House] show up in the 6th episodes of their respective seasons. The 3rd episode of "Roanoke" also tied into the 6th episode of "Coven," with the emphasis on seances/summoning spirits (in the "Coven" episode, this is when Zoe contacts the Axeman).

With the "Freakshow" parallel coming up (based on the pattern), everyone's talked about the Motts coming in. There was an episode in "Freak Show" where Gloria gives Dandy condoms so he doesn't reproduce and alludes to the family's gruesome history. This was in ... the 6th episode. So if the Motts (specifically their history) turn up this week, it'd be the fourth week in a row that the episode alluded to the 6th episode of the corresponding previous season.
We're Going to Step Out of the Documentary Format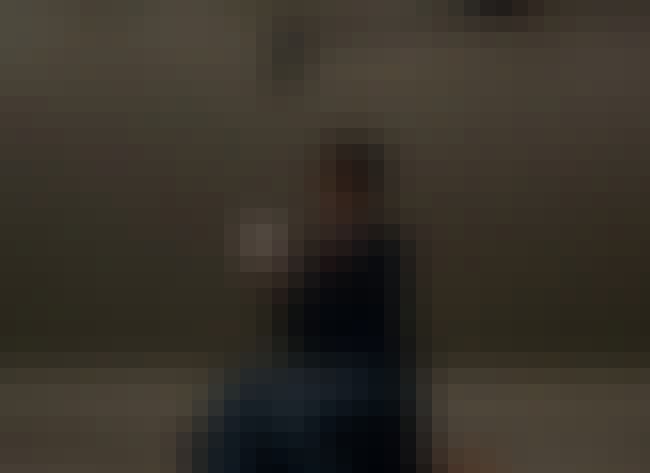 So far, the "real" victims of the farmhouse have stayed put in their studio while we watch the re-enactors suffer, but that might be about to change. In Chapter 3, the "real" Lee (played by Adina Porter) took issue with her interviewer when he pressed her to talk about her first daughter, Emily.
A voice tells Lee, "All participants on the show are subject to background checks. Death certificates are a matter of public record."
Many Redditors think they have identified the voice as that of series regular Cheyenne Jackson. If it's true that a major player like Jackson is on the production crew of the documentary, you can bet the camera will pan out to reveal him soon, bringing a whole new layer to Roanoke.
Even more fascinating - and confusing! - writer David Opie has suggested that the reenactment actors may just have some "real" scares of their own in the works. After all, these actors have presumably traveled to this very haunted place in order to film these reenactment scenes - who knows what they may find behind the scenes?
Every Character in Every Episode in Every Season Has Been an Actor the Whole Time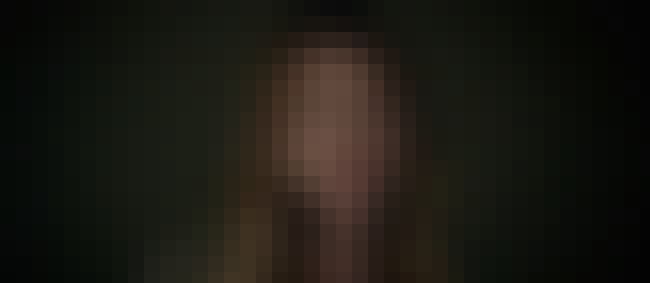 This one is complicated, so stay with us. Some Redditors have developed a brilliant, crazy theory that every episode of AHS ever made has actually been a documentary, and Season 6 is just the first one to tip us off.
MartynLann was the first to posit, "What if it turns out that all of [these] seasons have been documentaries and that's why they keep using the same actors and actresses?"
Fellow Redditor PeteASL elaborated,
Ryan Murphy said that this season would finally reveal how all the anthologies are linked. So if this theory is real (and, honestly, I hope it is), I wouldn't be surprised if "Sarah Paulson", "Denis O'Hare", and "Kathy Bates" all became characters working on a show called "American Horror Story" and that's what ties it all together. And, ultimately, some kind of horrific happenings occur on the "set" in a truly meta twist for the show.