film

American Hustle Movie Quotes

60 votes
28 voters
35.5k views
9 items
Follow
Embed
"American Hustle" movie quotes tell the tale, inspired by true events, of corruption, power an investigation and one woman who can bring it all down. The highly anticipated crime comedy-drama was directed by David O. Russell who co-wrote the screenplay with Eric Warren Singer. Just in time for Oscar consideration, "American Hustle" was released on December 20, 2013.
In "American Hustle," Christian Bale portrays 1970s con man Irving Rosenfeld, who, along with lover Sydney Prosser (Amy Adams) is quite successful at his trade. He is not careful enough however as ambitious FBI Agent Richie DiMaso catches the pair and forces them to work undercover for him in an effort to catch corruption at the highest levels of government as part of the AMSCAM operation, specifically Camden, New Jersey, Mayor Carmine Polito (Jeremy Renner).
As Irving and Sydney get closer to Carmine, Irving's wife, Rosalyn (Jennifer Lawrence), threatens to blow up the entire operation with her headstrong ways. This puts Irving and Sydney in a tough spot where they are forced to decide which side they are on, Richie's, Carmine's or their own.
"American Hustle" is sure to get some awards show love come 2014 but will have to compete with others in theaters at the same time such as
"Saving Mr. Banks,"
"The Hobbit: The Desolation of Smaug,"
"Dallas Buyers Club,"
"Inside Llewyn Davis,"
"Out of the Furnace,"
"The Last Days on Mars,"
"12 Years a Slave,"
"Frozen,"
"Oldboy,"
"The Hunger Games: Catching Fire,"
"Delivery Man,"
"Tyler Perry's A Madea Christmas,"
"Ender's Game,
"The Counselor,"
"Captain Phillips,"
"Gravity,"
"Don Jon,"
"Rush,
and
"Prisoners"
.
back to page 1
Richie DiMaso: "Everybody thought 'aww, Richie DiMaso's gonna stay in the office.' I'm outside on the field. I got people working for me, my ideas. I'm running the show. I'm the quarterback and I'm not going to settle. Those people, those corrupt people, I'm going after them."
Richie complains about how so many didn't expect him to do anything important at the FBI but he's showing them all wrong. He's doing big things and going to take down the biggest crooks in the business, corrupt politicians.
This Confidence That Drew Me to Him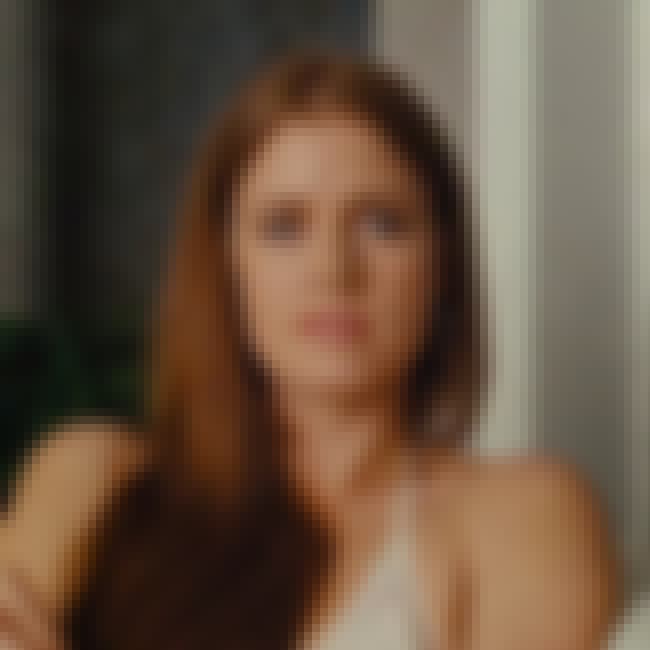 Sydney Prosser: "He wasn't necessarily in good shape and he had this combover that was rather elaborate but he has this confidence that drew me to him."
Sydney explains her attraction to Irving. While he's not much to look at, there is something about his charm that makes him wildly attractive.
Daddy's a Sick Son of a Bitch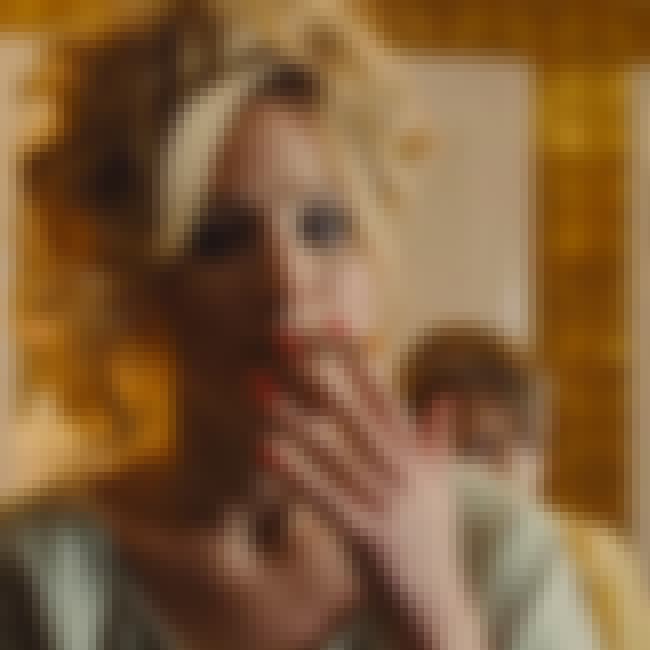 Rosalyn Rosenfeld: "Life is ridiculous and you know that I would never say anything bad about your father in front of you but your father is a sick son of a bitch."
Danny Rosenfeld: "Daddy's a sick son of a bitch?"
Rosalyn Rosenfeld: "Don't repeat that, but yes."
Rosalyn is fed up with husband Irving's scams and complains about him to their son, Danny. Though she swears she'd never badmouth Irving, the next sentence out of her mouth proves otherwise.
Teach Me Everything You Know
Richie DiMaso: "I want you to teach me everything you know. I want to go after corruption at the highest levels of government."
Richie offers Irving and Sydney a deal. Instead of prosecuting them for their crimes, Richie wants them to teach him their trade so he can use it to take down others.