Living
12 American Idol Finalists Who Just Went Back To Totally Normal Jobs

Updated October 13, 2018
231.6k views
12 items
Not everyone wins American Idol. Not even the winners win American Idol, as their records flop and their 15 minutes of fame elapse. So what's a talented, but non-chart-topping singer to do? For these American Idol finalists, real jobs were the answer. This list shows American Idol finalists after the show and back in the everyday workforce.
American Idol finalists: where are they now? Some of them have gotten into the service industry, and are slinging drinks at New York City nightspots or delivering wings at Hooters. Others are putting those golden pipes to use by working as vocal coaches. And one of these former Idol favorites has spent time as a Subway Sandwich Artist. Ready to learn more about American Idol contestants after the show? Keep reading to discover the totally normal jobs they went back to.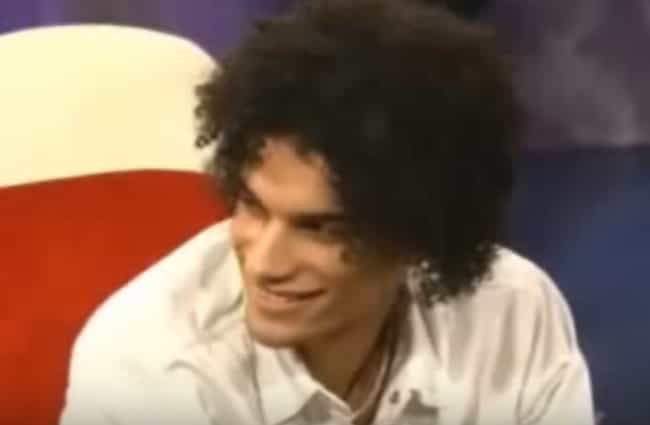 Corey Clark was actually disqualified from Season 2 of American Idol - he failed to disclose information about a prior arrest for battery. Since his time on the show, he has pursued a college degree in music, worked as an Uber driver in California, and filed a lawsuit with E! over his alleged affair with Idol judge Paula Abdul.
Camile Velasco was the ninth place finisher on Season 3, and one of only two auditioners from Hawaii to make it all the way to the finals (Jasmine Trias, the season's third place finisher, was the other). Her final performance of "Goodbye Yellow Brick Road" is considered one of the worst in Idol's history, so perhaps it's not surprising that she left the singing business for a spell - she reportedly took a job at Subway briefly after leaving the show.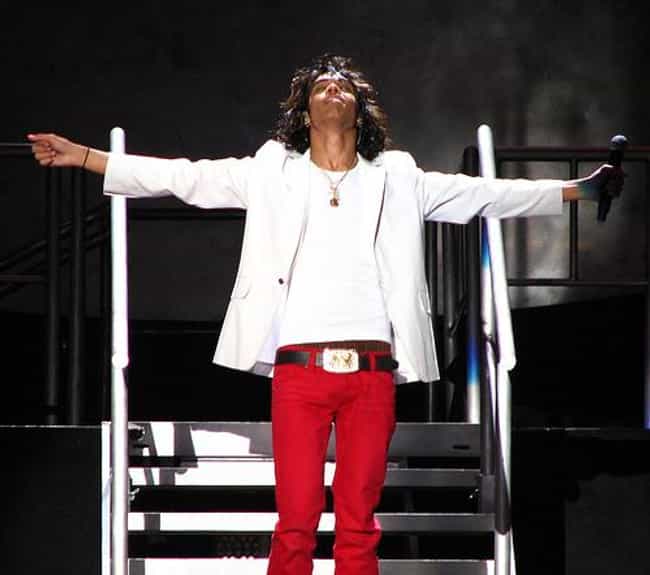 Even though he finished in seventh place on Season 6 of Idol - and won the dubious support of the website Vote for the Worst - Sanjaya Malakar wasn't able to translate his success on the show into a musical career. Until 2014, Malakar reportedly worked as a bartender in New York City's East Village.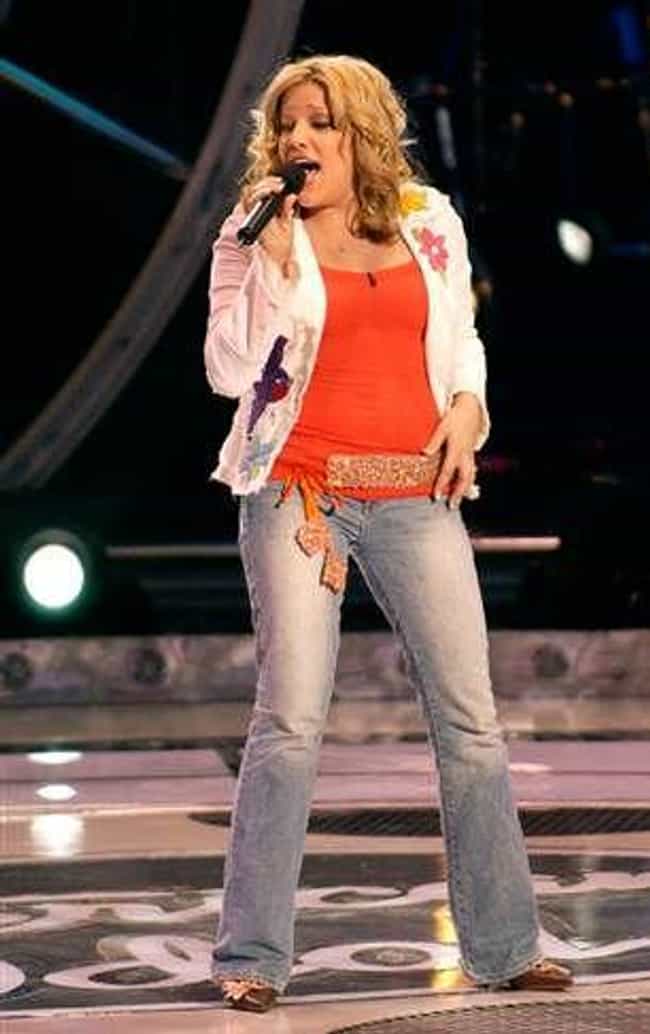 In Season 4, Simon Cowell called Jessica Sierra one of the strongest female vocalists in the competition. Unfortunately, she finished in 10th place, and has since become far more famous for her tragic post-Idol mishaps. After two arrests, a sex tape, a cocaine addiction, and a stint in rehab, she's reportedly working at Hooters.