Entertainment
American Movies That Will Never Be Shown in China

Updated October 8, 2019
36.4k views
15 items
Censorship in China is mandated by the Communist Party. The governing party can censor any form of media - films, television, literature, etc.- in order to maintain a certain level of control over its citizens. China is also the world's second largest movie market. So if a movie can't make it past the Chinese censors, that means millions of dollars of lost revenue for the film studio. Unfortunately for Chinese people, it also means they miss out on some of the world's best cinematic offerings, including the ones on this list of great American movies banned in China.
In terms of Chinese censorship, there are few countries in the world with stricter policies. There are a plethora of reasons why movies are banned in China. Some reasons are pretty obvious. They're clearly not going to allow any movie that negatively depicts the Chinese Government, but how about something as seemingly innocent as time travel? Yes, all movies that depict time travel, like Back to the Future, are censored.
Any media that blends live action with animation is also banned. Films depicting homosexual romances will never hit the Chinese silver screen. Movies that are deemed too violent or gratuitous, or contain too much nudity are also off limits to Chinese citizens.
This is only a short list of films banned in China, but they are some of the best. Make your voice heard, vote up your favorite movies banned in China.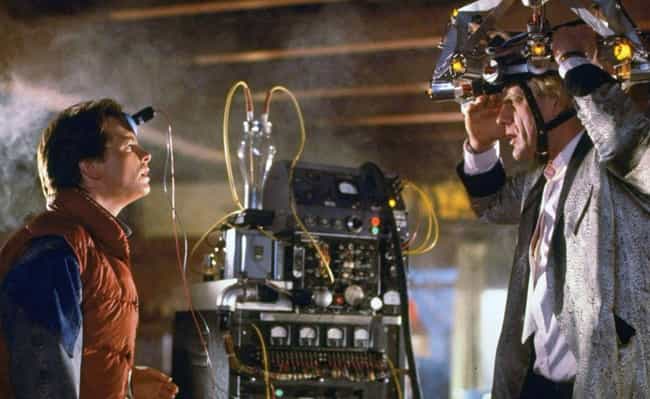 What could possibly be so offensive about Back to the Future? According to the Chinese government, time travel is a "dangerous fictional element." They also feel that Marty McFly's foolish behavior in the film was extremely inappropriate. Can't say they're wrong on that point.
Actors: Michael J. Fox, Christopher Lloyd, Lea Thompson, Crispin Glover, Billy Zane, + more
Released: 1985
Directed by: Robert Zemeckis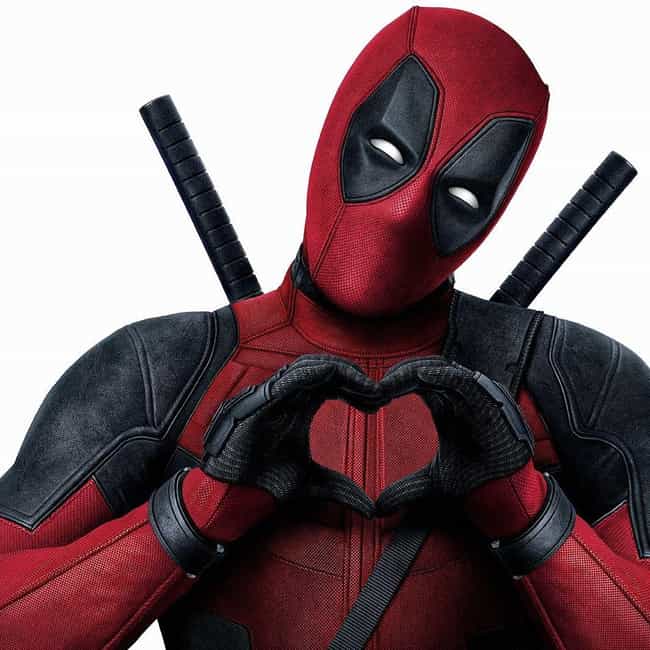 Yes the character Deadpool is a foul-mouthed, rude, abrasive superhero. But he's hilarious and charming once you get to know him. Unfortunately, the Chinese people will not have that opportunity. Deadpool is banned in China because of all the things that Americans loved about the R-rated Marvel movie: violence, nudity, and graphic language.
Actors: Ryan Reynolds, Morena Baccarin, Ed Skrein, T.J. Miller, Gina Carano, + more
Released: 2016
Directed by: Tim MIller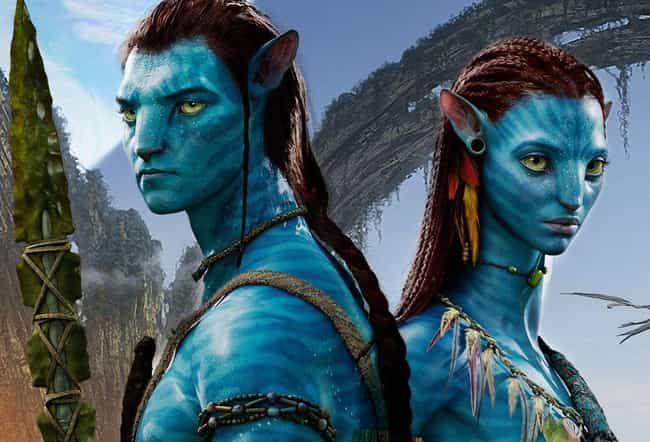 Avatar was pulled from 1,600 theaters in China after two weeks because of the film's financial success. Apparently, the Chinese government was concerned that James Cameron's film would do serious financial damage to its Chinese cinema competitors. Additionally, the government was concerned their own people would revolt if inspired by the story's plot, which features an uprising by the indigenous Na'vi population.
Actors: Zoe Saldana, Sigourney Weaver, Michelle Rodriguez, Sam Worthington, Giovanni Ribisi, + more
Released: 2009
Directed by: James Cameron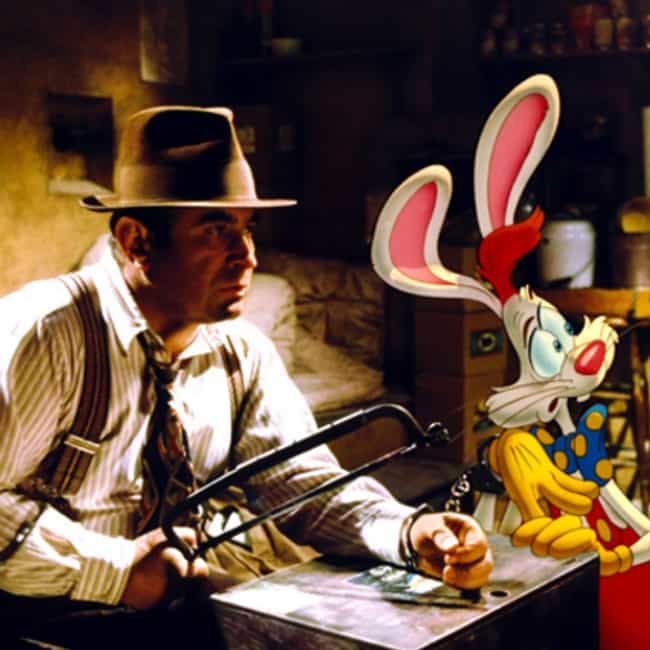 When Who Framed Roger Rabbit was released in 1988, there were not a lot of movies that blended live action and animation. In China, all films that blend live action and animation are banned. China didn't make this ban to protect their citizens, instead it's because the country wants to make sure their homegrown animation gets seen. They feel that if there's a hybrid film on the market, it would mislead animation production.
Actors: Kathleen Turner, Christopher Lloyd, Bob Hoskins, Mel Blanc, Frank Welker, + more
Released: 1988
Directed by: Robert Zemeckis