Anime Underground
13 American Films That Were Influenced By Anime

Updated October 15, 2019
55.4k views
13 items
Anime may be a niche genre, but its influence can be found in mainstream cinema. Many American movies are influenced by anime, and their writers and directors have been open about discussing the imprint anime has left on their films.
Other filmmakers, however, have not been as forthcoming with the impact anime has made on their work. Some have completely denied any sort of homage or influence, like in the case of Paprika and Inception, while others admit they knew the anime property existed, but still claim their intention was not to rip it off. Either way, fans of anime are quick to point out the obvious parallels and themes pulled from their favorite series.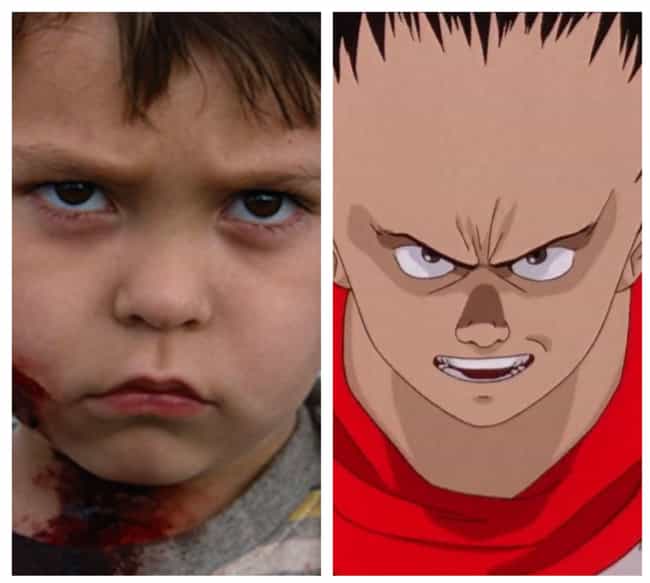 The 2012 sci-fi Looper is a time traveling thriller about hired guns, or "loopers," who kill mob targets from the future. The director, Rian Johnson, is not only a self-confessed anime fan, but he also readily admitted to using elements from the 1988 classic Akira as inspiration for his film. Looper's Cid, a young boy who goes on a rampage as his psychic power rages out of control, feels like a younger version of Akira's Tetsuo.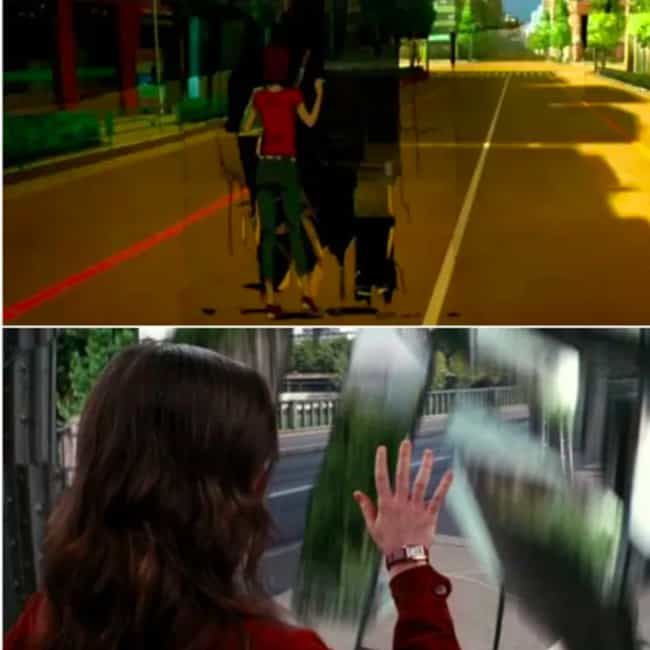 Perhaps one of the most infamous cases of obvious anime influence is that of Satoshi Kon's 2004 film Paprika on Christopher Nolan's 2010 film Inception. In both movies, characters are able to break into the world of dreams. Depending on the dream walker's intentions, they can either help others heal psychological wounds, or they can cause serious damage.
Both films blur the line between dreams and reality, and there are some striking visual similarities between the two. Namely, both include scenes in which the dream world physically falls to pieces when touched, as well as hallway fights that defy gravity.
While some people do believe that Nolan intended Inception as an homage to Paprika, he has never been directly quoted as giving Kon any credit. It's hard to say if Inception is influenced by anime, or if it's a blatant rip-off.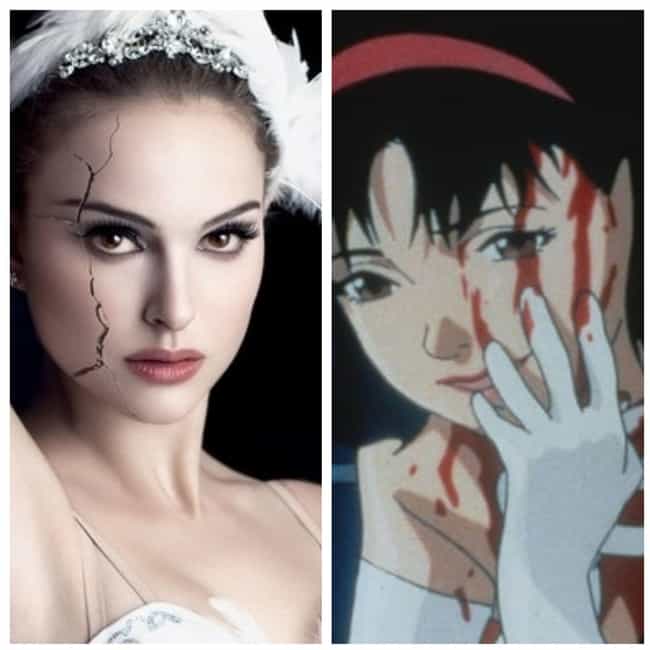 Darren Aronofsky's acclaimed thriller Black Swan supposedly cribs from Satoshi Kon's Perfect Blue, to which he may have bought the American rights. Aronofsky's movie shares multiple plot elements with Perfect Blue, as both films star young women with overbearing mothers and creepy doppelgangers who torment them.
While the semblances between the two are fairly noticeable, Aronofsky denied that Perfect Blue influenced his work:
Not really, there are similarities between the films, but it wasn't influenced by it. It really came out of Swan Lake the ballet, we wanted to dramatize the ballet, that's why it's kind of up here and down there, because ballet is big and small in lots of ways.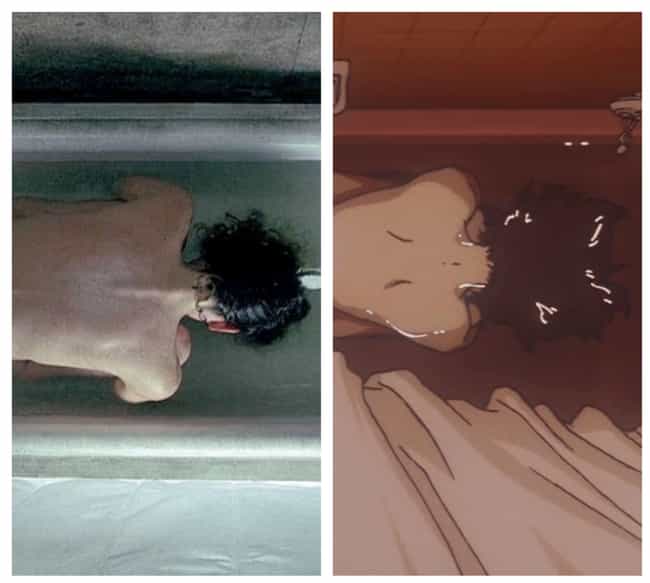 Director Darren Aronofsky allegedly bought the rights to the American version of the Satoshi Kon's Perfect Blue. While Aronofsky never actually made a live action Perfect Blue film, there are some clear parallels to the anime in movies he did make.
Aronofsky's 2000 film Requiem For A Dream is about drug addiction, and has some shot-for-shot similarities, particularly during the bathtub scene in both films.