Anime Underground American TV Shows That Would Make Amazing Anime Series

417 votes
117 voters
1.5k views
16 items
Follow
Embed
List Rules Vote up the TV shows you want to see as anime series.
Both Hollywood and anime have traded notes for years, spawning The Matrix, Kill Bill, and a Japanese remake of Unforgiven, to name a few. There aren't many TV shows that follow this pattern, but you can see how American movies could be made into anime. In the same vein, TV show anime adaptations could also work. In fact, they're already designed for television, so they'd probably be even better.
American TV and Japanese animation share more than the same broadcast medium. Angry teens with special powers, wacky humor, and over-the-top fight scenes are present in both. Anime also doesn't shy away from mature themes, so incorporating crime or baby mama drama wouldn't seem out of place. Also, some shows would definitely benefit from animation. Everyone's seen cheesy effects in live action that would not only look better if animated, but totally bad ass. There are plenty of American shows that could be great anime series given the right conditions.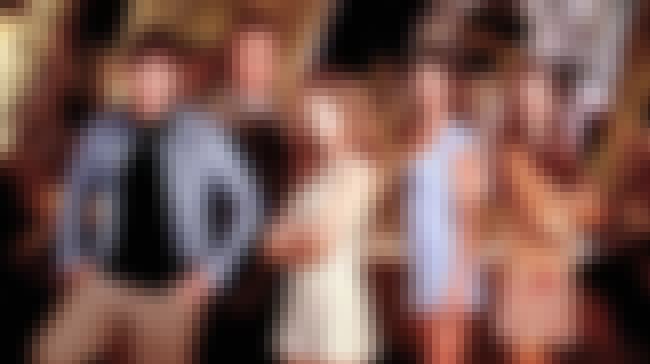 You can't go wrong with hot girls and guys kicking (or kissing) vampire ass. People who have seen Blood C may beg to differ, but Buffy knows exactly what it wants to do. It aims to be campy and fun and it delivers. Sure, the older mentor adds some sobering reality, but that gets quickly drowned out by awesome fight scenes and cheesy sound effects.
Said scenes would look way better animated (or at least not as silly) and provide some gravitas to the property. Speaking of fight scenes, if they could blend the best of Hellsing and Vampire Hunter D, it would go down as one of the best action series in anime history.
Also Ranked
#2 on The Best Teen Sci-Fi/Fantasy TV Series
#30 on The Best TV Shows to Binge Watch
#2 on Canceled Shows We'd Most Like to See as Movies
#9 on Shows with the Best Freakin' Series Finales of All Time

Agree or disagree?
see more on Buffy the Vampire Slayer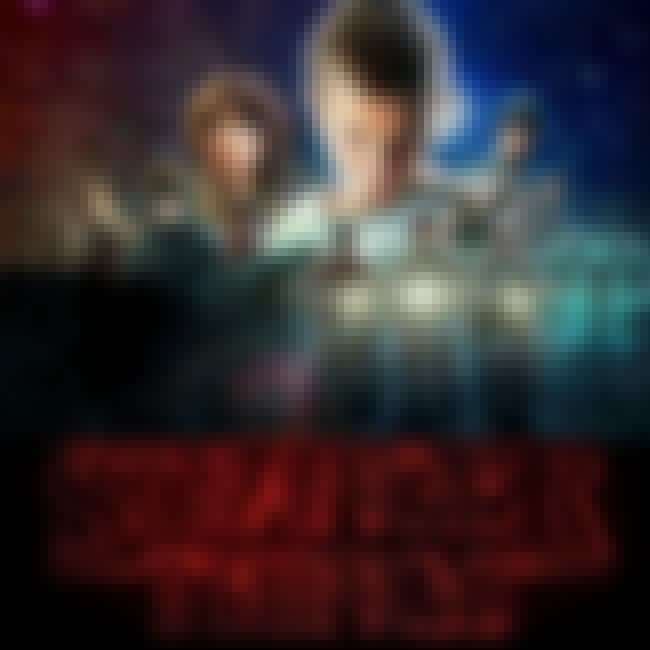 An alternate universe, a super-powered lab escapee, and kids who have the fate of the town resting on their shoulders. Out of all the American shows that could be anime series, Stranger Things might be the most easily adaptable. Heck, the Duffer Brothers (the show's creators) even cited Elfen Lied as one of their inspirations.
That doesn't mean everything would translate well to animation, but anime does have a gift for creepy and gross monsters. Not that they need to go full-on Tetsuo from Akira. You never go full Tetsuo.
Also Ranked
#1 on The Best New Original Shows on Netflix, Hulu, and Amazon
#55 on The Best Teen Sci-Fi/Fantasy TV Series
#17 on The Best TV Shows to Binge Watch
#54 on The Best Current Dramatic TV Shows

Agree or disagree?
see more on Stranger Things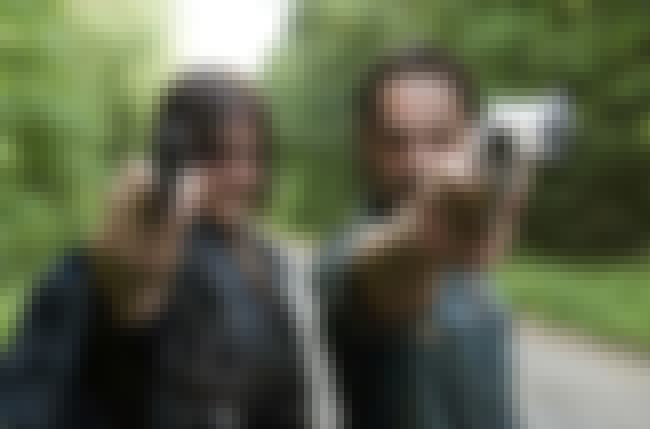 With the passing of the manga creator, it's unlikely that the High School of the Dead anime will get a second season. Even so, audiences are pining for a zombie apocalypse anime that's a bit more serious. An adaptation of The Walking Dead would satisfy all parties, as it has both depth and sex appeal. There's no guarantee that this incarnation would summon the power of "Matrix boobs," but we can always dream.
Also Ranked
#4 on The Best TV Shows to Binge Watch
#2 on The Best Current Dramatic TV Shows
#2 on The Best Shows Currently on the Air
#14 on The Best TV Shows of The Last 20 Years
Agree or disagree?
see more on The Walking Dead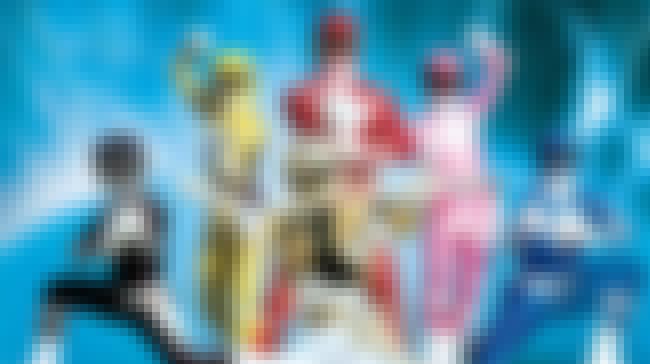 Power Rangers already has its roots in Japan, and it would be so much less cheesy in animation. The Zord battles would go from Rock'em Sock'em Robots to a mecha fans wet dream. And the rangers' transformation sequences would be more believable. Overall, less Power Point and more magical girl. Lastly, the "monster of the week" story structure is right out of a shōnen battle series. The series is perfectly suited for animation.
Also Ranked
#83 on The Greatest Cartoon Theme Songs of All Time
#23 on The Best After School Shows from the '90s
#50 on The Best Saturday Morning Cartoons for Mid-'80s — '90s Kids
#63 on The Best High School TV Shows

Agree or disagree?
see more on Mighty Morphin Power Rangers