Entertainment
Who Was America's Boyfriend In 2019?

Updated January 21, 2020
300.1k votes
26k voters
142.9k views
31 items
List Rules Vote up the best boyfriend for America.
Editor's Note: Voting and Reranking have been closed.
UPDATED: Check out who is America's boyfriend in 2020!
Let's face it, sometimes there are just those guys who are hard not to fall in love with. But when it comes to well-liked celebrities, who was America's boyfriend 2019? You've come to the right place to find out, because you're about to be presented with a collection of popular men who won America's hearts in 2019.
From hot new up-and-comers to long-time heartthrobs, here you'll have the chance to decide which of these popular guys gives you the most boyfriend-envy. So who was Americas' bae 2019? Check out the pros and cons attached to each of these dreamboats and cast your vote to help find out.
Vote up the men you think were the quintessentially American boyfriend below. If you're also wondering if any of these guys are single, check out the most eligible bachelors of 2019 or the 2019 America's sweetheart.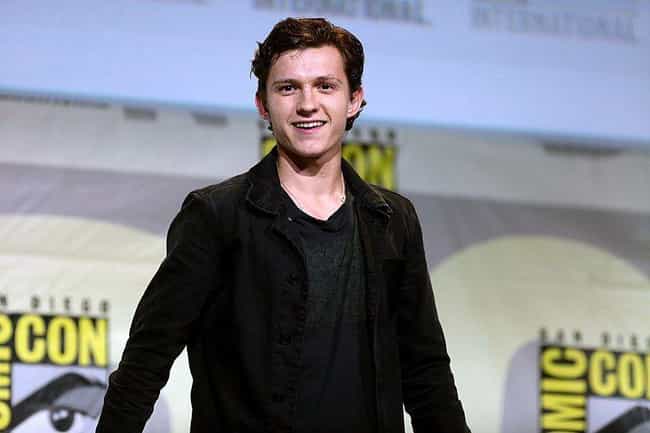 Why We Love Him:
He'll doubtless enjoy a long and awesome film career and is also a talented theater actor who appeared in

Billy Elliot the Musical

in London.
He and his three younger brothers run their own charity.
He seems like a super sweet, nice guy.
Maybe He's Not Our Match:
He's only 22 and maybe a little young for you if you're much older.
His film career is still relatively new and will take up a lot of his time as he works to make it grow.
Age: 22
Birthplace: Kingston upon Thames, London, United Kingdom
Credits: The Impossible, Locke, How I Live Now, In the Heart of the Sea, West of the Pesos

Could you take him home to mom?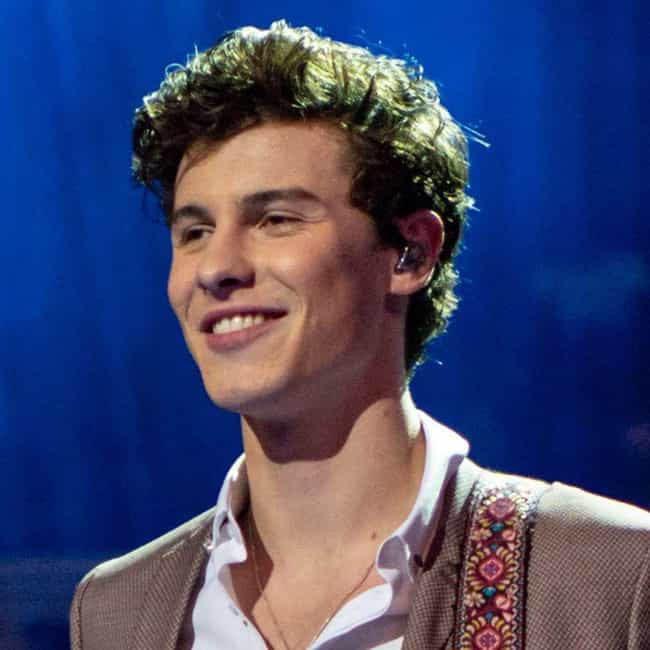 Why We Love Him:
What can we say? The guy looks like a Disney prince.
He's a shamelessly huge Harry Potter nerd.
He's an amazing philanthropist and once partnered with the Red Cross to raise money for Earthquake victims.
Oh yeah, there's the whole flawless voice thing he's got going for him.
Maybe He's Not Our Match:
He's only 20 so not for you if bar hopping is your thing.
He has 3 million followers on his Twitter and Instagram pages, that's a lot of competition.
Age: 20
Birthplace: Toronto, Canada

Could you take him home to mom?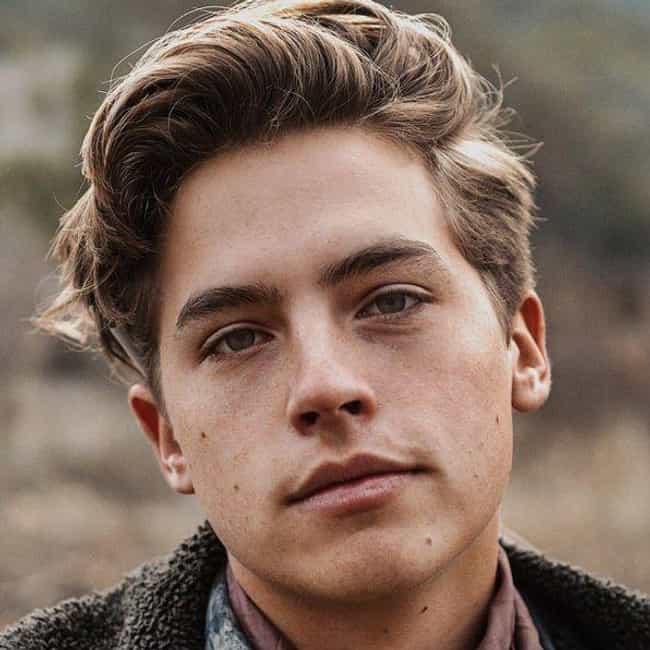 Why We Love Him:
With a history of doing archeology work and a current passion for photography, he seems like someone who is curious about the world around him, which is refreshingly nerdy.
His relationship with Lili Reinhart shows what a total sweetie he is.
He plays Jughead Jones, Serpent King. You get all the bad boy vibes without having to actually have a bad boy boyfriend.
Maybe He's Not Our Match:
He's on

Riverdale

, which means you have a high probability of finding fan fiction of him, which could be awkward.
He's a twin, what if you got him and his brother confused?
Age: 26
Birthplace: Arezzo, Italy
Credits: Big Daddy, The Suite Life on Deck, Eight Crazy Nights, The Master of Disguise, The Suite Life of Zack & Cody, + more
Could you take him home to mom?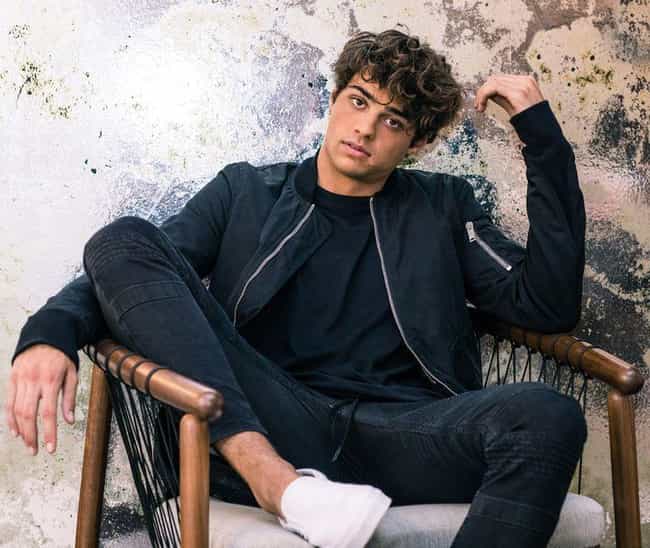 Why We Love Him:
Those dreamy eyes, those dark curls, could he be any prettier?
He's not only sober but super into living a mindful, healthy lifestyle.
He's talented enough to have a impressive resume in his early 20's with more projects on the horizon.
Maybe He's Not Our Match:
How is someone this wholesome so good at thirst traps? Not complaining, just suspicious.
He's on track for an amazing career and will doubtless spend a lot of time fostering it.
Age: 22
Birthplace: Miami, Florida, United States of America
Credits: Austin & Ally, How to Build a Better Boy, The Gold Retrievers

Could you take him home to mom?