the best of 2019

Who Is America's Boyfriend in 2019?

6.4k votes
601 voters
4.8k views
31 items
List Rules Vote up the best boyfriend for America.
Let's face it, sometimes there are just those guys who are hard not to fall in love with. But when it comes to well-liked celebrities, who is America's boyfriend 2019? You've come to the right place to find out because you're about to be presented with a collection of popular men who won America's hearts in 2019.
From hot new up-and-comers to long-time heartthrobs, here you'll have the chance to decide which of these popular guys gives you the most boyfriend-envy. So who will be Americas' bae 2019? Check out the pros and cons attached to each of these dreamboats and cast your vote to help find out.
Vote up the men you think would be the quintessentially American boyfriend below. If you're also wondering if any of these guys are single, check out the most eligible bachelors of 2019 or the 2019 America's sweetheart.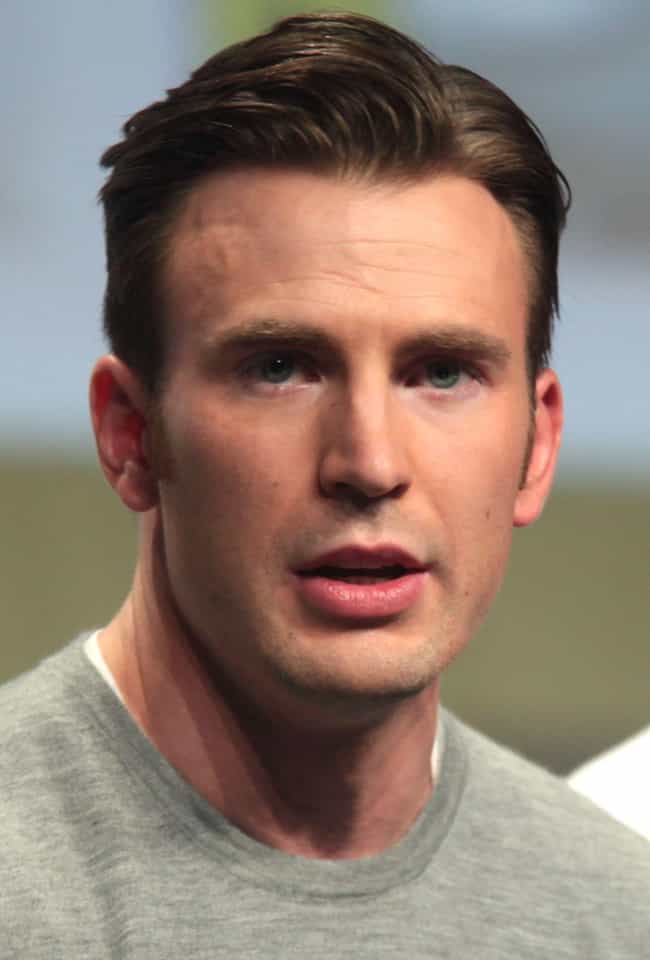 Why We Love Him:
The guy's literally Captain America. Can you get any hotter?
He loves animals and once adopted a rescue dog while shooting a movie.
He's incredibly intelligent, up to date on current events, and loves speaking his mind.
Maybe He's Not Our Match:
He's very busy. Not only does he have a flourishing acting career, he also wants to be a director if he can ever find the time.
He loves self -help books, mindfulness and Buddhism, so you better be prepared for constant work on yourself if you want to keep up.
Age: 37
Birthplace: Sudbury, Massachusetts, United States of America
Credits: Captain America: The First Avenger, The Avengers, Snowpiercer, Captain America: The Winter Soldier

Could you take him home to mom?
see more on Chris Evans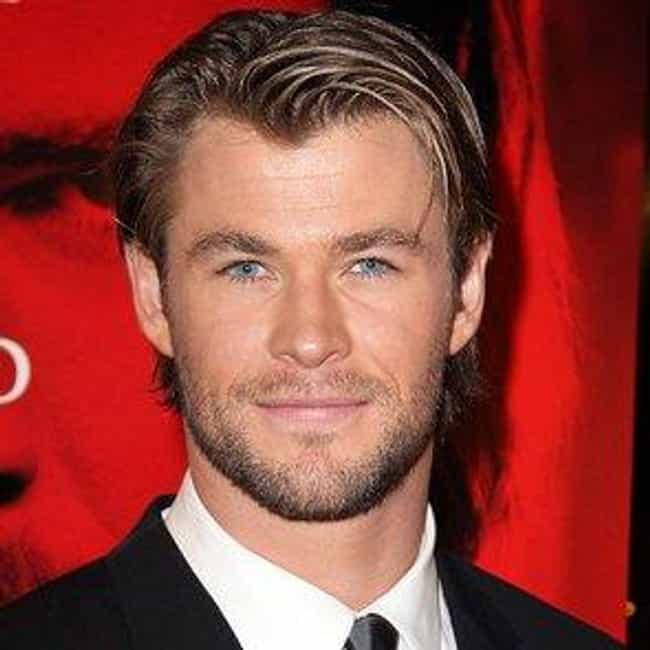 Why We Love Him:
He's so hot he was hired to play a Norse god. The hottest, dreamiest Norse god ever.
He's among the hottest man in the world but still manages to stay humble and down to Earth.
He seems genuinely nice and has managed to avoid being dragged down by Hollywood drama/scandal.
Maybe He's Not Our Match:
Sharing him with all the other women in the world who regularly drool over him.
Forcing yourself to every drag yourself away from those dreamy eyes.
Age: 35
Birthplace: Melbourne, Australia
Credits: Thor, The Avengers, Thor: The Dark World, Rush

Could you take him home to mom?
see more on Chris Hemsworth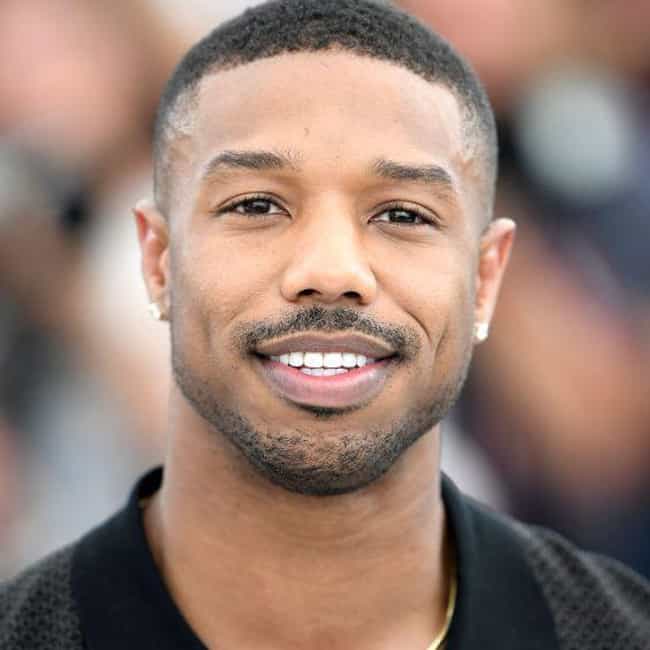 Why We Love Him:
He can rock both the Emo-nerd look (the museum scene in

Black Panther

) and the jock look (

Creed

), a well-rounded fashion plate.
There's something so fresh and honest about his personality in interviews that you know rings true down to his soul. He feels truly approachable.
Maybe He's Not Our Match:
He's so approachable he's slid into fans' DMs, which isn't for everyone.
If you cannot handle anime, you can't handle him.
Age: 32
Birthplace: Santa Ana, California, United States of America
Credits: Creed, Fruitvale Station, Chronicle, Fantastic Four

Could you take him home to mom?
see more on Michael B. Jordan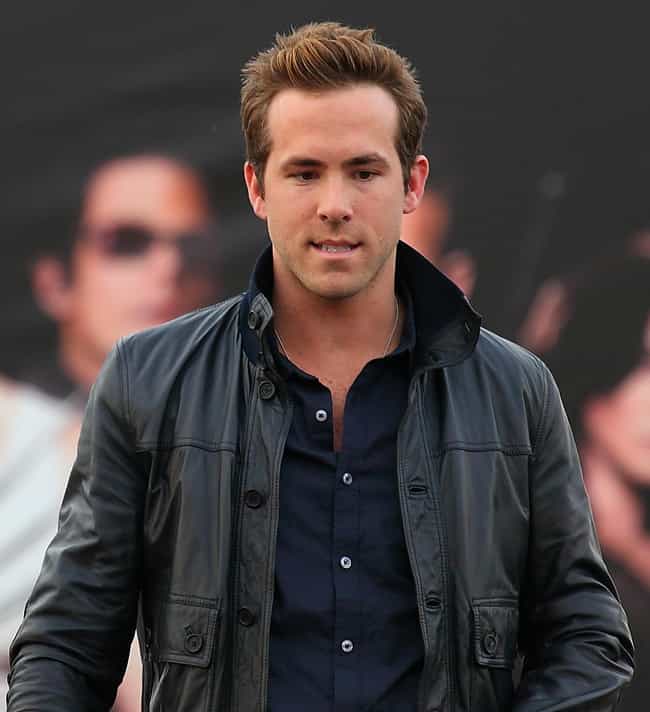 Why We Love Him:
He's not only got a great body, but an even better sense of humor.
He's got a wildcard vibe to him that'd always keep you on your toes.
Once he sets his mind to something, he never gives up. It took him 11 years to get

Deadpool

made.
Maybe He's Not Our Match:
Good luck beating him in a battle of wits.
He's smart and funny but sensitivity may or may not be his strong point.
Age: 42
Birthplace: Vancouver, Canada
Credits: Deadpool, Green Lantern, The Proposal, Buried

Could you take him home to mom?
see more on Ryan Reynolds