Entertainment
Who Is America's Boyfriend In 2020?

Updated February 3, 2020
940 votes
123 voters
1.9k views
31 items
List Rules Vote up the male celebrity America just can't get enough of in 2020.
Some celebrities just capture the heart of the country, like a dreamy boyfriend. So who can be considered America's boyfriend in 2020? This collection of men are among the most talented, most popular, and most lovable men of the year. Oh, and they are all dreamboats.
From buzz-worthy newcomers to men who only get more attractive with age, this is a boyfriend pros and cons list to find out who is America's boyfriend 2020. Who do you think would be the best boyfriend? You might vote up an all American boyfriend, like Chris Evans. Or perhaps you think it is Timothée Chalamet who is the best boyfriend. Either way, voting gets your voice heard on this list. Now, when considering who is America's boyfriend in 2020, it is important to remove our rose-colored glasses so this list features each contender's weaknesses as well as their strengths.
Who deserves the title of America's boyfriend 2020? Vote up the male celebs that you think are top boyfriend material for the brand new decade.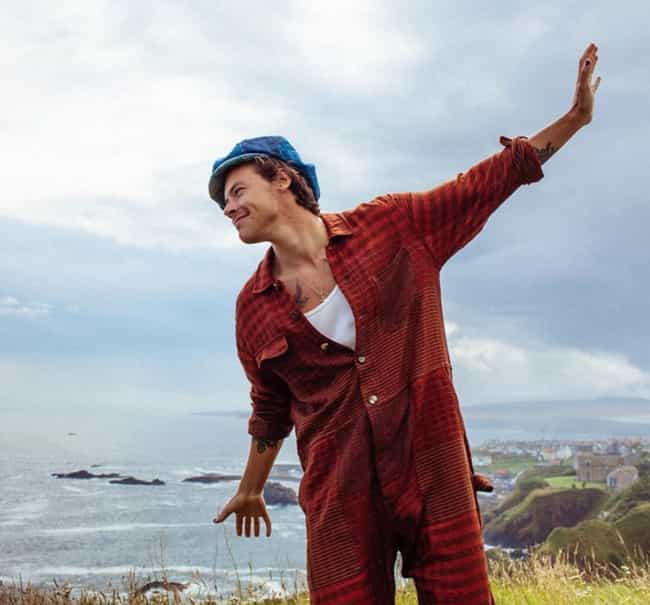 Why We Love Him:
He regularly makes the top 10 in sexiest man alive lists. Let's face it, the guy's smoking hot.
He's got a big heart. Ed Sheeran once told a story in an interview about how his buddy Harry went around all day handing out pizzas to the homeless.
He's a triple threat who is among the best singers, dancers, and actors in the business.
He has raised over $1 million for charities across the world through his tours.
Maybe He's Not Our Match:
He isn't often in one place for long, and 2020 finds him embarking on a massive world tour.
The constant mob of screaming fans you'd have to battle at every concert would suck.
Age: 25
Birthplace: Redditch, United Kingdom
Would you bring him home to Mom?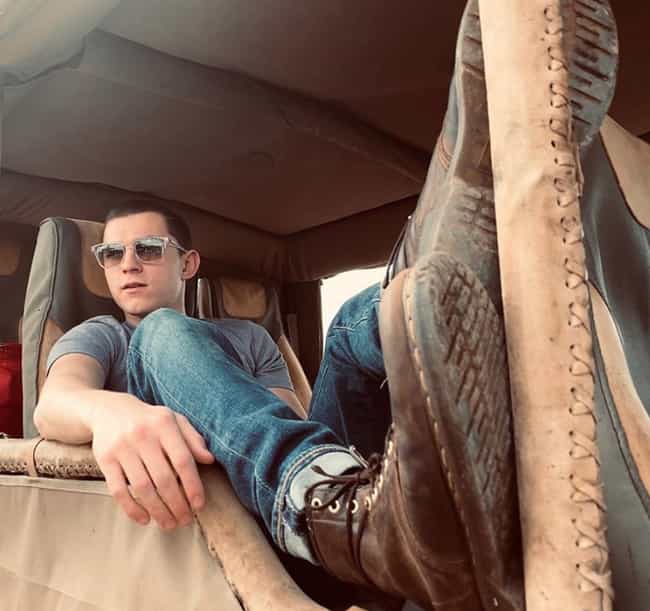 Why We Love Him:
He's a great actor who has starred on the stage and screen.
He and his three younger brothers run their own charity.
He's an animal lover with a dog named Tessa.
Maybe He's Not Our Match:
He's only 23, and maybe a little young for you if you're much older.
He has five movies coming out in 2020, so he will be busy all year long.
Age: 23
Birthplace: Kingston upon Thames, United Kingdom
Would you bring him home to Mom?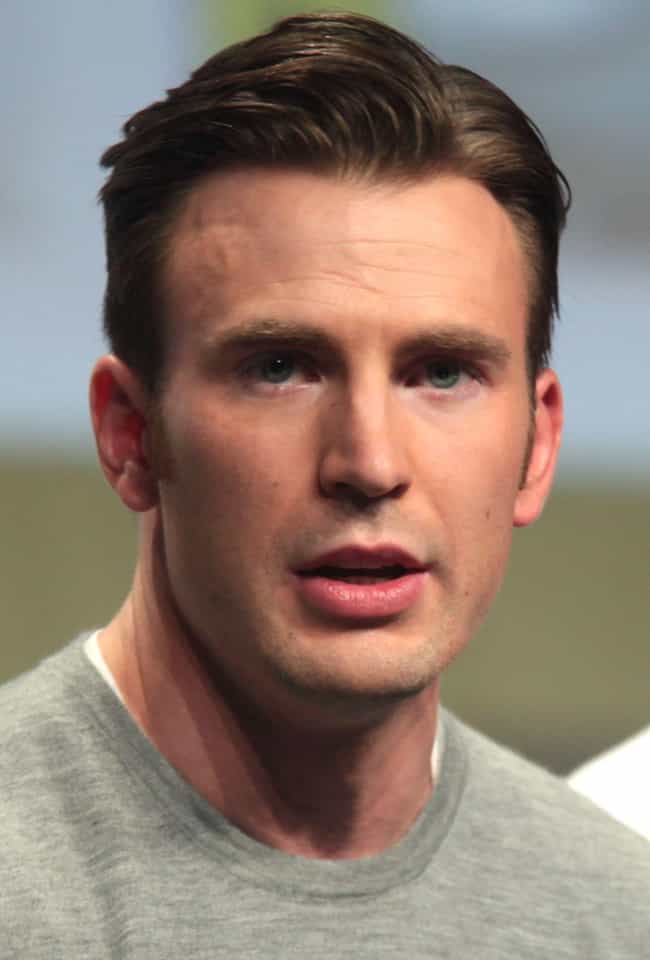 Why We Love Him:
The guy's literally Captain America. Can you get any hotter?
He loves animals and once adopted a rescue dog while shooting a movie.
He's a big supporter of LGBTQ+ rights.
Maybe He's Not Our Match:
He's very busy. Not only does he have a flourishing acting career, he also wants to be a director if he can ever find the time.
In 2019, he launched a website, A Starting Point, about politics so he's even busier than ever.
Age: 37
Birthplace: Sudbury, Massachusetts
Would you bring him home to Mom?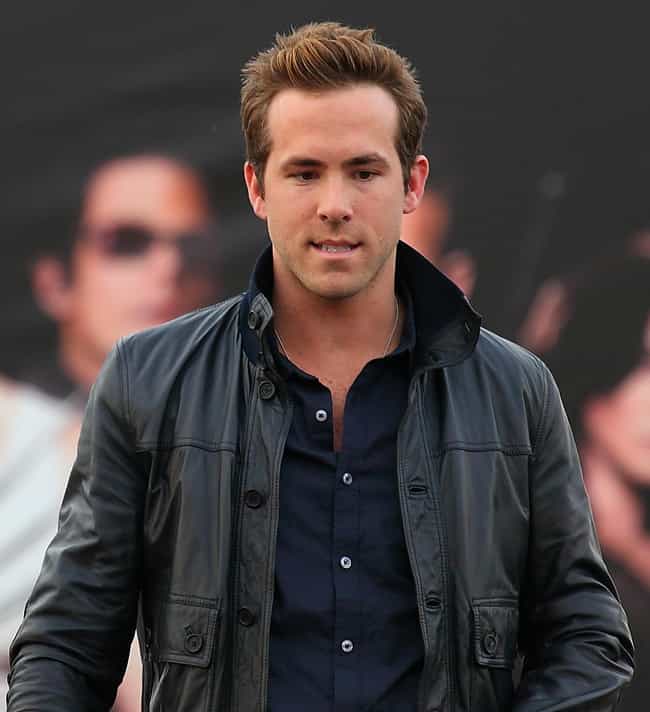 Why We Love Him:
He's not only got a great body, but an even better sense of humor.
He's a runner who raised money for Parkinson's disease research and treatment when participating in the New York City Marathon.
He's appeared in both DC and Marvel films, so you don't have to choose which universe to support.
Maybe He's Not Our Match:
He has a fear of flying so you'll be taking the scenic route to get where you're going.
You'll have to share him with his wife, Blake Lively, and their three daughters.
Age: 42
Birthplace: Vancouver, Canada
Would you bring him home to Mom?