2019
Who Is America's Dad in 2019?

Updated June 12, 2019
2.2k votes
445 voters
2.6k views
22 items
Every one of these gentlemen is a dad with kids of their own, but something about the things they say, the "dad jokes" they make, and the stances they take make them all of our dads. To figure out what makes a man America's Dad in 2019, it's important to dig through their Twitter feeds and other social media platforms to see what they have been telling people. Is America's Dad someone popular who tells it like it is or is it someone who not only gives advice but is listened to and followed by the masses?
America's fathers could be anyone... it could be the guy you buy your coffee from or it could be a celebrity everyone adores. Since nobody knows who is selling you coffee, this list delves into those celebrity dads who make us all feel a little better knowing they are out there, giving us advice and keeping us sane and making us smile during whatever turbulence or troubles America will endure in the coming year.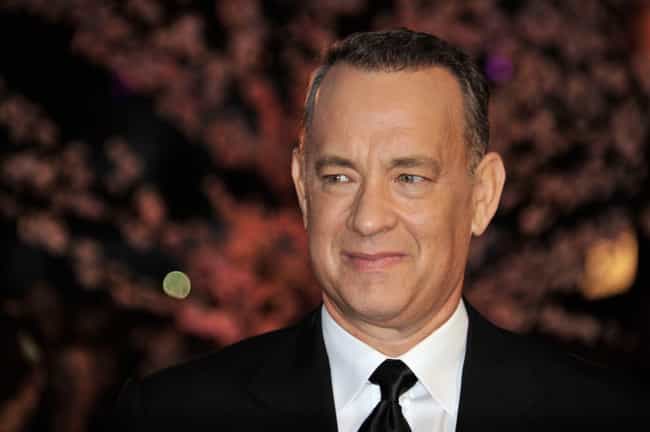 Pros:
Everyone respects Tom Hanks, just like you should respect your dad.
The guy is playing Mr. Rogers who is as American and virtuous as anyone could possibly be and he it's difficult to imagine him played by anyone other than Tom Hanks!
Cons:
He may be very dadly, but looking back at his earlier career, he was more like America's drunk uncle. That's not a criticism either - Hanks' work on

Bosom Buddies

,

Bachelor Party

, and other amazing comedies made his career and we love him for it! But does it detract from his dad-ness?
Age: 62
Birthplace: Concord, California, United States of America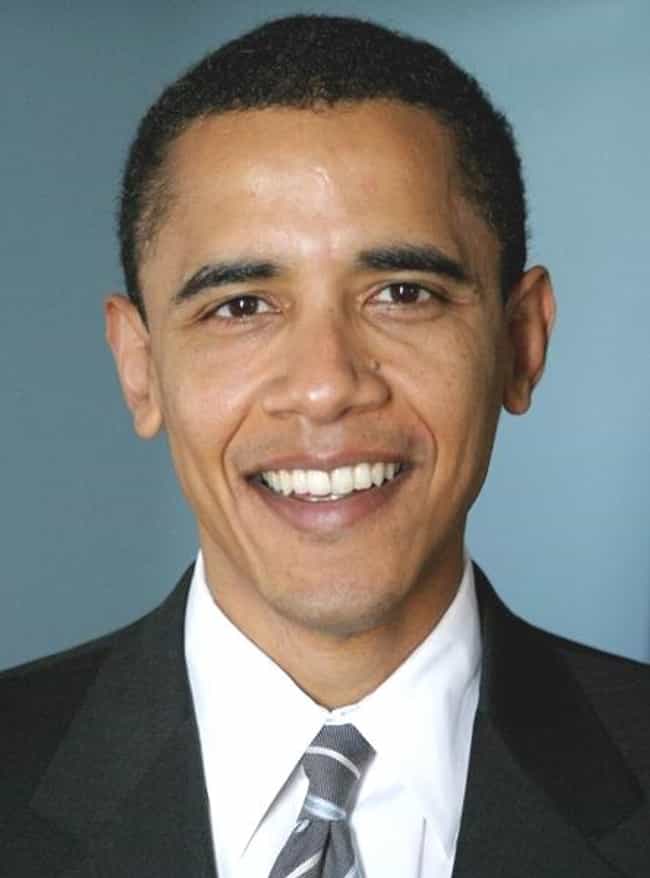 Pros:
Former President Barack Obama is certainly well-known as a good father and statesman, but his time since leaving the Presidency suggests he is less a former President and more of a father to us all.
His Twitter comments don't usually delve too deeply into politics, but instead focus on the advice and knowledge we all need from a stern, but caring poppa!
Cons:
He was the President of the United States, which makes him immediately divisive. Many people dismiss what he has to say simply due to the office he once held, which is a shame as he is an incredibly intelligent and caring person.
Age: 57
Birthplace: Honolulu, Hawaii, United States of America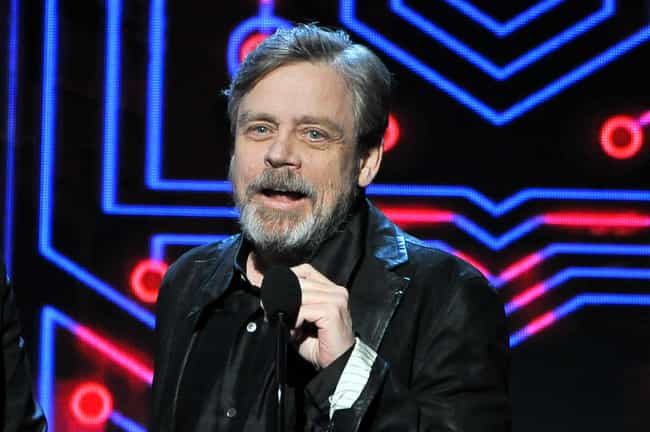 Pros:
It's hard to think of Mark Hamill as anything but Luke Skywalker, but this amazing gentleman has had a long and enduring career playing some of the greatest characters in pop culture, making his face more familiar than that of some fathers.
He often takes to Twitter to voice his opinions and seeing as he has the Force on his side, it's almost impossible not to side with Luke Skywalker... um... Mark Hamill.
He talks with the young people he works with that kind of loving teasing that is primo dad material.
Cons:
In some ways, Hamill feels more like a your cool, sage uncle and not a father, even though with three children of his own, he certainly fits the bill.
Age: 64
Birthplace: Oakland, California, USA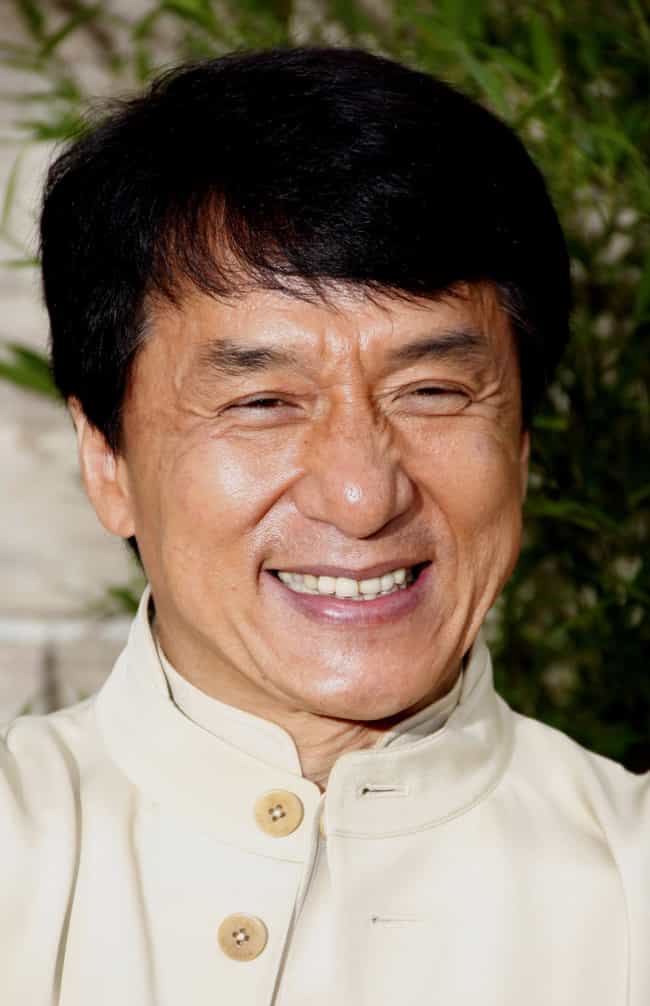 Pros:
Jackie Chan is one of those guys you can't help but like. He's pretty much always smiling, even when he's getting the crap beaten out of him while performing stunts no trained stunt-man would attempt. It's hard to imagine a cooler dad.
He passes on his sage wisdom to anyone who would listen and is truly dedicated to passing on the skills he's earned over the decades.
Cons:
Some people may take issue with his stance on not leaving any money to his son, but others admire this as a way to help him guide his child into maturity. Stern dad is good but is he too stern?
Age: 64
Birthplace: Victoria Peak, Hong Kong