2019
Who Is America's Grandmother in 2019?

Updated December 6, 2018
1k votes
145 voters
1.7k views
20 items
You know how there are occasionally those lovable older female celebrities who give off that warm, fuzzy grandma vibe? Here you'll have a chance to decide which popular older female celebrities are the most loved of all by casting your votes for who is America's grandmother in 2019. You'll have the chance to look through a selection of the sweetest ladies over 70 and pick the ones that give you the most grandma-envy. They're the women who you feel like you could run to for advice or a hug - and maybe even when you need someone to back you up in the way only a grandma can.
These popular actresses, singers, and celebs offer a range of Nana possibilities with their talent, warmth, and all-around cool vibes, but Who is the most beloved of them all? Help us decide as you scroll through a list of handy pros and cons for each that will help you cast your vote for who should be America's grandma in 2019.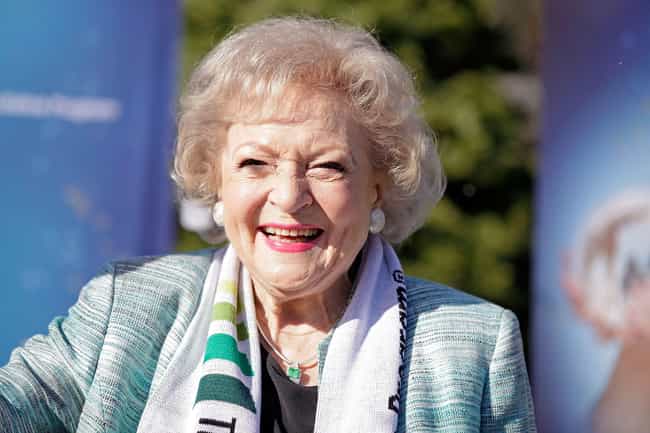 Why She's The Best:
Have you seen her? She's adorable!
She's also hilarious, what's better than a grandma that keeps the smiles coming?
She's literally older than sliced bread and will quite possibly outlive you and your children.
She's just so kind tho.
Maybe Not Grandma Material:
She's got a feisty streak, you never know what she'll be up to.
Everyone loves her. Everyone. No one would ever side with you on an argument with her, ever.
Age: 97
Birthplace: Oak Park, Illinois, United States of America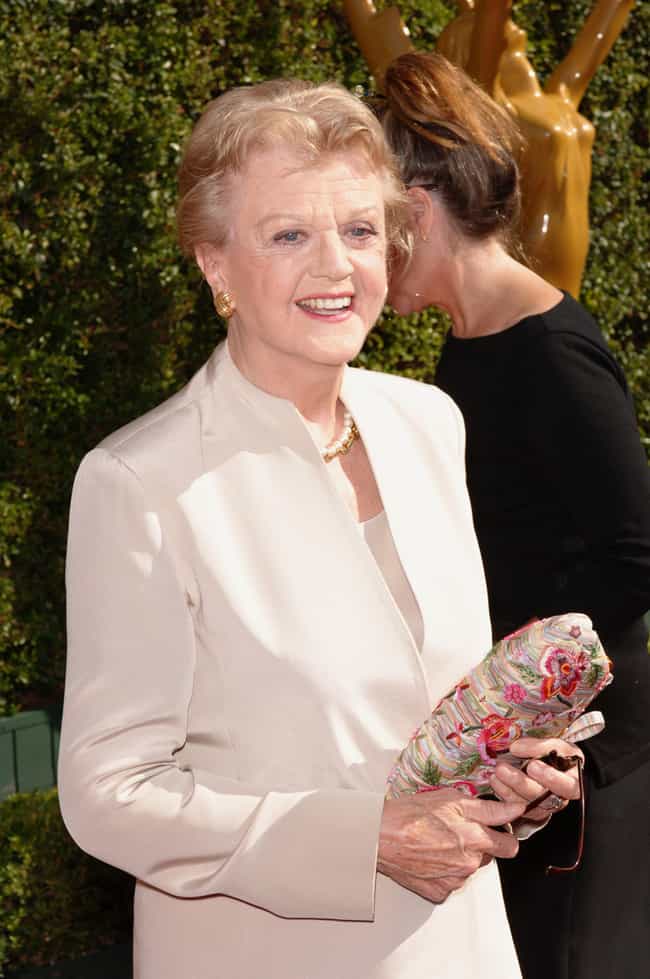 Why She's The Best:
If there was a description of what the archetypal grandma looks like, it'd have her picture next to it.
She has the sweetest, most soothing voice ever.
Not to mention she can

also

sing with it.
Everything about her makes you want to hug her and beg her to make you cookies and read you a story.
Maybe Not Grandma Material:
Having to share her with everyone else in the world who loves her... which is pretty much everyone else in the world.
Her house is probably so cozy you'd never want to leave.
Age: 93
Birthplace: England, Poplar, London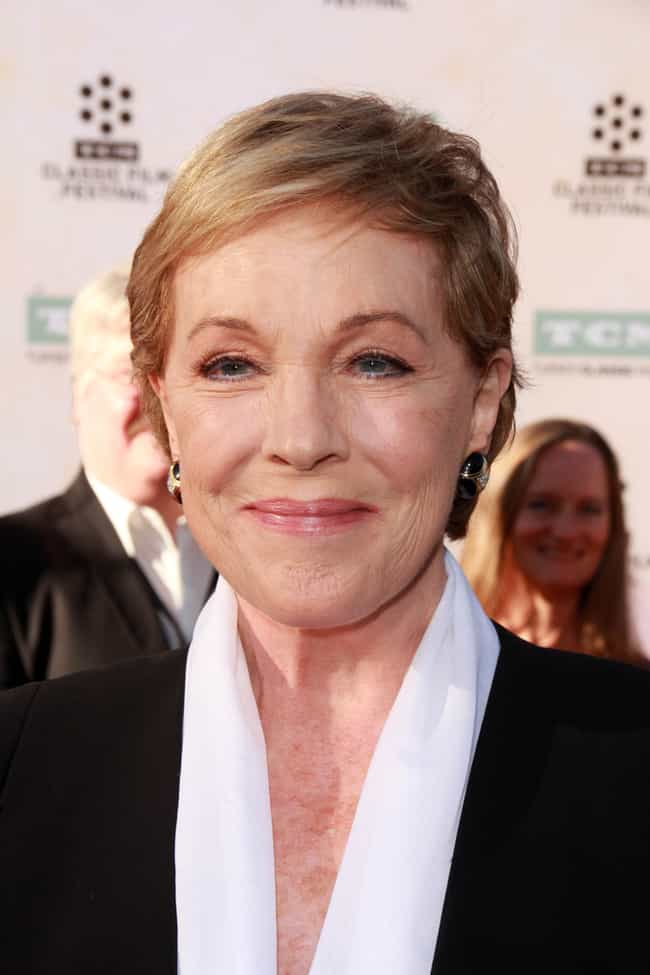 Why She's The Best:
She was Mary freakin' Poppins, how much more warm and nurturing can you get?
She's got an amazing voice! Having a bad day? Just call her and ask her to sing.
That beautiful British accent tho. You'd be begging her to read you stories well into adulthood.
She's still super classy and definitely worthy of seeking fashion advice from.
Maybe Not Grandma Material:
She started supporting her family very young. She will hear none of your lazy excuses.
She still looks amazing and her poise would make you very aware of any poor posture on your part.
Age: 83
Birthplace: Walton-on-Thames, United Kingdom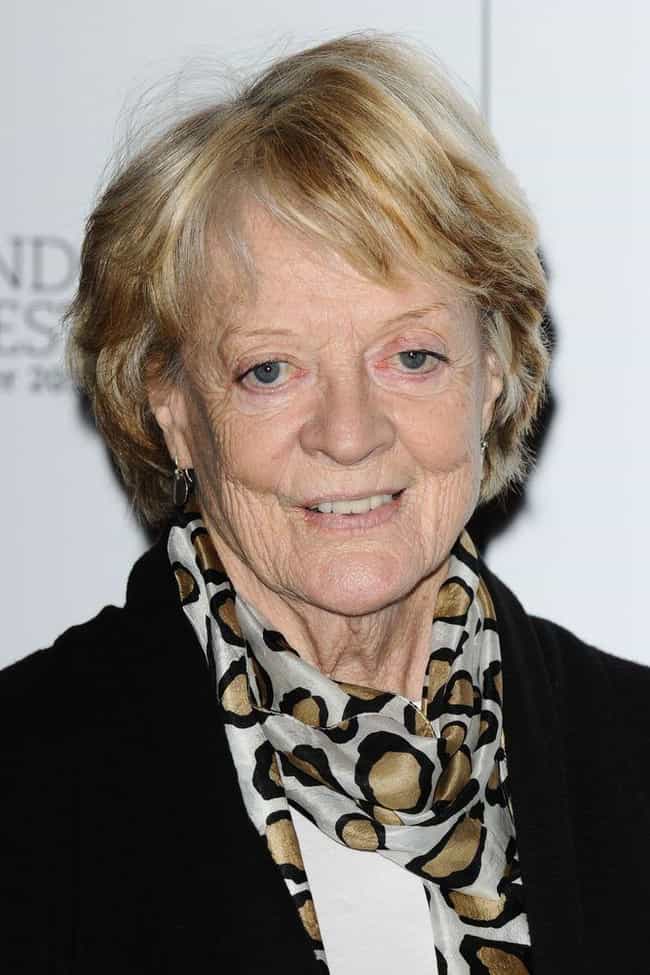 Why She's The Best:
She's in Harry Potter, how cool is that?
She's got that wise sage look about her and would have all the answers to your craziest problems.
She has such a gentle and kind vibe.
As many of her characters reflect, she's full of intelligence and has an awesome head on her shoulders.
Maybe Not Grandma Material:
This is a woman who knows she exudes classic elegance. Pull up your pants and cover that midriff!
Any attempt to outsmart her? Good luck.
Age: 84
Birthplace: England, London