Unspeakable Times
America's Most Famous Serial Killers

Updated November 5, 2019
1.5M views
111 items
Some of the worst serial killers in history are accounted for here on the list of America's most famous serial killers. Perhaps infamous is a better description of these convicted killers, but as their murderous exploits have captured, and continue to capture, the attention of the public, they remain known as famous serial killers.
The notable serial killers on this serial killers list include some of the most famous female serial killers in history as well as some as yet unknown serial killers who may still be walking among the general public. Many of these men and women served as inspirations for the best fictional serial killers ever and as a jumping off point for adults to scare children across the world into blind obedience.
Who are the worst serial killers in history? What are the most famous American serial killers? Who are the most famous serial killers who are still alive? This list of notable serial killer from the US is a collection of some of the most grisly murders in history and, if you desire, you can cast your vote for the worst serial killers in US history.
back to page 1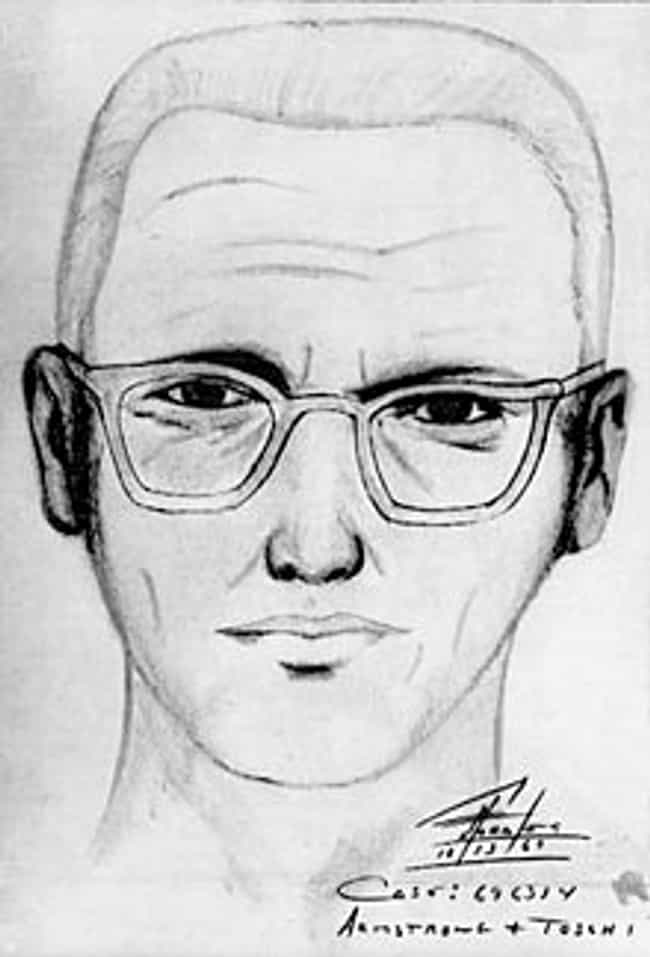 The Zodiac Killer was responsible for at least five, and as many as 37, people in Northern California between December 1968 and November 1969. In this time the Zodiac, whose identity to this day is still unknown, sent menacing and cryptic messages to local newspapers in and around San Francisco, and continued to send ciphered messages to the newspapers after the killings had stopped. Though many books and articles have named possible suspects, the case remains open and unsolved.
(
Source
)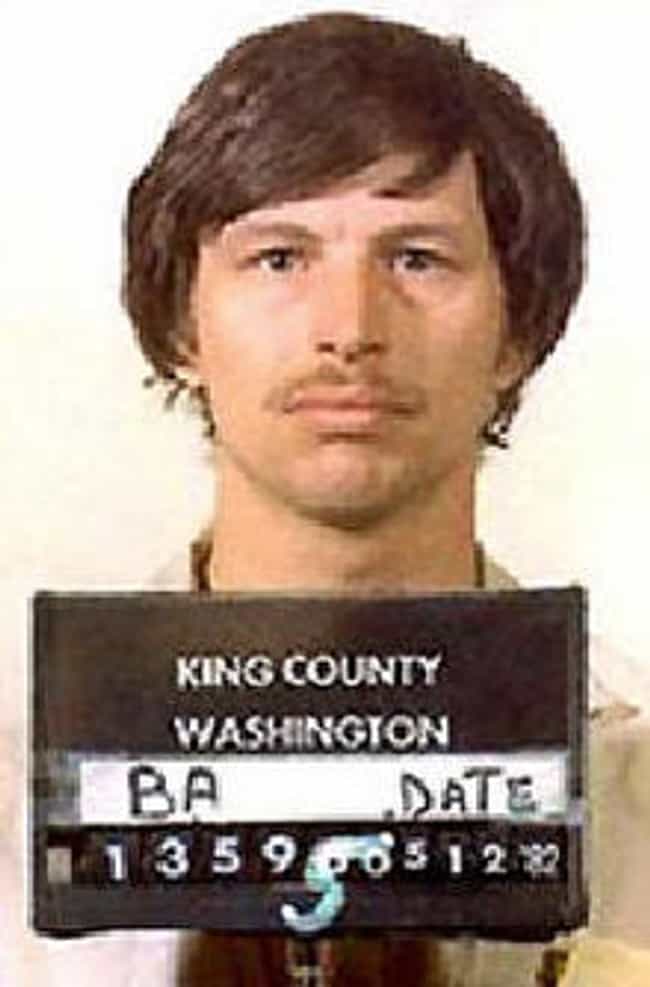 Over the course of nearly 20 years, Gary Ridgway, known as "The Green River Killer", terrorized the areas surrounding the Green River in Washington's King County where he would lure, kill, and dispose of at least 49 victims before his capture in 2001. While the number of confirmed deaths numbers 49, Ridgway confessed to killing as many as 71 women in his interviews after capture. He is currently serving 480 years in a Washington prison without the possibility of parole.
(
Source
)
Age: 70
Birthplace: Salt Lake City, Utah, United States of America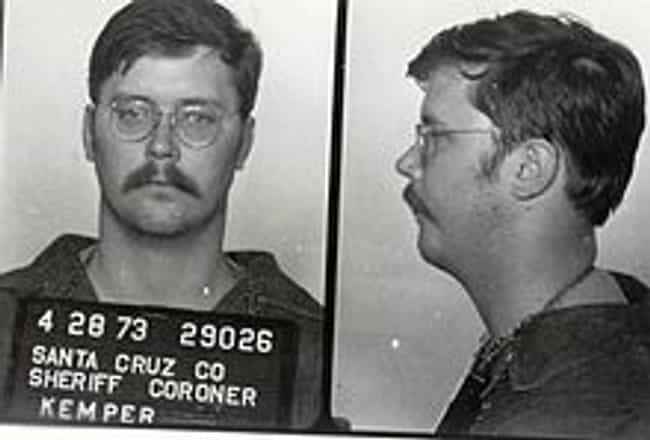 Edmund Kemper, known as the "Co-Ed Killer", claimed 10 victims before surrendering to police in 1973. Kemper was confined to a juvenile facility after killing his grandparents at age 15, and carried on with his killings after being released. In 1972-73, Kemper killed his mother and a friend as well as six female college students who he mutilated and had sex with after their deaths. Kemper is currently serving a life sentence in the general population in a California jail.
(
Source
)
Age: 70
Birthplace: Burbank, California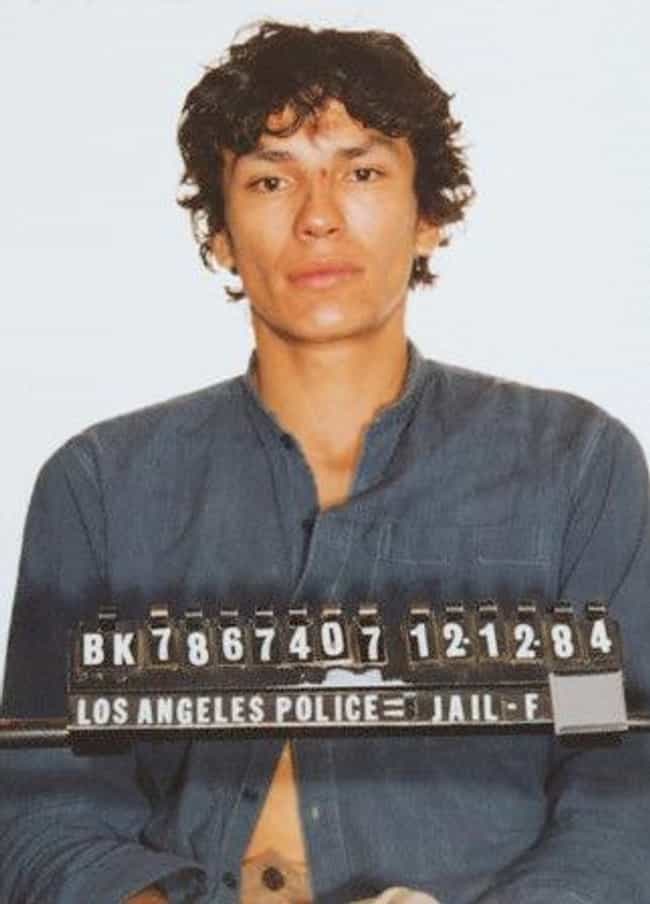 Richard Ramirez, "The Night Stalker", went on a killing spree in the Los Angeles area that claimed the lives of at least 13 and as many as 16 in a spree that included shootings, mutilations, and rapes of his actual and intended victims. He was caught in East LA after his mugshot was broadcast across Southern California and he was accosted by a mob in the process of attempting to steal a car. He was tried, convicted, and died at 53 awaiting execution at San Quentin Prison.
(
Source
)
Age: Dec. at 53 (1960-2013)
Birthplace: El Paso, Texas, USA