Unspeakable Times
Criminals On America's Most Wanted Who Were Never Caught

Updated June 14, 2019
70.9k views
12 items
For 25 seasons, a television show called America's Most Wanted was responsible for the arrest of hundreds of fugitive criminals. But not everybody who was profiled on the show got caught - several individuals, including some extremely dangerous offenders, are still on the loose. Many of these individuals have appeared on the FBI and US Marshal's "Most Wanted Lists." If they evade capture for long enough, they are eventually removed from these lists by American law enforcement.
Which criminals have appeared on the episodes of America's Most Wanted and have not been captured? Here is a list of fugitives who were featured on the show and were never caught, listed from oldest to newest. Keep your eyes peeled the next time you go to the grocery store or take a cab, because they may be hiding in plain sight in your very own neighborhood.
William Bradford Bishop Jr., 1976 - Murder Of His Entire Family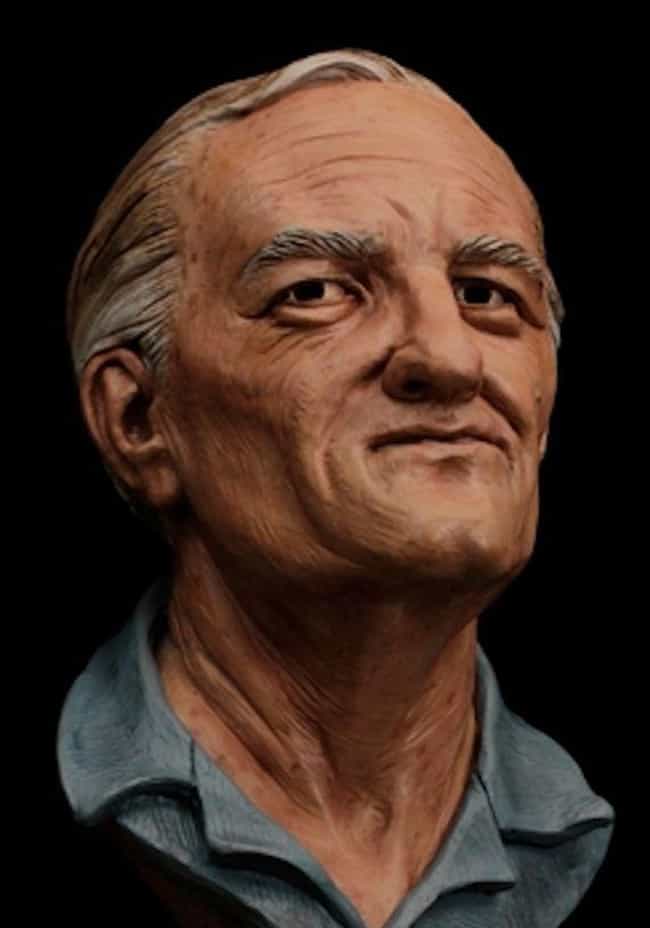 In 1976, William Bradford (Brad) Bishop Jr. was a 39-year-old career diplomat working for the US Department of State in Washington, DC. Bishop, who had served as a diplomat overseas in numerous posts in Africa and Europe, was expecting a promotion. On March 1, 1976, Bishop was informed that this promotion would not be forthcoming. He left work early that afternoon, claiming illness, and never returned.
More than a week later, neighbors of the Bishops grew concerned because they had not seen the family for a week and the mail was piling up at the residence. When police were notified and a detective was sent to the scene, he entered the home and discovered numerous blood spatters and marks consistent with blows administered by a blunt object. Bishop, his wife, his three children, and his mother-in-law were not present.
Eventually, police would identify five bodies in a shallow, remote North Carolina grave as the Bishop family, but Brad Bishop was not among them. His car would eventually be found hundreds of miles away in a secluded area of the Great Smoky Mountains National Park. This was the last time any specific physical evidence related to Bishop was located in the US. Although Bishop has been sighted three times in Europe, he has eluded capture for 41 years. If still alive, as of 2017, he would be 81 years old.
Victor Gerena, 1983 - Armored Car Robbery Of $7 Million Dollars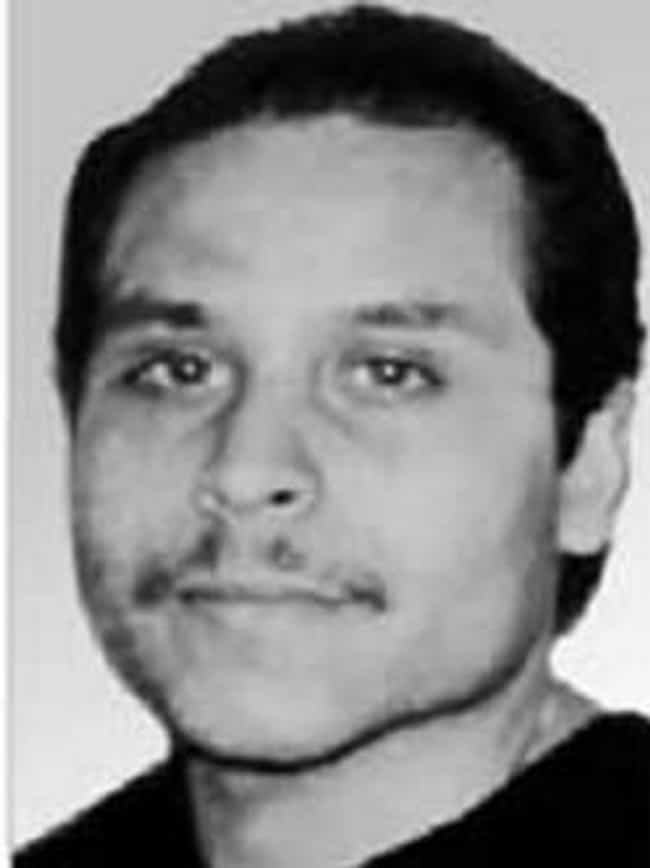 On September 12, 1983, Victor Gerena was working as a 23-year-old Wells Fargo armored truck guard when he overpowered his two co-workers and fled with over $7 million dollars in cash. One co-worker claimed that Gerena said to him, "I've got nothing against you, I'm just tired of working for other people."
It turned out that Gerena was actually working with another entity - the Puerto Rican terrorist group known as "Los Macheteros." Most likely, Gerena was smuggled out of the US and into Mexico. From there, he is believed to have eventually reached Cuba, where he is supposedly hiding out today. Gerena holds the distinction of being listed on the FBI's "10 Most Wanted" list for the longest period of time (32 years, 2 months).
He was eventually removed because his probable location in Cuba indicates that he will never be extradited by the Cuban government, who is also believed to have funded the original heist.
Richard Lynn Bare, 1984 - Murder, Prison Break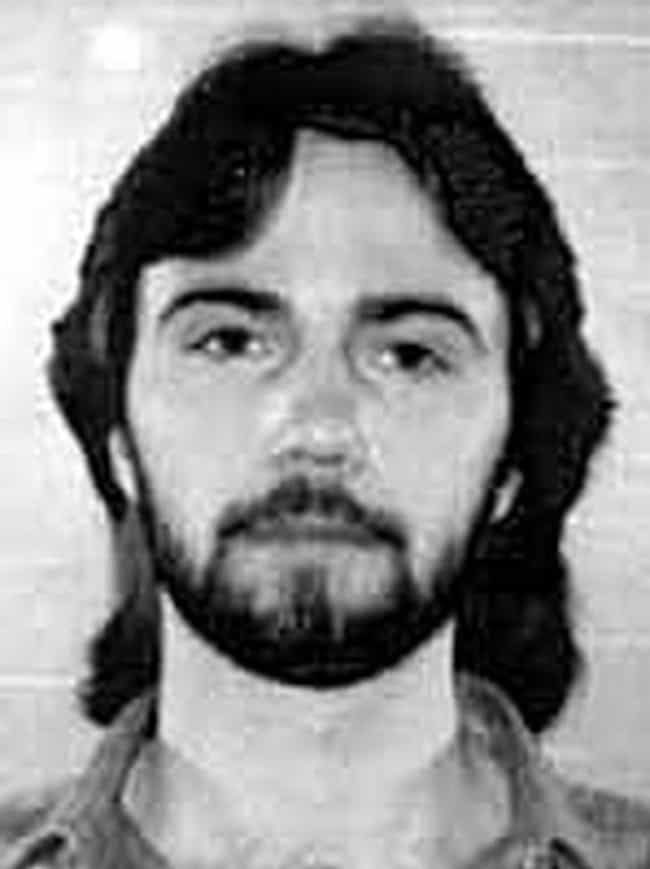 On January 15, 1984, Sherry Hart was scheduled to meet a date at a restaurant in rural Ashe County, North Carolina. She disappeared without a trace until her remains were discovered at the base of a cliff in a remote, wooded area. Two men were eventually apprehended for her murder - Jeff Burgess and Richard Bare.
Burgess claimed that Bare attempted to sexually assault Sherry Hart and when she resisted him, he struck her with a handgun and tossed her off of the cliff. Burgess, deceased, was never prosecuted because his trial could not begin without Bare being present. Bare was arrested, but subsequently escaped from jail. He has been a fugitive for so long that the FBI eventually removed him from their "Most Wanted" murderers page.
Alexis Flores, 2000 - Child Rape And Murder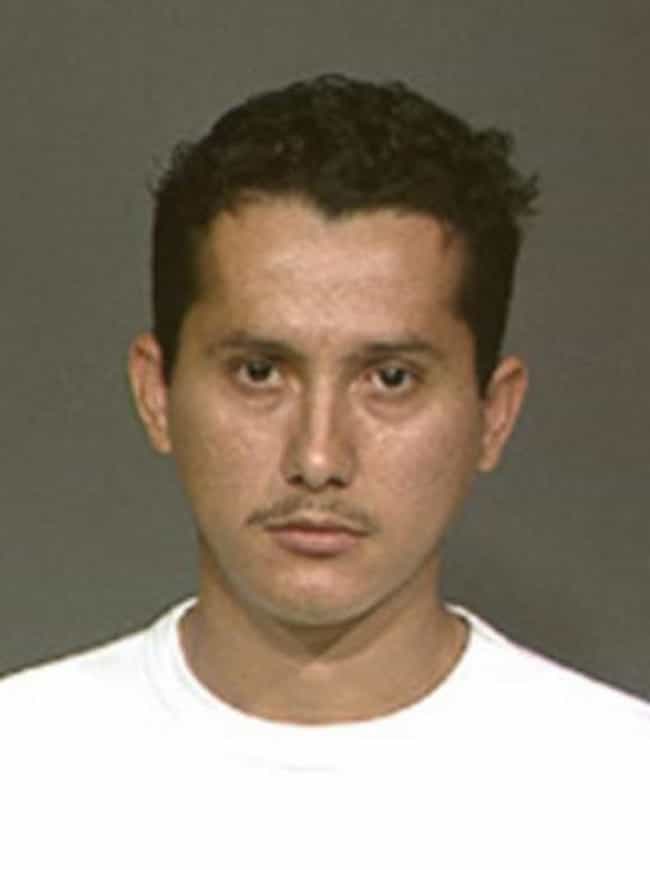 On August 3, 2000, the body of six-year-old Iriana DeJesus was found in an abandoned building in the Philadelphia area. Before being strangled, her killer sexually assaulted her. Eventually, through items recovered at the scene, Iriana's murder was linked to a Hondouran immigrant named Alexis Flores.
Flores was actually arrested in Arizona in 2002 and in 2004 for minor offenses. Despite serving jail time before his deportation, he was never associated with his crime in Philadelphia. Eventually, Arizona entered Flores's DNA profile into the federal DNA database and they discovered a connection to his crime in Pennsylvania. As of October 2017, he is on the FBI's "Ten Most Wanted" list, and is possibly living in his native Hondouras.