Music
Who Is America's Sweetheart in 2019?

Updated November 18, 2019
7.5k votes
1.1k voters
9.9k views
25 items
List Rules Cast your vote for the ladies most deserving of the title of America's Sweetheart 2019!
Julia Roberts, Meg Ryan, and Sandra Bullock are just a few of the women who have been named "America's Sweetheart" in years past. The title often goes to an upstanding female celebrity who most women wish they were friends with and most men wish was their girlfriend. So the question is, who is America's sweetheart in 2019? Here you'll be able to help decide, as you vote for your favorites among this collection of 2019's most popular women.
Alongside each of these popular girls, you'll find pros and cons to help you decide if they're worthy of the title of America's sweetheart 2019. Whether you love the acting roles they take on, the music they make, their stance on important issues, or just really dig their red carpet style, you'll have a chance to help them move up the list. Chose your favorites carefully and be sure to check back throughout the year as the votes roll in to see who ends up score the top spot in this 2019 sweetheart showdown! The step over and check out who is America's boyfriend in 2019.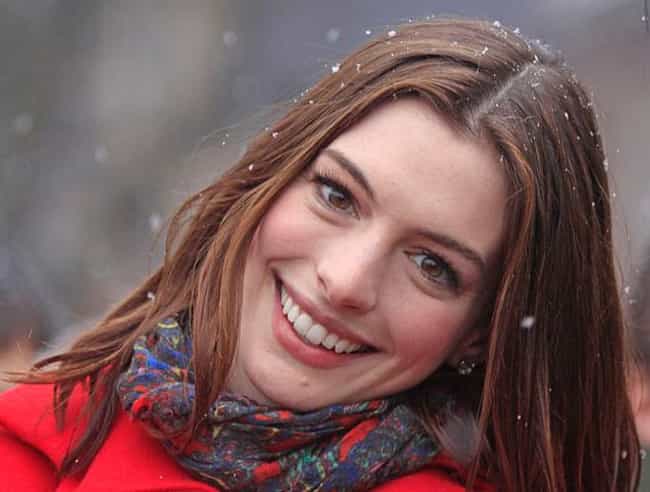 Pros:
She's crazy talented and successful but continues to be one of the most genuine people in Hollywood.
No matter how many sophisticated roles she plays, she'll always be that sweet, quirky girl from

The Princess Diaries

.
She's got such a fun sense of humor. Even in roles like her character in

Ocean's Eight

where you're supposed to hate her, you just can't help but love her at the same time.
Cons:
She gives every woman in the world total style envy every time she walks a red carpet.
Age: 36
Birthplace: New York City, New York, United States of America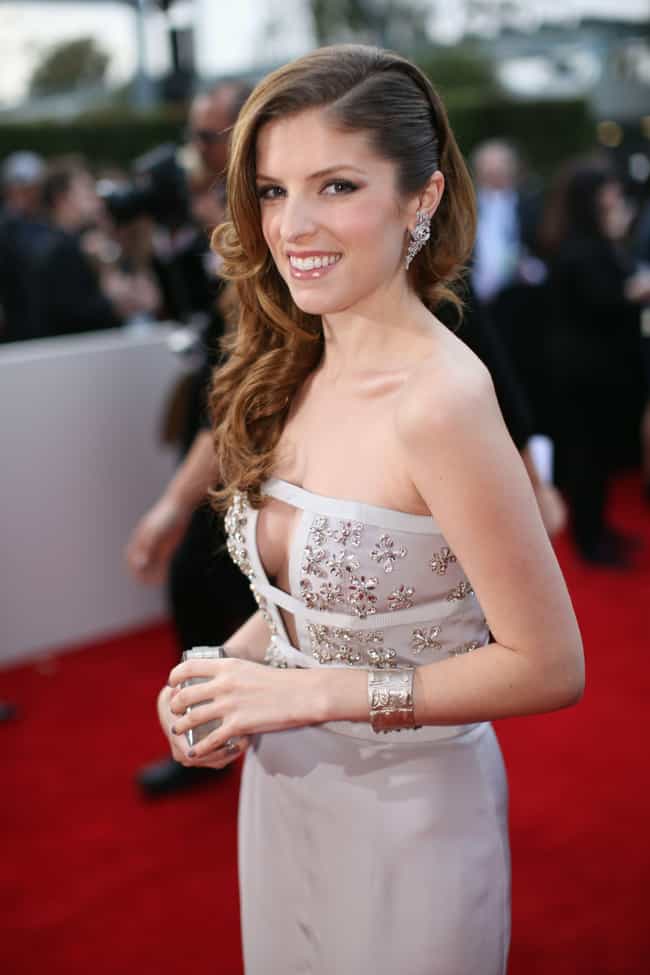 Pros:
She seems like the kind of chick you'd love to just kick back and have a beer with.
She's hilarious and keeps us rolling with her many comedic roles.
She just seems so genuinely nice.
Cons:
She once cracked Obama up, which would be a pro except that she was so nervous she blacked out and can't recount the hilarious tale.
Age: 33
Birthplace: Portland, Maine, United States of America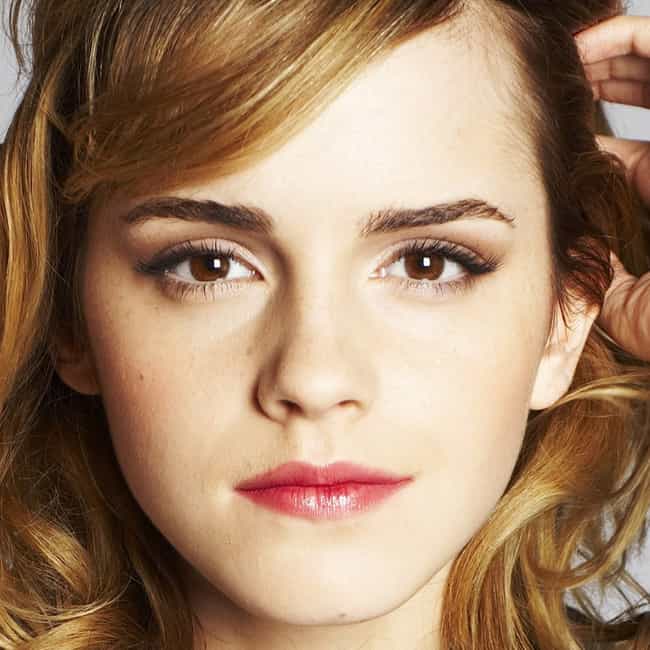 Pros:
She's Hermione. Admit it. It's magical.
Not only is she a powerful actress, but she's also a certified yoga teacher. How cool is that?
She's all about promoting equality and is the Women Goodwill ambassador for HeForShe.
Cons:
She's unfairly gorgeous, who can help but be jealous of her modeling work with Burberry and Lancome?
Age: 28
Birthplace: Paris, France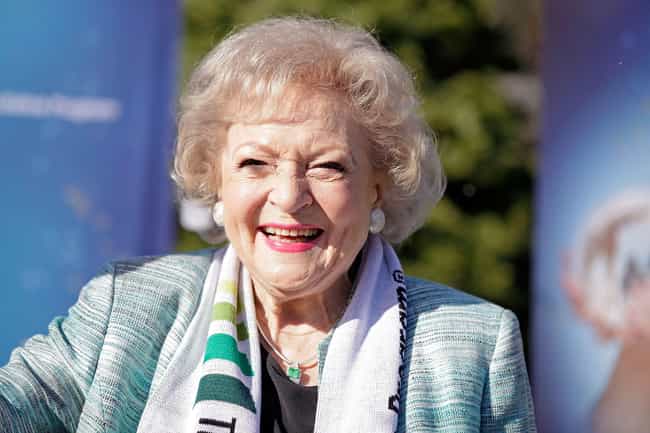 Pros:
She's so adorable and hilarious. She's been bringing smiles and laughter to the world for decades.
She may or may not be immortal. She's literally older than sliced bread but consistently proves that age is just a number.
You just can't help but love her. Seriously, who could resist giving her a hug?
Cons:
It's hard to fight off the jealousy of knowing she will probably outlive us all.
Age: 97
Birthplace: Oak Park, Illinois, United States of America