Music
Who Is America's Sweetheart in 2019?

4.8k votes
676 voters
5.8k views
25 items
List Rules Cast your vote for the ladies most deserving of the title of America's Sweetheart 2019!
Julia Roberts, Meg Ryan, and Sandra Bullock are just a few of the women who have been named "America's Sweetheart" in years past. The title often goes to an upstanding female celebrity who most women wish they were friends with and most men wish was their girlfriend. So the question is, who is America's sweetheart in 2019? Here you'll be able to help decide, as you vote for your favorites among this collection of 2019's most popular women.
Alongside each of these popular girls, you'll find pros and cons to help you decide if they're worthy of the title of America's sweetheart 2019. Whether you love the acting roles they take on, the music they make, their stance on important issues, or just really dig their red carpet style, you'll have a chance to help them move up the list. Chose your favorites carefully and be sure to check back throughout the year as the votes roll in to see who ends up score the top spot in this 2019 sweetheart showdown! The step over and check out who is America's boyfriend in 2019.
back to page 1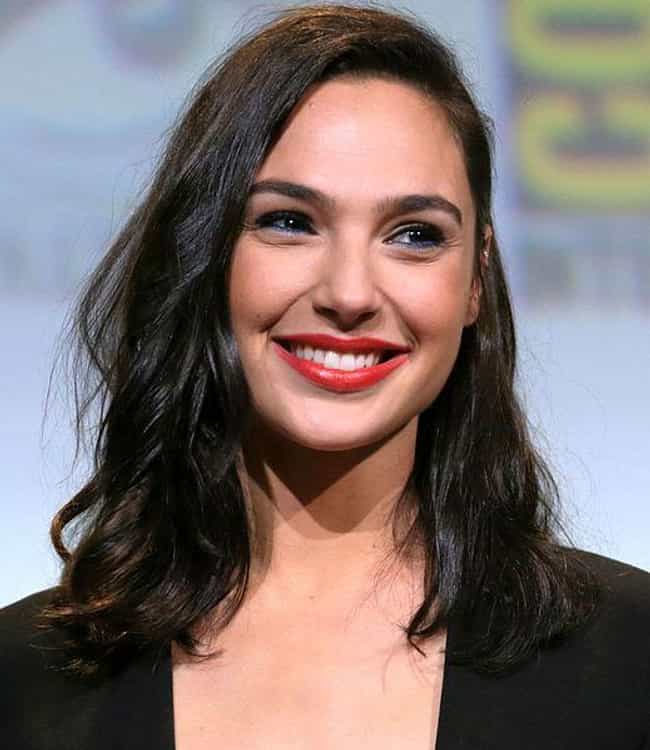 Pros:
Her role as Wonder Woman finally allowed women everywhere to feel what guys must feel when they watch action movies all the time
Though she seems incredibly nice, she's also got a tough side and was in the Israeli Defense Force for two years.
Back in 2012, she was ranked among the top 50 smartest, beautiful, funniest, and
Shalom Life in the top 50 most intelligent, talented, funny and beautiful Jewish women in the world.
Cons:
We know she doesn't

really

have a lasso of truth, but we feel like just her smile would compel us to confess anything and everything.
Age: 33
Birthplace: Rosh HaAyin, Israel
Credits: Fast & Furious 6, Fast Five, Furious 7, Fast & Furious

Is she a sweetheart?
see more on Gal Gadot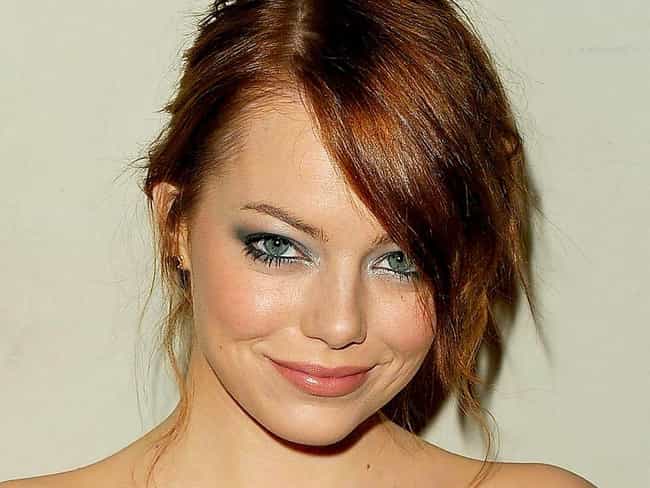 Pros:
She's so refreshingly cool and funny despite her massive fame.
She not only overcame struggles with anxiety when she was a kid but went on to write a book about it to help others.
She quotes this as the best advice she ever got, "stay irrepressibly true to yourself and be tenacious about finding ways to manifest the truest form of you." Preach!
Cons:
None of us still have any idea what the heck

Birdman

was all about.
Age: 30
Birthplace: Scottsdale, Phoenix, Arizona, United States of America
Credits: The Help, Birdman or (The Unexpected Virtue of Ignorance), Easy A, The Amazing Spider-Man

Is she a sweetheart?
see more on Emma Stone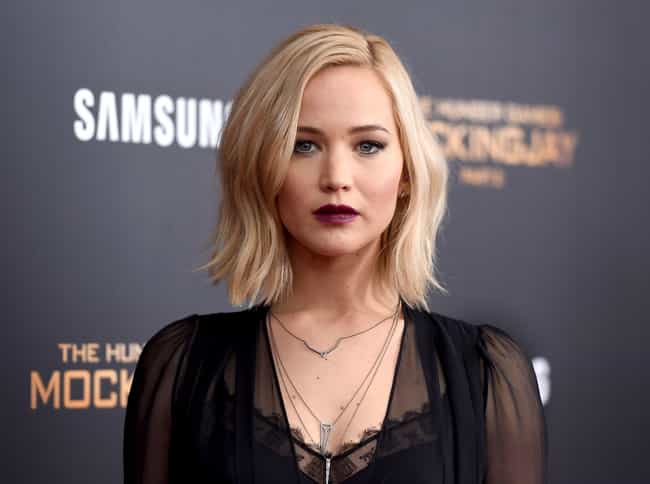 Pros:
She's super cool, down to earth, and has been called one of the most relatable actresses in Hollywood.
From

Winter's Bone

to

The Hunger Games

, she's got some major talent and always puts her heart into every role.
She refuses to starve herself to fit into misguided conceptions that all actresses should weigh 10 pounds. Rock on, sister.
Cons:
She's so high energy that she was known as Nitro in high school. This could be a lot of fun, as long as you can keep up with her.
Age: 28
Birthplace: Louisville, Kentucky, United States of America
Credits: The Hunger Games, The Hunger Games: Catching Fire, Silver Linings Playbook, The Hunger Games: Mockingjay - Part 1

Is she a sweetheart?
see more on Jennifer Lawrence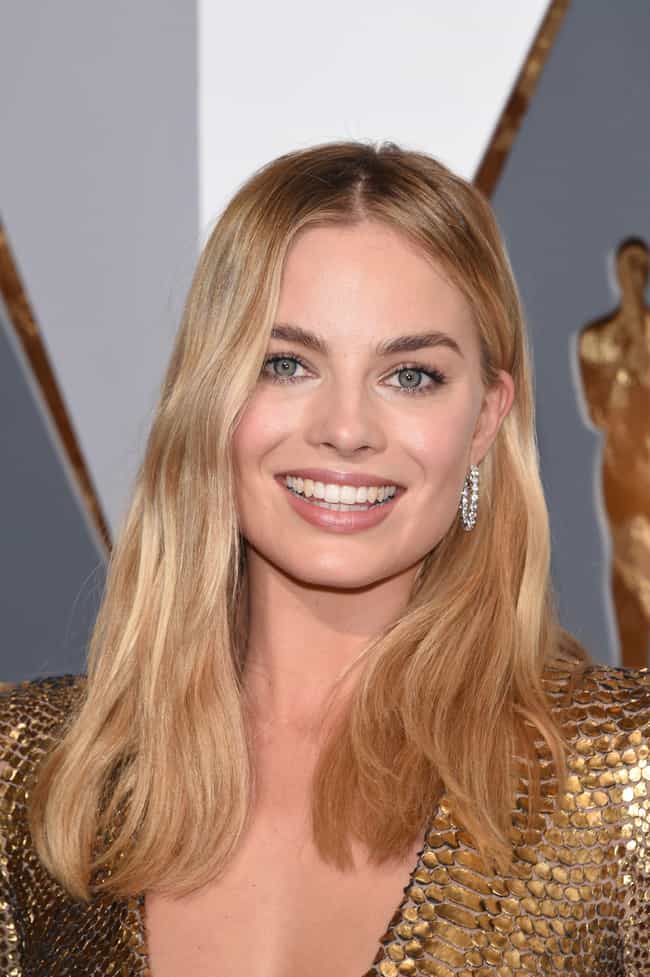 Pros:
She's got a timeless elegance that makes you want to stand up straight and carry yourself like a woman.
She's an incredibly talented actress who brings a genuine depth to her characters and isn't afraid to take on risky roles.
Tina Fey once commented on how much she loved that Margot "doesn't take herself too seriously."
Cons:
Who can't help but be jealous of a woman who has gotten to play the love interest of Alexander Skarsgård , Leonard DiCaprio, and Jared Leto all in one lifetime?
Age: 28
Birthplace: Gold Coast, Australia
Credits: Neighbours, About Time, The Wolf of Wall Street, Focus

Is she a sweetheart?
see more on Margot Robbie