Music
Who Is America's Sweetheart in 2019?

4.9k votes
706 voters
6.2k views
25 items
List Rules Cast your vote for the ladies most deserving of the title of America's Sweetheart 2019!
Julia Roberts, Meg Ryan, and Sandra Bullock are just a few of the women who have been named "America's Sweetheart" in years past. The title often goes to an upstanding female celebrity who most women wish they were friends with and most men wish was their girlfriend. So the question is, who is America's sweetheart in 2019? Here you'll be able to help decide, as you vote for your favorites among this collection of 2019's most popular women.
Alongside each of these popular girls, you'll find pros and cons to help you decide if they're worthy of the title of America's sweetheart 2019. Whether you love the acting roles they take on, the music they make, their stance on important issues, or just really dig their red carpet style, you'll have a chance to help them move up the list. Chose your favorites carefully and be sure to check back throughout the year as the votes roll in to see who ends up score the top spot in this 2019 sweetheart showdown! The step over and check out who is America's boyfriend in 2019.
back to page 1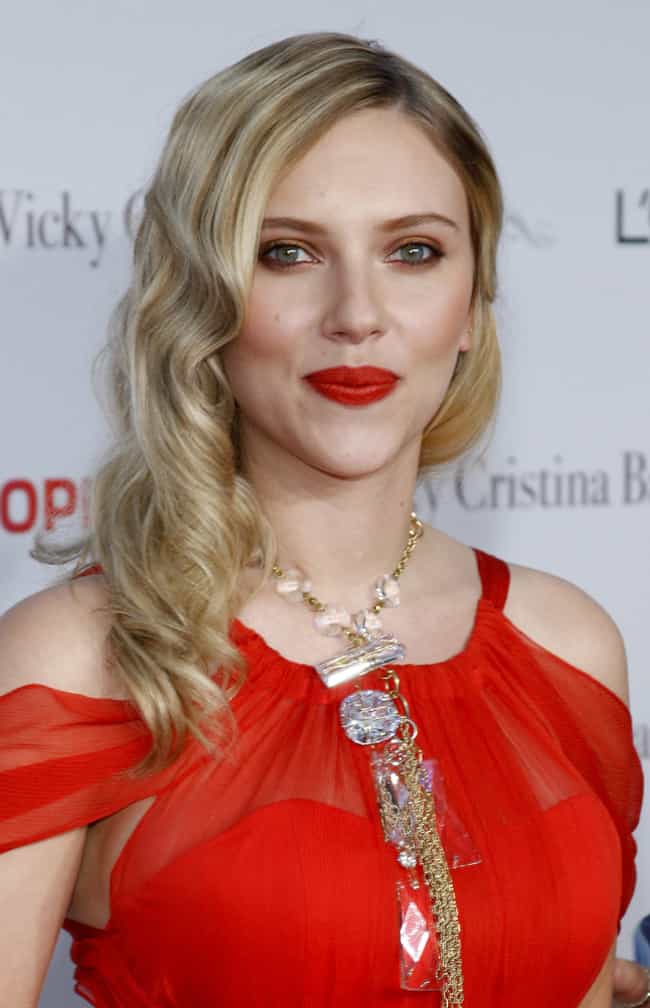 Pros:
Not only does her character Black Widow in The Avengers movies just make you wanna become a certified badass, but she even performs all her own stunts. How cool is that?
Her red carpet style is on point!
She once voiced a character for Spongebob Squarepants because she really is that awesome.
Cons:
That nagging voice of realism deep inside that reminds you how hard you've have to work to develop Black Widow level badassery.
Age: 31
Birthplace: New York City, New York, United States of America
Credits: Lost in Translation, The Avengers, The Prestige, Captain America: The Winter Soldier

Is she a sweetheart?
see more on Scarlett Johansson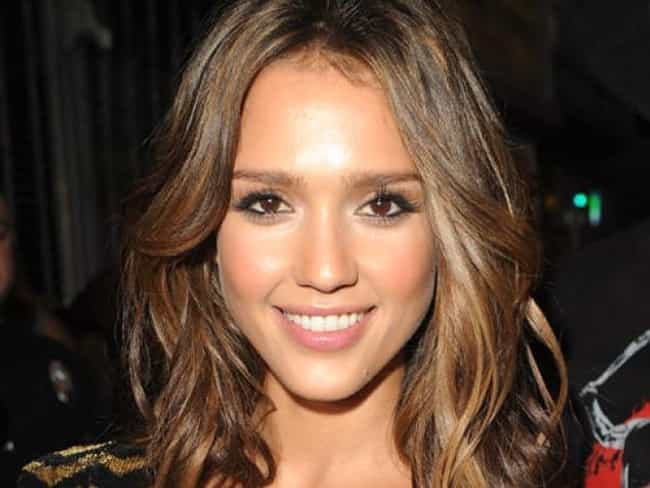 Pros:
She's an incredibly talented actress and fashionista.
Not only that, but she's also an amazing businesswoman. In 2011, she founded The Honest Company, which sells eco-friendly beauty products without all the chemicals.
She's a genuinely nice person with a huge heart. She's done work to raise awareness about everything from sexual harassment in Hollywood to child abuse. She's also a board member of Baby2Baby, a non-profit that donates clothes and diapers to L.A. families in need.
Cons:
She once confessed that she hates working out as much as the rest of us yet still managed to look like... well, Jessica Alba.
Age: 37
Birthplace: Pomona, California, United States of America
Credits: Sin City, Fantastic Four, Fantastic Four: Rise of the Silver Surfer, Valentine's Day

Is she a sweetheart?
see more on Jessica Alba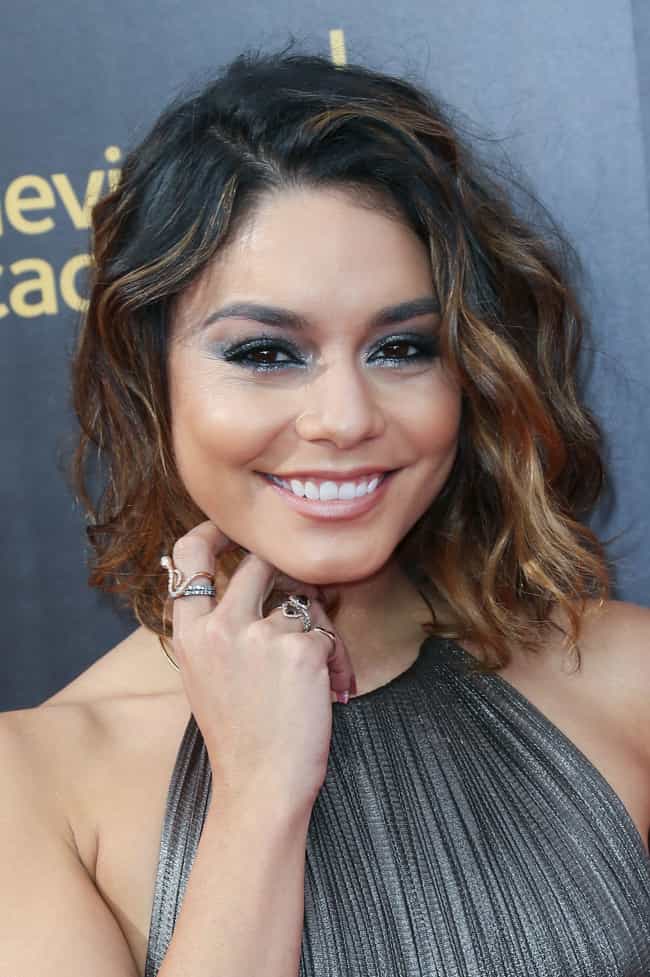 Pros:
She's a super talented singer and actress who has managed to stay down to earth despite stardom.
She's trained with the Navy Seals for five months for her role in

Suckerpunch

. How cool is that?
If she was good enough for Zac Efron for 4 years, she's gotta be pretty awesome.
Cons:
Okay, admit it. We're all still a tad jealous of her history with Zac Efron.
Age: 27
Birthplace: Salinas, California, USA
Credits: Spring Breakers, High School Musical, Sucker Punch, Thirteen

Is she a sweetheart?
see more on Vanessa Hudgens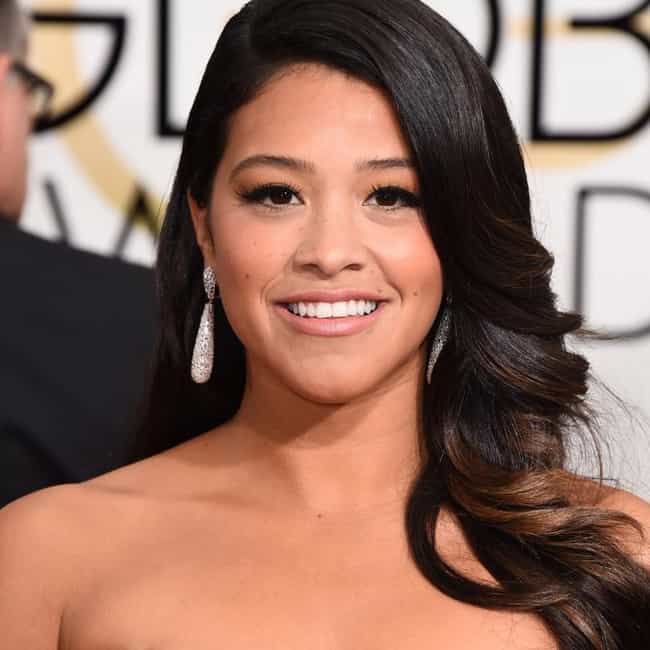 Pros:
She won our hearts as Jane in

Jane the Virgin

, and we're not quite ready to admit the show has ended.
In 2019 she's going to be both Miss Bala and Carmen Sandiego, so she knows exactly how to balance sugar and spice.
She's a partner of Naja, an environmentally-friendly lingerie line that works to help women through actions such as employing single mothers and creating products for all shapes and sizes.
Cons:
We really aren't ready to admit

Jane

is over.
Age: 33
Credits: Jane the Virgin, Our Family Wedding, Filly Brown, Go For It!, Mommy XXX, + more

Is she a sweetheart?
see more on Gina Rodriguez