Weird History
What Did America's Sweetheart Look Like In Every Decade?

There's always one. An actress comes along that captures the attention of a nation and becomes anointed America's Sweetheart. Throughout the history of show business, a number of brilliant and enigmatic stars have held that unofficial title, which is always in good hands even if those hands have perpetually changed - from silent-cinema icons to child stars, from small-screen trailblazers to romantic-comedy heroines.
Every year has its own slate of superstars and starlets unwittingly jockeying for the title, but the America's Sweethearts we remember - from the turn of the 20th century to well past the turn of the 21st - had staying power. They weren't just idols of their own eras, but remain etched in our collective memory. These are the women who have reached that rare status from every decade since 1900.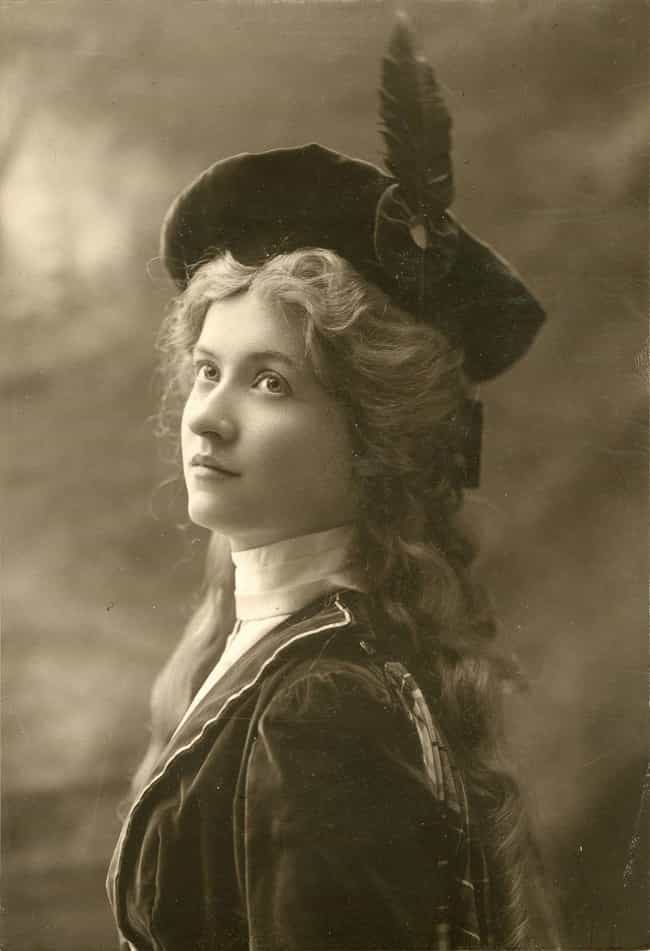 Age: Dec. at 88 (1883-1971)
Birthplace: Tennessee, USA, Memphis
see more on Maude Fealy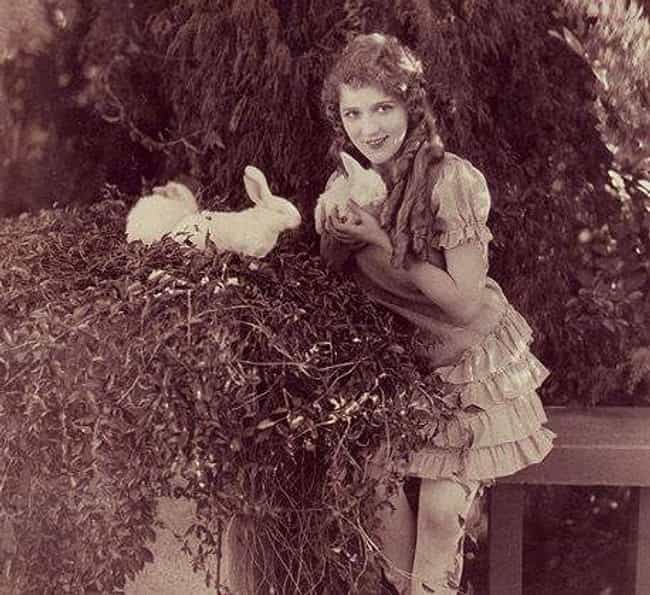 Age: Dec. at 87 (1892-1979)
Birthplace: Toronto, Canada
see more on Mary Pickford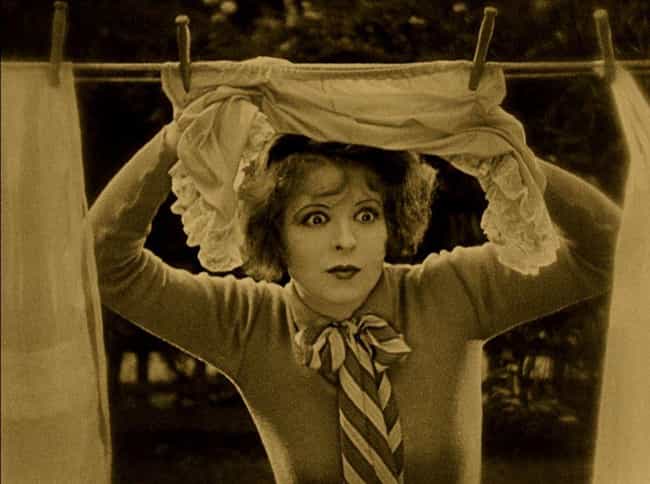 Age: Dec. at 60 (1905-1965)
Birthplace: New York City, New York, United States of America
see more on Clara Bow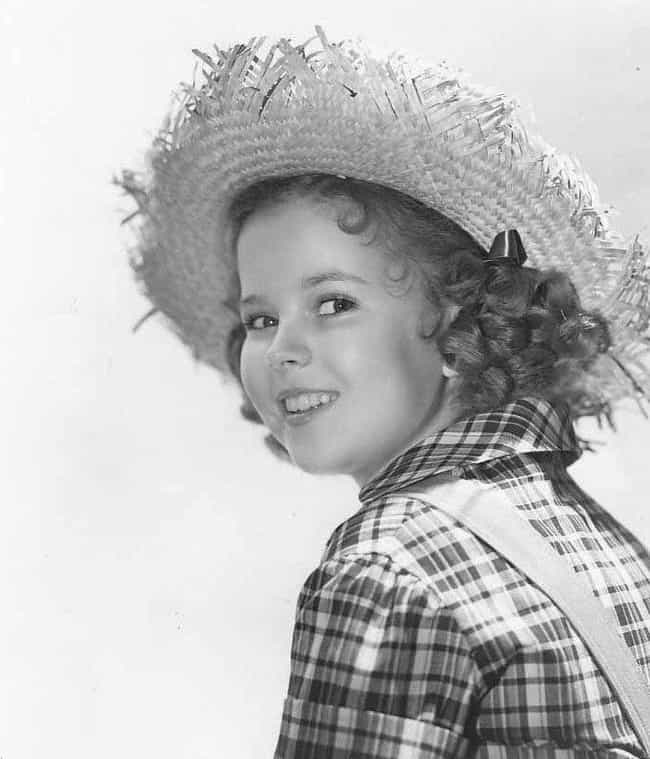 Age: Died at 86 (1928-2014)
Birthplace: Santa Monica, California, United States of America
see more on Shirley Temple