READ

Wild Tales of Drug Abuse and Out of Control Drinking in Amish Country

It's well known that any society repressesing people inevitably breeds wild lust for drugs and alcohol. The Amish don't necessarily repress people in an Orwellian way, but the extreme sensory deprivation of their culture surely qualifies as some kind of repression from those who seek stimulation. While it doesn't seem like Amish drug problems are something people are worried about, it turns out drugs in Amish communities are a big deal, and so is underage drinking. Amish teens, bored of raising barns and tilling fields, can't resist the allure of getting high on random drugs procured from townies.
Maybe it's hard for you to imagine Amish people smoking meth, but crystal is big business in their swath of the Midwest. While stories of Amish teens getting black-out drunk on Rumspringa are well known, the Amish heroin epidemic isn't really common knowledge. Right now, beneath of a lovingly sewn bonnet, some formerly fresh-faced, wide-eyed teenager in Pennsylvania or Indiana or Ohio may well be chasing the dragon. Call it Buggyspotting.
Amish drug epidemics prove there's no amount of religion that can keep people from doing drugs. If you're genetically predisposed, curious by nature, and/or in the right social conditions, you will ride the white horse, gorge on nose candy, blaze glass, or flog the wombat no matter what. Tighten your winches, brethren, Harrowing tales lay ahead.
Indiana's Amish Are Riding the Dragon, Sharing Needles, and Spreading Hep C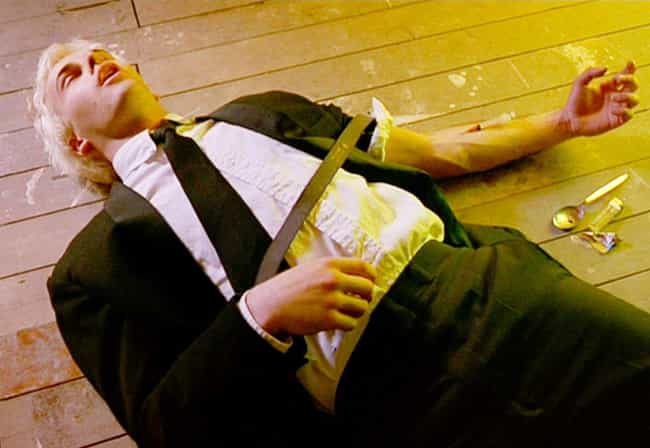 Indiana Amish elder Ben Stoltzfus may eschew all forms of technology, but he knows an opioid epidemic when he sees one. He told WCPO in Cincinnati, "It's just slowly creeping in here."
In addition to the heroin addiction, Wayne County (where the Amish live), IN is dealing with an outbreak of disease spread through needle sharing in 2016. The statewide average for hepatitis C cases is 69 per 100,000 people. In Wayne County, that number is 179 cases per 100,000 people. It's not long until members of the Amish community are going to have to break their no technology rules in order to start seeking care for their hep C problems.
In 2011, Meth Crept Into Ohio's Amish Communities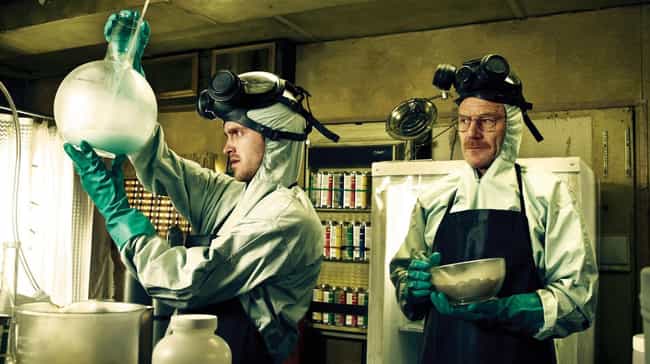 In 2011, the crank problem around Amish communities in central Ohio was so bad 150 people convened in barn to learn about meth. Paul Miller, director of the Amish and Mennonite Heritage Center in Berlin, OH, addressed the severity of the problem, while admitting he doesn't really know what meth is: "It's a jolt to the stereotype of the quaint, rural community that we have in Amish country... I don't profess to be totally cognizant of what is going on, but from observation and following the police blotter, you can see that it is here."
Writing for Cleveland.com, John Canliglia compared the meth flood drowning rural Ohio to the crack epidemic of the '80s and '90s. Amish general contractor Ed Miller likened it instead to the big man himself, Satan: "The devil doesn't care where we live, whether in the city or in the country. He seeks out the weakest... There's a big concern about [methamphetamine.] We don't want that."
In 2015, Lancaster, PA Was Overwhelmed by Heroin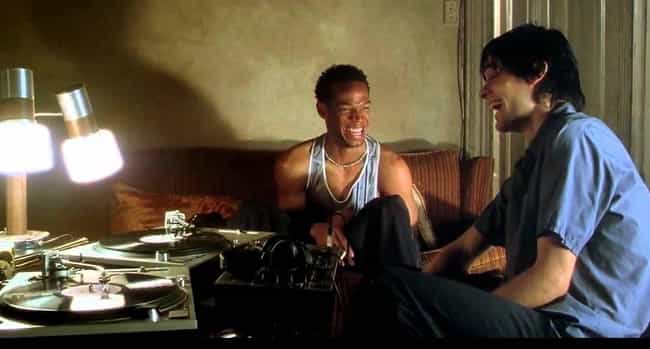 Lancaster, PA is the heart of Amish country. Turns out it's also smack dab in the middle of a growing heroin epidemic. To quote District Attorney Craig Stedman, "I'm sick of having conversations with parents whose kids have overdosed on heroin. I don't know the exact definition of an epidemic, but we got it."
Between February and September of 2015, 585 people were treated for heroin overdoses, big numbers for a city of 60,000. To take some more harrowing statistcs straight from Stedman's mouth, "The Drug Task Force had three cases of bulk heroin in 2011-2012, nine cases from 2012-2013. They've investigated 38 cases of bulk heroin in 2014 and there were already 27 cases through the first half of 2015."
From Breaking Amish to Breaking Bad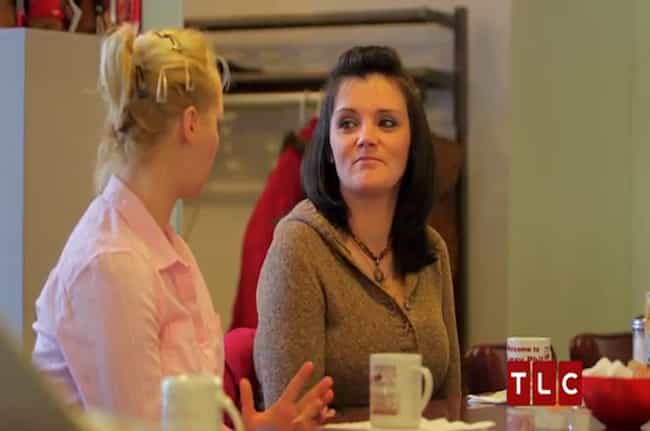 In early 2016, Breaking Amish cast member Chapel Peace - who you may remember getting married to an Amish fellow on the show in 2014 - was busted with ALL the meth. When she was arrested, officers found $90,000 worth of meth, $8,400 of heroin, more than $27,000 cash, and seven weapons. Chapel was one of many street level dealers arrested during the investigation. How is an Amish drug dealer not in a movie?