Culture
50 Shades of Hay: 12 Things You Didn't Know About Amish Romance Novels

Updated September 16, 2019
80.3k views
12 items
The world of the romance novel has long been prone to easy ridicule, but perhaps no other genre of romance is as strange, fascinating, and misunderstood as the little-known Amish romance novel. Though purists probably wouldn't consider these books a genuine type of Amish literature, nor are they necessarily intended to be romance novels for Amish people, the genre is a unique and surprisingly influential one. The first thing most people notice about Amish romance novels is the first thing people notice about any romance novel: the cover. But in place of swelling bosoms, massive man-pecs, and lusty looks, you see a timidly smiling young woman, usually wearing a prayer headcover, cape dress, and apron, standing in a serene country setting. This portrait sets the stage for a very specific kind of love story: amour in the land of the Amish.
Many readers—far more than you might think—enjoy Amish romance novels for the escapism and entertainment they provide, even if the novel offers little resemblance to real Amish culture. For those unaccustomed to these types of books, it may be helpful to learn a bit more about Amish romances to better understand their peculiar appeal and the place they inhabit in contemporary literature.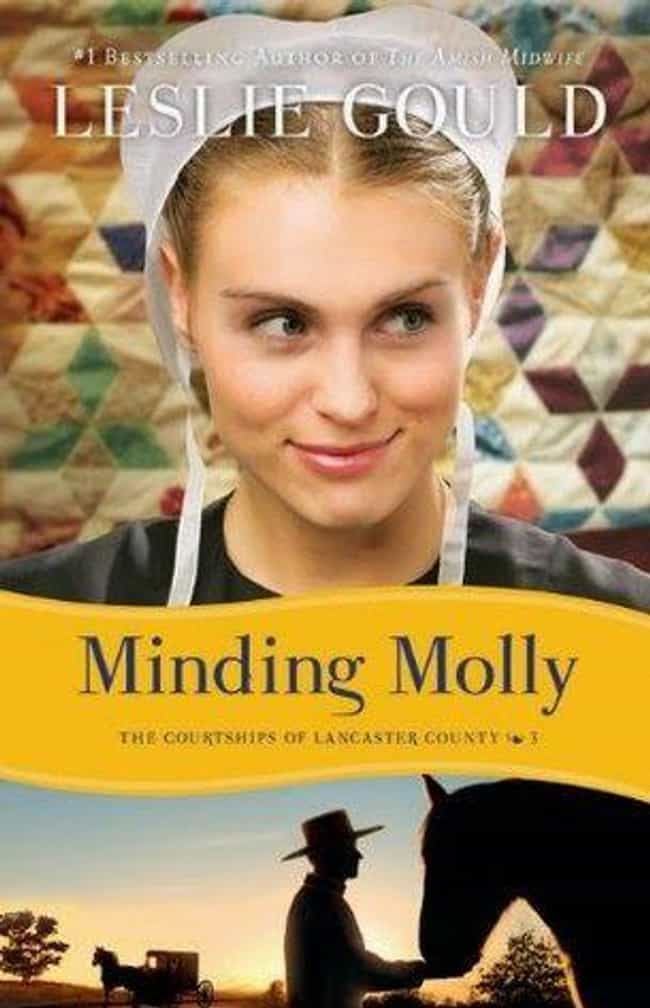 They're Called "Bonnet Rippers"
While more mainstream romance novels have labored under the moniker of "bodice rippers" since the 1970s, Amish romance novels have acquired the nickname of "bonnet rippers." But, to be clear, bonnets are not literally ripped in Amish romances—at least not out of passion. Out of frustration, sexual or otherwise, perhaps, but never for reasons more base. Or, maybe a bonnet gets ripped during a buggy crash, which is, come to think of it, much likelier.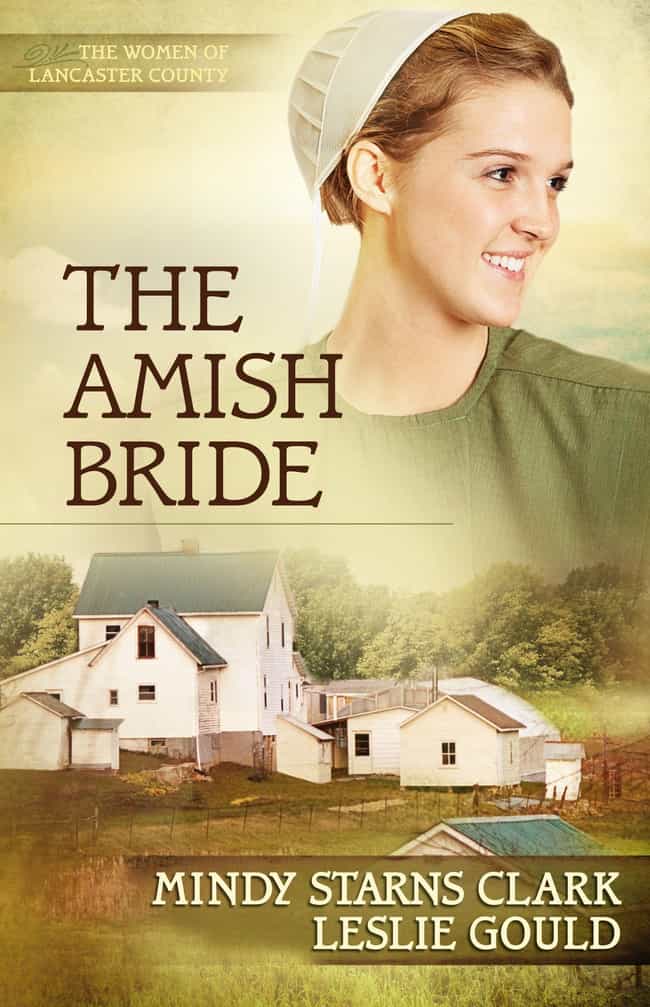 They Aren't Really Written For Amish Readers
That's right: the vast majority of Amish romances are not romance novels for Amish people. They are romance novels about Amish people, written for non-Amish people. Specifically, they're written for Christian Evangelical women over the age of 50. Nearly every mainstream Amish romance is published by a Christian publisher and marketed primarily to the Evangelical book-buying public.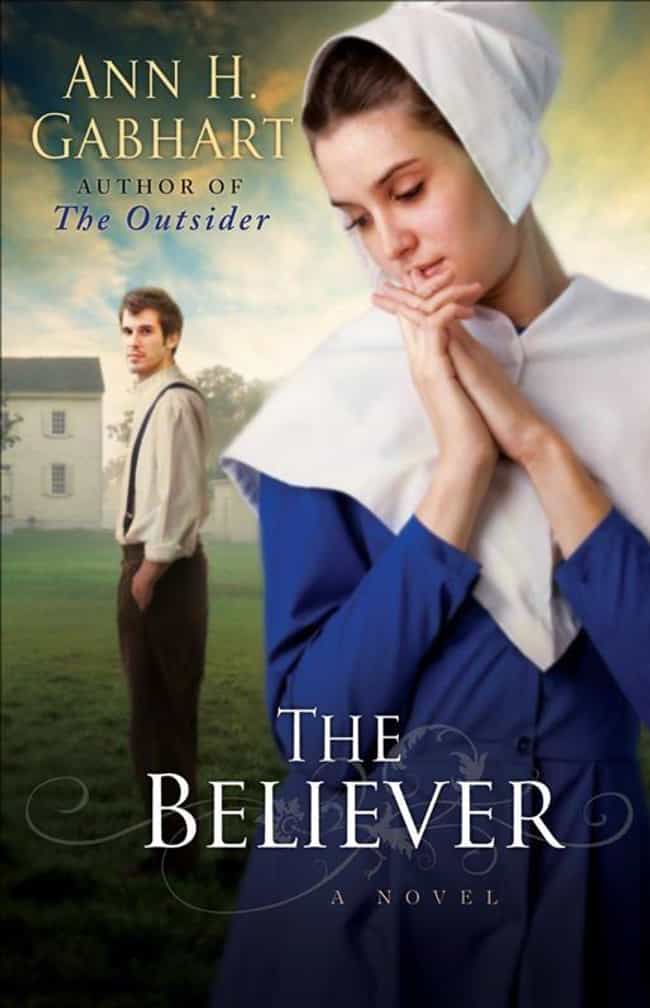 They Aren't Really Written By Amish Authors
Most Amish romances are written by non-Amish authors who have tenuous, if any, ties to Amish culture or community. The authors, like their readers, are largely Evangelical Christians. Given the famously insular societies the Amish build for themselves, it can be difficult for Englishers (the Amish term for the non-Amish) to attain a truly accurate working knowledge of what goes on in daily Amish life. Authors need to rely on their creativity to create their sorta-maybe-Amish settings. Artistic license is most certainly taken, but that hardly matters to the legions of devoted Amish romance readers out there.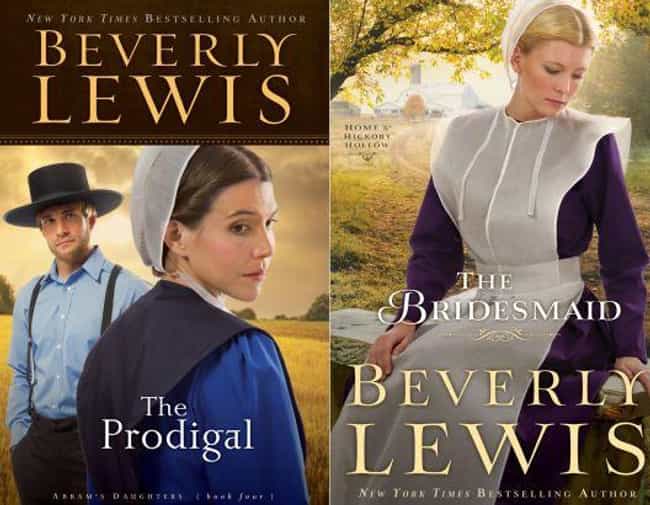 Amish Romances Are A Multimillion-Dollar Industry
Think Amish romances are some tiny little splinter group of mainstream Christian publishing? Think again. Amish romance novels are a stunningly lucrative industry in the United States. Christian (or "Inspirational") publishing generates some $720 million every year, and that astounding figure is due in no small part to the Amish romance. Beverly Lewis and Wanda Brunstetter, the rockstars of the Amish romance genre, have sold some 30 million books combined, and that number continues to grow.