Weird History The Internet Is Going Insane Over This Ancient Mesopotamian Fidget Spinner

The sudden emergence of the fidget spinner onto the global social scene cannot be ignored – and what the instantaneous popularity of this cheap, stress-relieving toy says about the mental state of our modern society is another conversation all together.
Yet, the pervasiveness of these spinning toys has sparked another conversation surrounding their potential origins – one that leads all the way back to ancient Mesopotamia. An artifact on display at the University of Chicago's Oriental Institute Museum recently enjoyed its 15 minutes of fame when a Twitter user posted a picture of the object and compared it to its better-known likeness. And, expectedly, the Twitter-verse went spinning out of control at the revelation.
Ancient Mesopotamian 'Fidget Spinners' Were Actually Brutal Weapons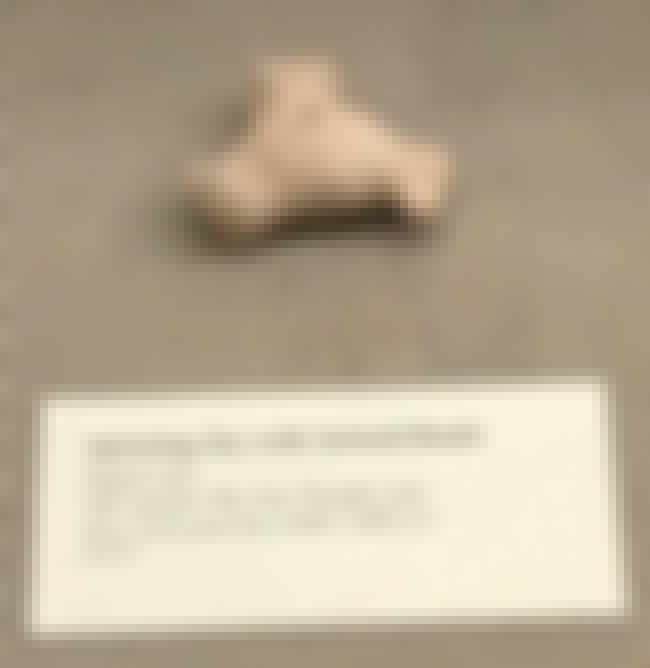 Despite the fact that it was mislabeled as being a children's toy for nearly 85 years, it turns out that this fidget spinner doppelganger is actually a crucial component of an ancient Mesopotamian weapon. Dating back nearly 4,000 years to the Isin-Larsa Period, this triangular object was meant to be fastened to the end of a mace, or club, and was then used to brutally bludgeon one's opponents during battle. Other mace-heads similar to this one have been found to sport engravings of various animal heads such as bulls, ibexes, and lions, and they have been nicknamed "weapons of the gods."
Twitter Erupted Into A Firestorm Over This Tweet
Yesterday's Bludgeoning Device Is Today's Stress-Relieving Toy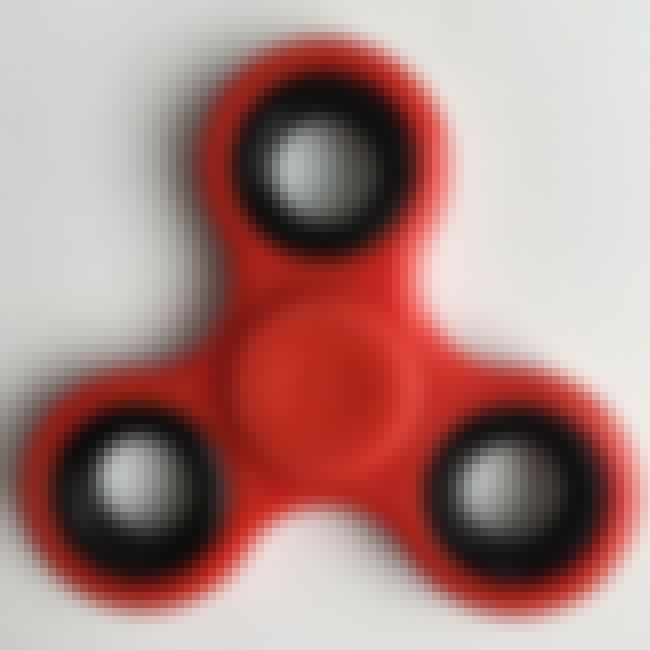 Archaeologists Once Believed That It Was An Astrological Divination Tool – Or Simply A Toy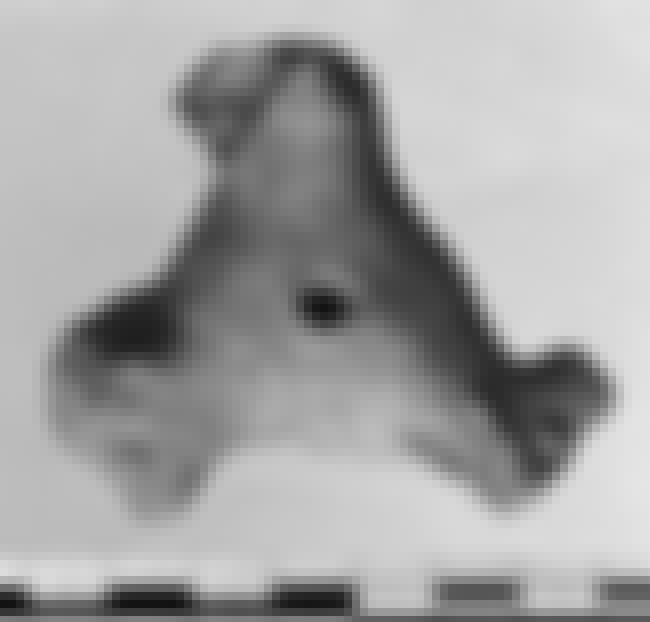 When this artifact was first found, archaeologists quickly associated it with other objects of a similar style that they had found in other Mesopotamian excavations. However, this conclusion led them to misidentify the object as being either a children's toy or an object spun in order to learn astrological secrets from the gods. As it turns out, neither are now believed to be true. This artifact and others like it have even been mislabeled in museums for decades under the false moniker of "spinning toy."