Living
All The Women Andre 3000 Has Dated

Updated July 23, 2019
3.3k views
13 items
Who is André 3000 dating? This list includes all of the celebrity women André 3000 dated, arranged by most recent. André 3000 relationships include actresses, models, musicians, and a director.
The Outkast member was quite the ladies' man, as the list of people André 3000 dated features many celebrities. One former André 3000 girlfriend in the 90s was Erykah Badu. There is no André 3000 wife.
Is André 3000 single or is André 3000 married? Find out on this comprehensive list of André 3000 exes, featuring their birth places and what they do for a living. Previous André 3000 girlfriends include TLC's Rozonda 'Chilli' Thomas and Keisha Spivey.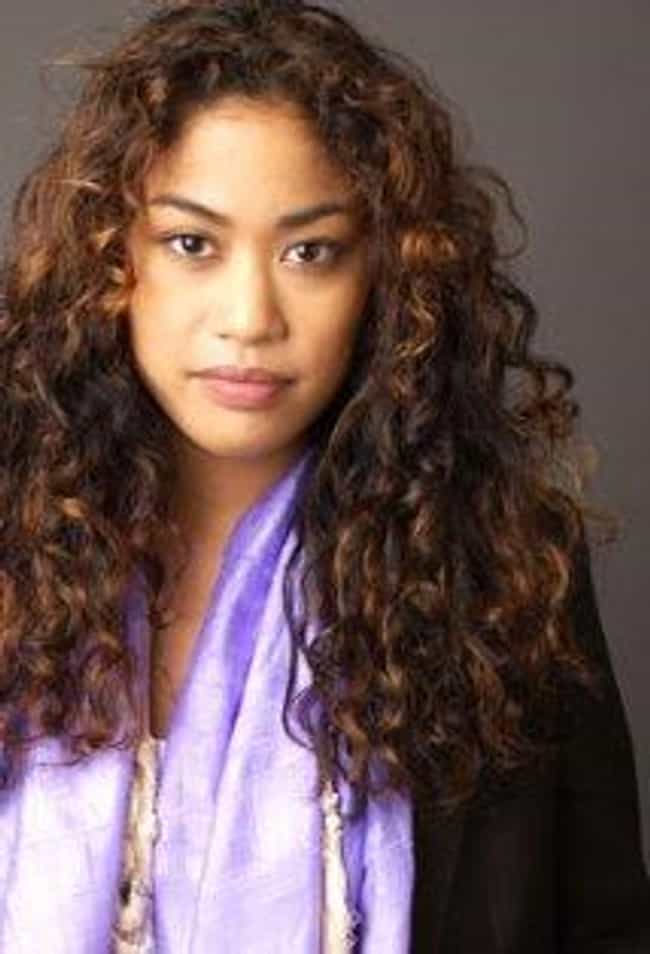 American actress Tiffany Limos and André 3000 have been dating since 2008.
Age: 39
Birthplace: Dallas, Texas, United States of America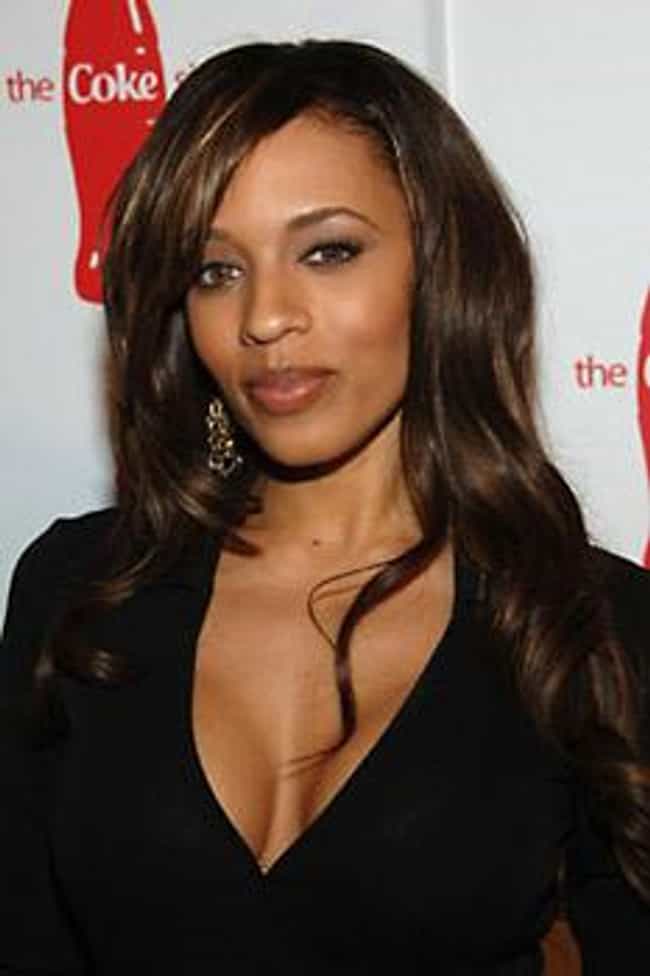 Canadian adult model Melyssa Ford and André 3000 had an encounter in 2008.
Age: 42
Birthplace: Toronto, Canada
Australian model Sky Nellor and André 3000 had an encounter in 2003.
Age: 47
Birthplace: Australia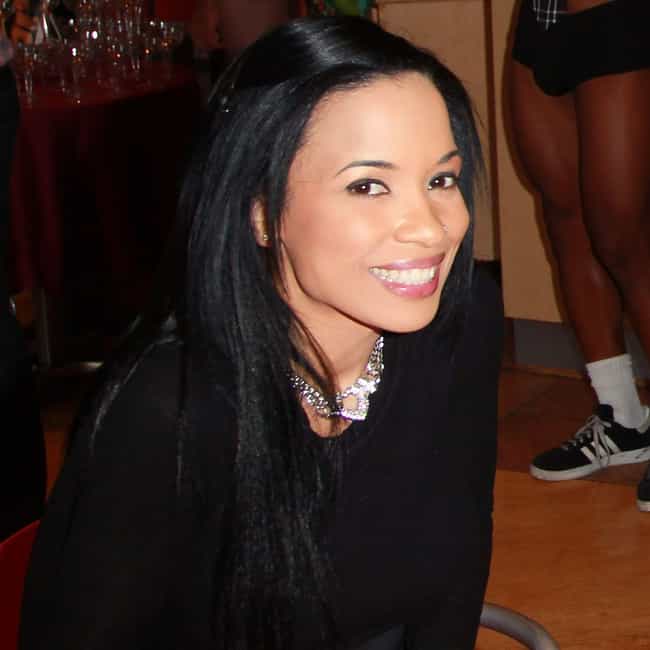 American author Karrine Steffans and André 3000 had an encounter in 2001.
Age: 40
Birthplace: Saint Thomas, United States Virgin Islands