Cults
Your Teen Crush From The Early 2000s Runs A Cult Now

The Oxford English Dictionary defines a cult as "a relatively small group of people having religious beliefs or practices regarded by others as strange or as imposing excessive control over members." From Tom Cruise to Neil Young, there's a long history of celebrities that are in cults. But few have actually founded one, though '90s heartthrob Andrew Keegan is the exception to that rule. The 10 Things I Hate About You and 7th Heaven star co-founded a California spiritual community called Full Circle. His espousal of crystals and meditation has led some to ask: What happened to Andrew Keegan?
The answer: He's gone down the New Age route, having started a group of like-minded faith and healing seekers in 2014. With their headquarters in Venice, CA, the community-driven members gather at the colorful 111-year-old temple to meditate, sell heart-shaped crystals, and encourage spiritual growth. Every cult-like group offers incentives and promises disciples something, and Full Circle offers followers the opportunity for empowerment and transformation rooted in principles of love and kindness. But is Andrew Keegan actually a cult leader? Read this list of Full Circle facts to decide if this spiritual group merits "cult" status.
Full Circle Got 'Busted' For Serving Illegal Kombucha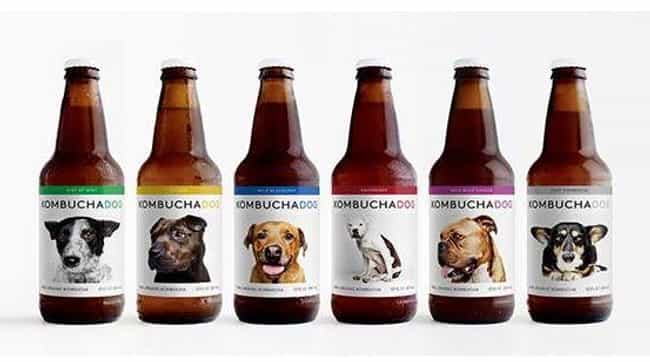 Very much in vein with the New Age, nature-centric beliefs espoused by his community, Keegan and Full Circle eat a lot of healthy foods. That includes the fermented beverage kombucha, which has low alcohol levels. In 2015, agents from the California Department of Alcoholic Beverage Control charged Full Circle members for selling kombucha - via the brand Kombucha Dog - at a fundraiser festival. The group received a misdemeanor for selling alcohol without a permit.
Keegan told reporters that he had no idea kombucha was considered an "illegal substance" and openly accepted responsibility for the error. The brand's website also commented on media reports that authorities shut down a Full Circle gathering for illegally selling alcohol, which Keegan maintains is inaccurate. The site also provides links to the media coverage.
Members Meditate Using Water Crystals To Solve The Middle East Crisis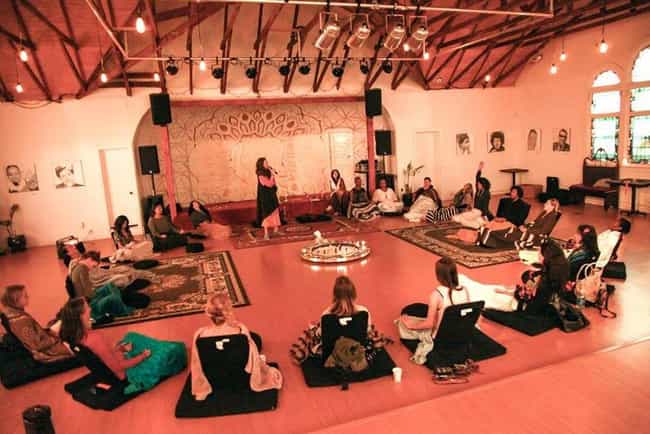 Keegan really loves rose quartz - which symbolizes love - and Full Circle also uses other types of crystals to enact change. One service a Vice journalist attended involved temple-goers praying over "water crystals." When asked what the members were praying for, the response was a resolution to the Israel-Palestine conflict. Keegan explained part of the process:
We're very much scientifically, spiritually, and emotionally aware of how it works, meaning that there's power in the crystals, there's power in our hearts, there's an alignment, there's a resonance... and it transfers through water.
The Temple Has A Communal Pet Parrot Named Krishna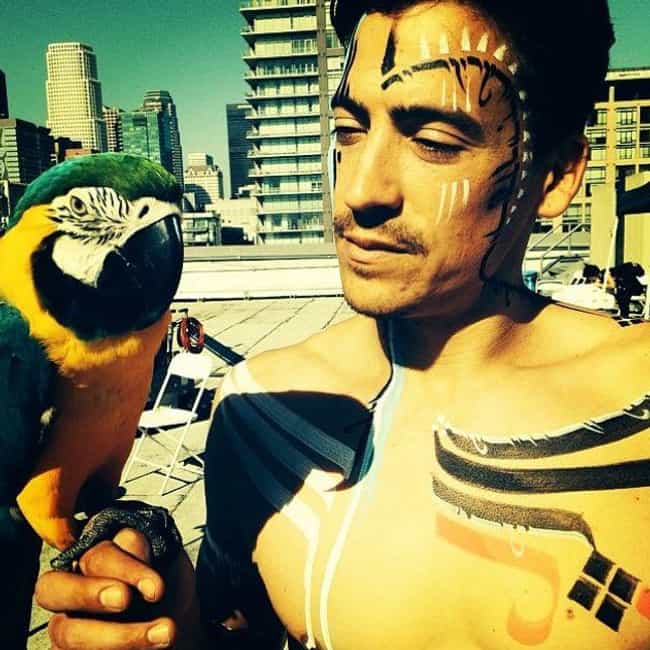 Keegan and his followers maintain a community pet in their Venice headquarters, called the "Rose Temple." Their pet of choice is Krishna, a large parrot whose name is in line with the religion's appropriation of Hindu beliefs. In Hinduism, Krishna is a deity associated with love and compassion - tenets of Full Circle's mission.
The co-spiritual Full Circle community does not exclude members based on religion, nor does it explicitly promote beliefs in Hinduism. Yet the core values of the group parallel its theological principles, as evidenced in Krishna, the talking parrot.
Full Circle Sold Crystals To Stop From Going Broke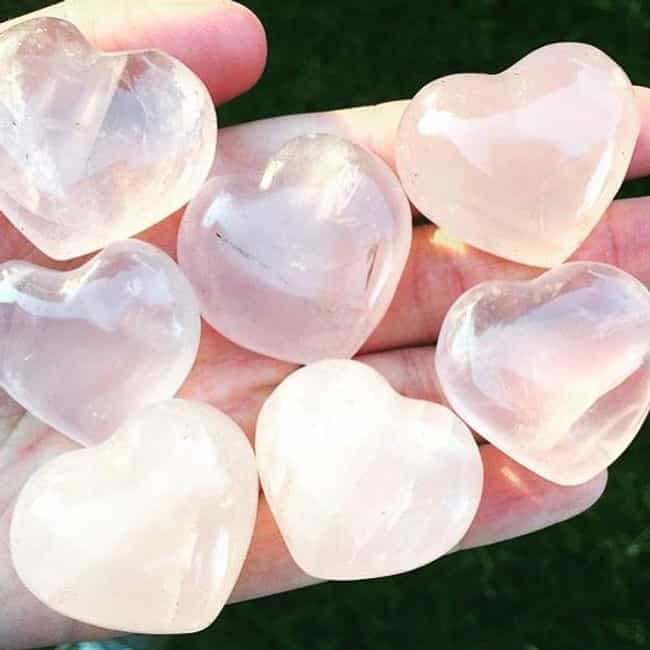 When the building in which the "Rose Temple" was housed went up for sale, Full Circle decided to crowdfund. By the end of 2016, they had to raise $111,000 to help pay for the $6.5 million property but didn't reach their goal. In an effort to avoid having to relocate, Keegan made the move to create a campaign called #GIVEHeart on Generosity.com, in which members sold rose quartz bracelets that had been prayed over.
Reportedly, an episode of Flaked on Netflix also helped spur awareness of Keegan's fundraiser and subsequently bolstered donations.