Total Nerd
A Conspiracy Theory Claims Andrew W.K. Is An Actor, And He Was Replaced In 2005

When it comes to celebrity conspiracy theories, musicians seem surprisingly adept at inspiring unbelievable stories. From pop singers allegedly under MK Ultra mind control to an Avril Lavigne theory that contends the singer died in 2004, the music industry attracts attention beyond tabloid rumors. An Andrew W.K. theory proves conspiracies aren't exclusive to massive acts that sell out arenas - even humble, party-loving rockers can generate mysteries worthy of a pushpin-and-string-covered corkboard.
This particular theory contends that a look-alike actor replaced the real Andrew W.K. (born Andrew Fetterly Wilkes-Krier) in 2005. While the conspiracy seems crazy, there is enough evidence to make this off-the-wall idea appear plausible. The evidence points to label disputes and the whims of a mysterious man named Steev Mike. There's even speculation that W.K. could have ties to the occult. Is Andrew W.K. a party-rocking puppet or just a celebrity who loves stoking controversy?
Andrew W.K. Allegedly Started As An Invention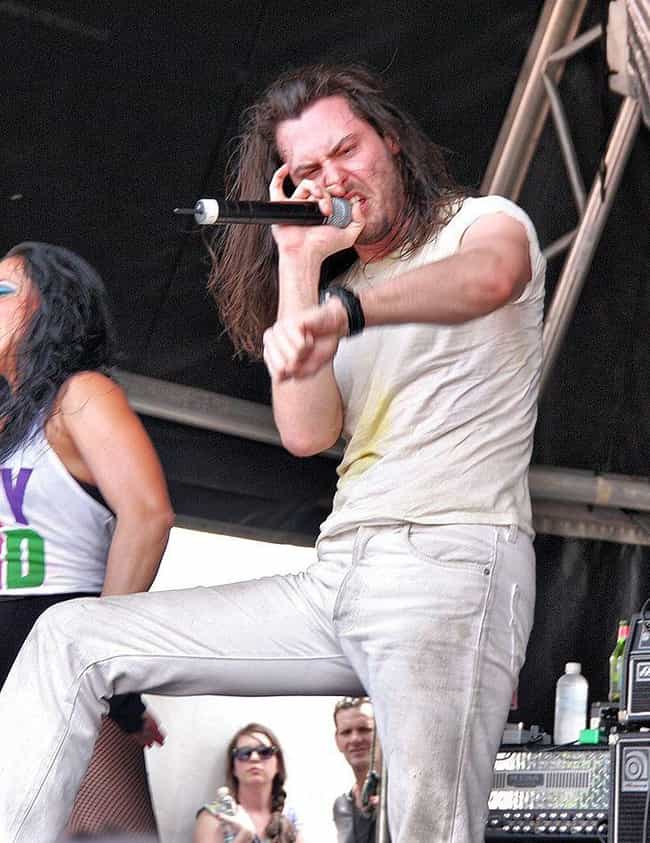 Even in 2001, when Andrew W.K. released his debut album, I Get Wet, fans speculated about whether the frontman was more than just a wild-haired, face-smashing dude from Michigan. Many believed he was an invention. This theory claims the real guy, a musician named Andrew Wilkes-Krier, auditioned for the role of a metal-pop-rock guru in 1999. Andrew W.K. himself even admitted to it at a Q&A in 2010.
At the Santos Party House venue in New York City, Andrew W.K. gave several cryptic answers when asked about who was really behind his first albums. He rambled a lot, and eventually said, "Everything since '99 or '98 when I moved to NY - '99 is when I signed up to do Andrew W.K. - everything since then is kind of a blur, okay? I admit that. It's a bit of a blur."
The 'Real' Andrew W.K. Might Be Someone Named Steev Mike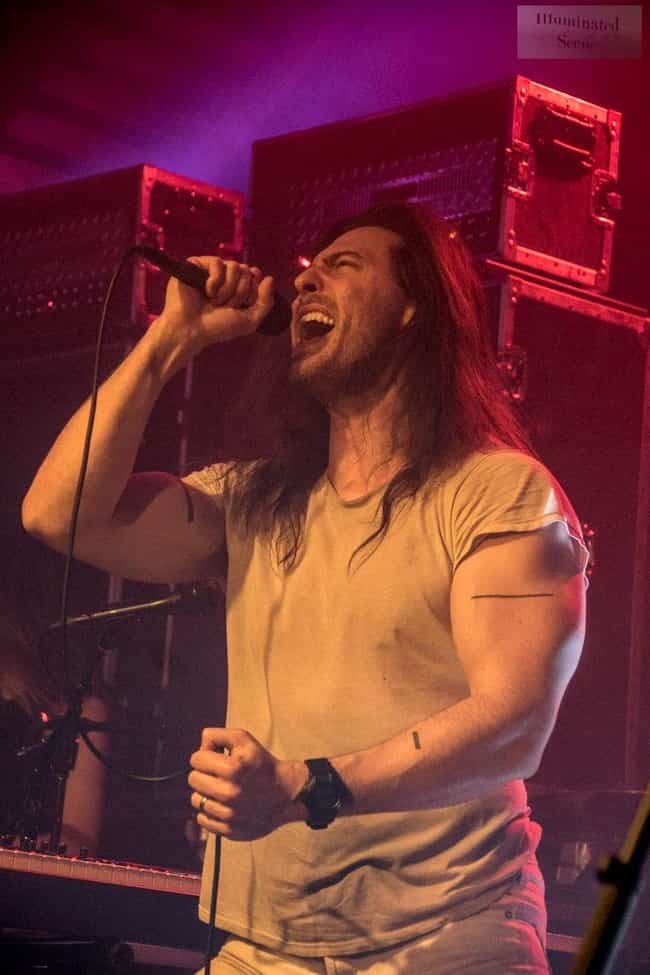 A key figure in this theory is a guy who goes by the name of Steev Mike. Who is Steev Mike? He's credited as an executive producer of Andrew W.K.'s first album, but his exact role remains a mystery.
Some say Andrew W.K. just used to call himself Steev Mike and used that pseudonym on his first album. Others claim Steev Mike could be a catch-all name for a collection of creative directors and managers who created the Andrew W.K. brand. Steev Mike could even be a singular mastermind who wrote the songs on I Get Wet and hired Andrew Wilkes-Krier to bring his music and ideas to life.
Whoever Steev Mike is, Andrew W.K. seems unable to speak on his or their identity. At a 2010 Q&A in New York, the clearest answer he gave when asked about the identity of Steev Mike was "I was not prepared to answer questions like that."
Some Think Steev Mike Is Actually Dave Grohl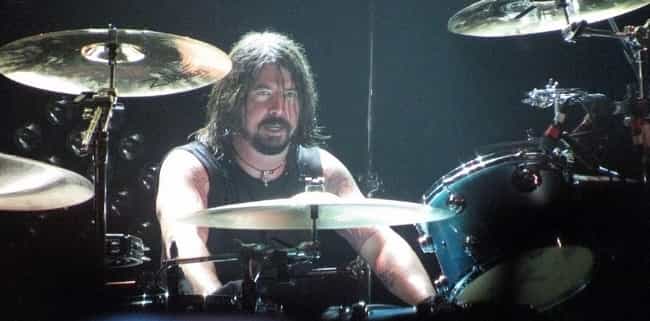 Some fans believe Steev Mike is really Dave Grohl, and the whole idea behind Andrew W.K. came from the Foo Fighters frontman. These fans theorize Grohl wrote a bunch of songs that were too campy and over-the-top to release himself, so he hired a guy to deliver it all to the masses.
That would explain how Andrew W.K. seemingly came out of nowhere with a debut album full of stadium-scale riffs: A veteran rock star penned them.
Whoever Steev Mike Is, He Had A Significant Influence On Andrew W.K.'s Early Music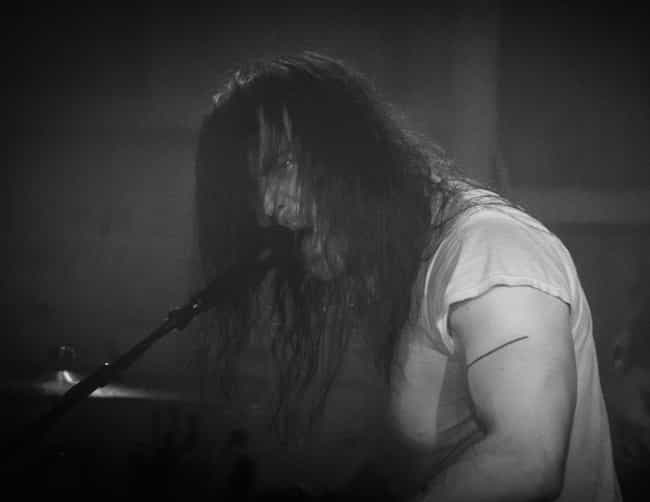 Donald Tardy contributed to I Get Wet and played the drums on tour with W.K. for three years, so he had plenty of firsthand experiences with the singer. In an interview with the website Metal Sucks, Tardy said he understands how Andrew W.K. could inspire theories like this since he's a very driven individual. He also confirmed Steev Mike is a real person, saying:
Steev Mike is the one that I never met in person, but it's a dude that Andrew really trusts, and it was a guy that always had his vision. He was there to guide Andrew when needed. When it came to, not necessarily the song itself, but to stay focused on how the concept should be and what the albums and the people need to hear from Andrew. I never got to meet him, but he was obviously always there, and Andrew was always turning towards him for just staying focused on what these albums and what this concept should be.