Celebrities

23 Interesting Facts You May Not Know About Andy Samberg

Andy Samberg has come a long way from being the guy with funny hair on SNL. Along with his Lonely Island cohorts, he's managed to take over primetime TV and he's even scored a couple of cult hits at the box office. But people still want to know, who is Andy Samberg? On this list we've put together some of the most interesting Andy Samberg trivia that you won't find on the Andy Samberg wiki. That's right super fans, we dug deep to find the real Andy Samberg stories that no one's talking about. Keep reading to learn everything you wanted to know about Young Sandwich but were too scared to ask.
If you're only a casual Andy Samberg fan, then so much of what we dug up on this list is going to blow your mind. For instance, not only does the star of Brooklyn Nine-Nine have a couple of Golden Globes on his mantle, but he has a burger named after him. You're not going to find that if you wiki Andy Samberg. This funnyman has more to him than his fake rapping would have you believe. But the one thing that won't surprise you about the Andy Samberg anecdotes on this list is that they're all pretty funny. Prepare to learn some super interesting and well adjusted Andy Samberg history facts.
Vote on the most interesting pieces of information about Andy Samberg, and quotes from the funnyman, then leave us a comment with your favorite quote from Hot Rod, especially if you like to party.
He Left SNL Because He Hit a Wall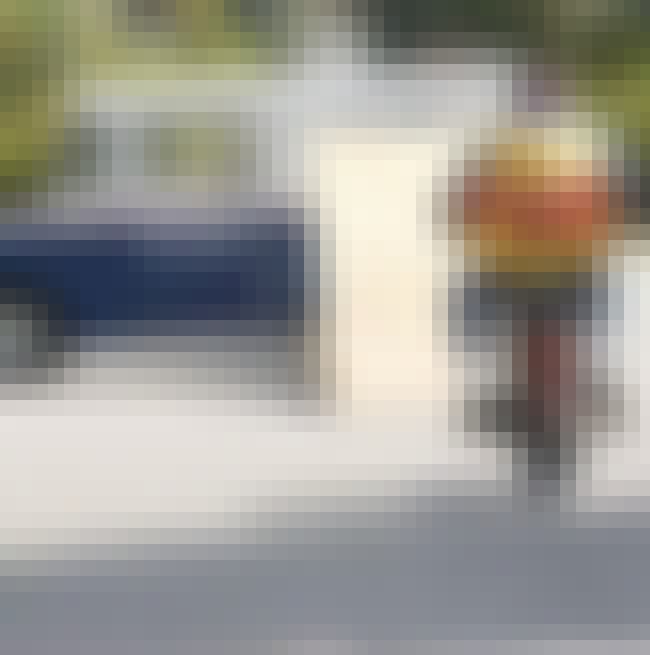 When he was asked straight up by Glamour why he left Saturday Night Live,
he gave a very interesting answer
. "
For the first time working there, I just hit a wall, emotionally and physically. I needed to start having a life again."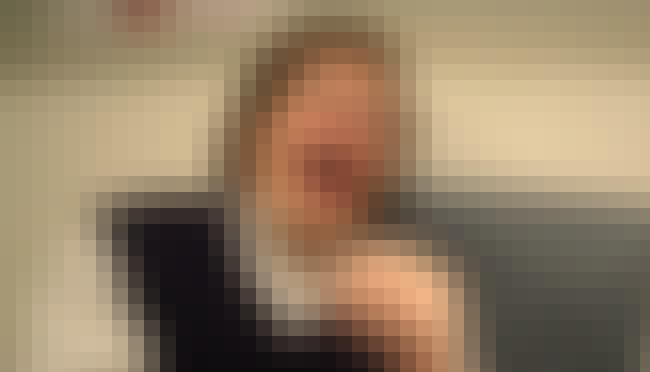 For some reason, Andy Samberg still feels the need to read Internet comments. He says the thing that makes him okay with negative commenters is that every
SNL
alumni's IMDb page
was full of negative posts
. "
I checked Ferrell's page, Jack Black's page, Sandler's page — and all of them had pages and pages of people talking about how sh***y they were, and how not funny they were, and how they wish they would just go away, and all this really mean shit. And I was like,

Oh, I'm on the right track."
Adam Sandler Came to His Wedding
When Samberg married his longtime love Joanna Newsome, he invited his
That's My Boy
co-star Adam Sandler, but wasn't sure if he would attend. Lo and behold Sandler did show up, but as his character from the movie. That actually sounds like a nightmare.
The Idea for 7 Days in Hell Was Around for More Than a Decade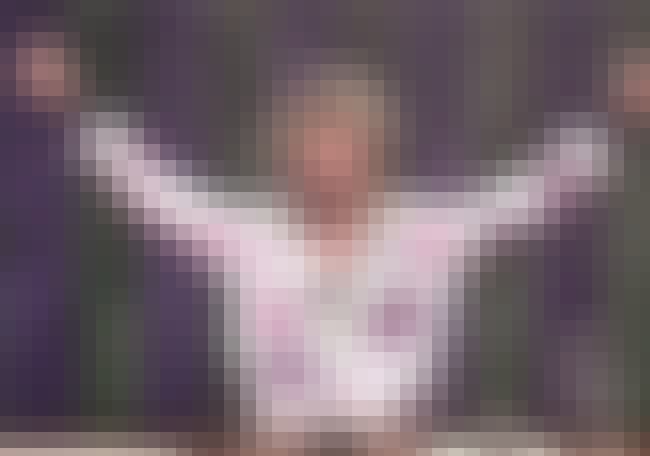 In 2015 Samberg starred in the HBO special
7 Days in Hell
, a short film about a ridiculously long tennis match that devolves into madness. According to the
SNL
alum, the idea had been around
since he attended summer camp
. "[The writer and Samberg]
both played tennis and wanted to do something with comedy and tennis, and it was sort of a pipe dream."