NBC

All of Andy Samberg's SNL Characters, Ranked

273 votes
126 voters
2.1k views
13 items
Follow
Embed
Thinking about the best Andy Samberg Saturday Night Live characters conjures up an image in one's head. Perhaps you think of his "D*ck in a Box" character, one of many SNL digital shorts, or perhaps you think of one of his more subtle roles, like Liam, The Teenager Who Just Woke Up. Whatever it may be, it's undeniable that he made a huge impact on the show.
This is a collection of Andy Samberg's
best original
characters from his seven-year tenure on
SNL
. It's been pre-ranked, but if you don't agree with the order of this list, you can re-rank it. So go ahead, take a walk down Samberg's
SNL
memory lane and cast your vote.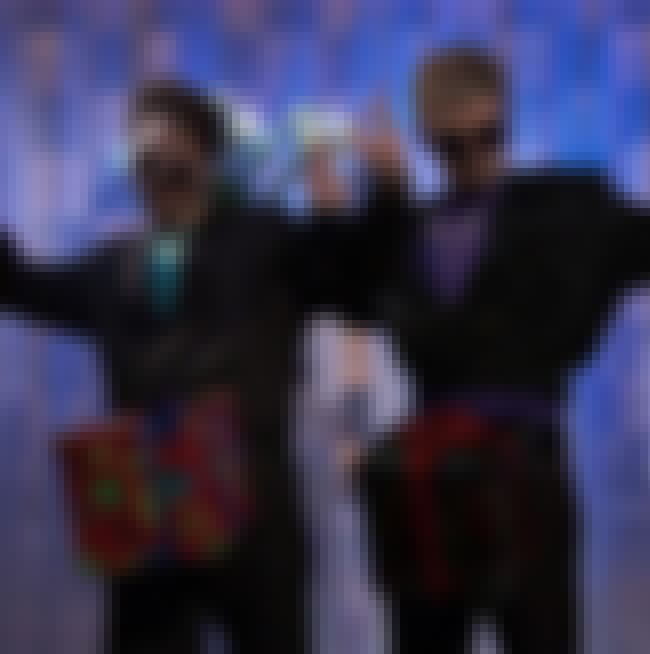 Equal parts Andy Samberg and Blizzard Man, Samberg portrayed Andy alongside Justin Timberlake in the iconic "D*ck In a Box," "Motherlover," and "3-Way (The Golden Rule)" videos. These videos were undeniably the most popular of Samberg's
SNL
tenure.

Agree or disagree?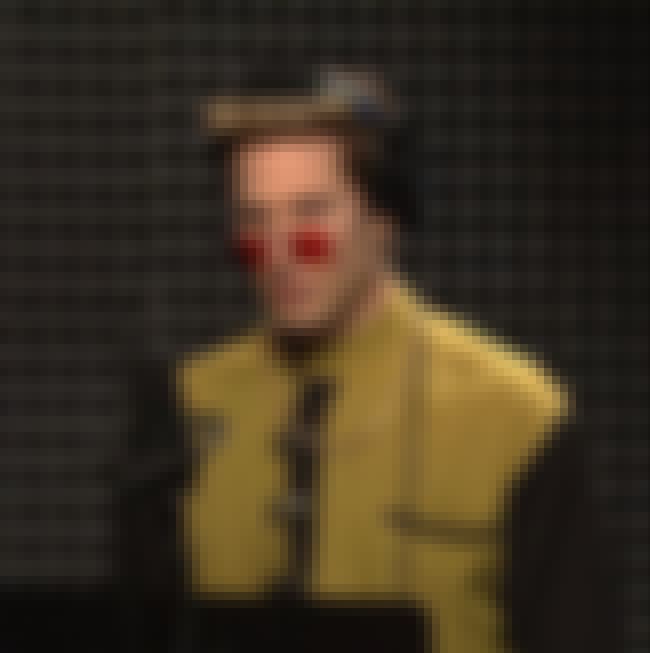 Blizzard Man is essentially the same character as Andy from "D*ck in a Box," but with far less ability to deliver lines. With Blizz, Samberg made the "white boy attempting to rap in an overly-ironic tone" archetype comedy gold. Please, no one else attempt to do this.

Agree or disagree?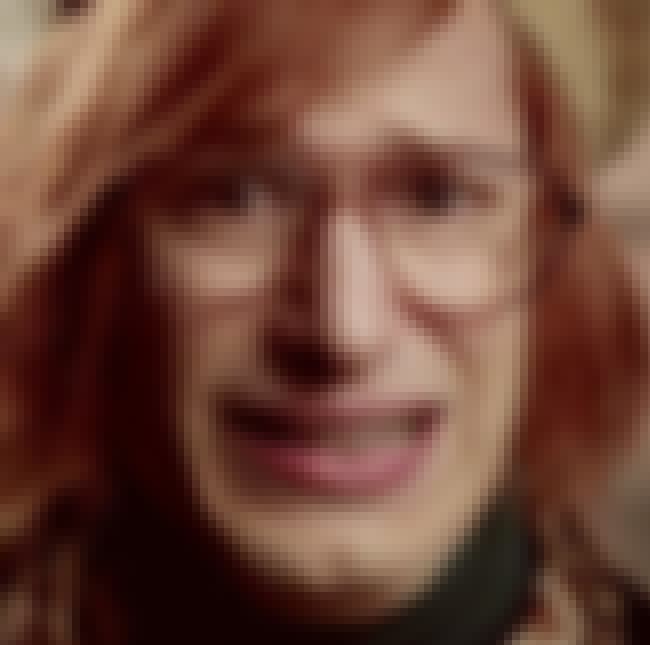 Shy Ronnie was quiet, awkward, and very, very Andy Samberg. This was only magnified by his super-confident partner Rihanna.

Agree or disagree?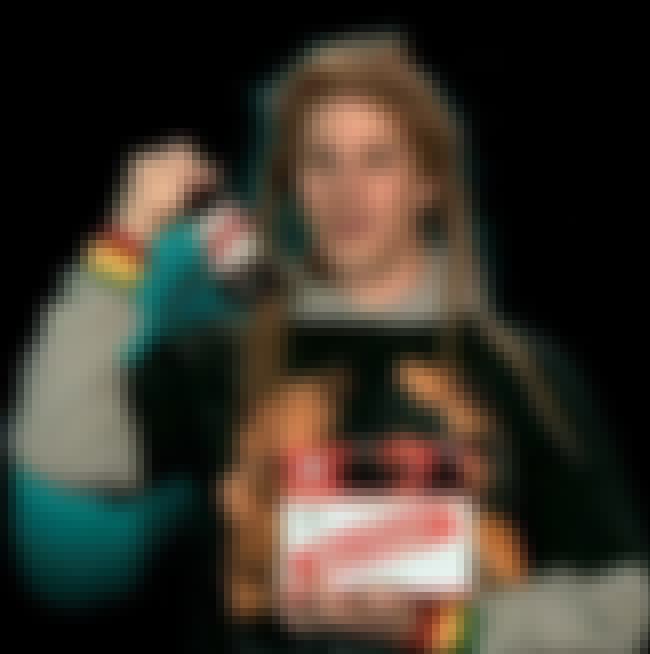 Samberg hit full stride with his take on the cliche of the college-aged Reggae-loving white boy with his character Ras Trent. The character depicted the kid we all knew in college who relentlessly mocked "bald heads," smoked weed from a Sprite can, and owned a DVD copy of
Cool Runnings
.

Agree or disagree?