Entertainment
The Surprising Dating History Of Rev. Run's Daughter, Angela Simmons

She's a TV personality, and the daughter of the famed Rev Run, so it's no surprise there are a lot of high profile Angela Simmons exes. But the Angela Simmons dating history is a bit sadder than most, as one of her exes was killed at just 38 years old. Read on if you've ever wondered, "Who has Angela Simmons dated?"
Is Angela Simmons married? No, the star has been engaged multiple times, such as to Sutton Tennyson and Oscar Salinas. However, there is no Angela Simmons husband. So is Angela Simmons single? Perhaps - it appears since the death of her ex, she has been focusing mainly on taking care of their son, Sutton Joseph.
Bow Wow is probably one of the more well-known of the Angela Simmons boyfriends. The two dated briefly in 2012. Rapper and producer Oscar "Skillz" Salinas is another of the people Angela Simmons dated.
Are you surprised by the Angela Simmons relationships? Read below to find out more about the men Angela Simmons dated.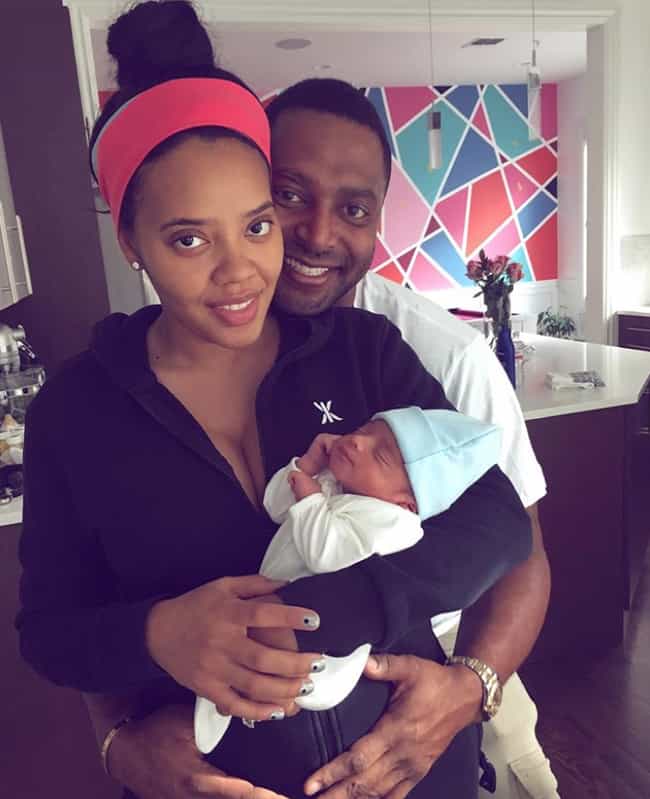 Angela Simmons split from fiancé Sutton Tennyson in 2018, confirming the breakup with a lengthy Instagram post. The pair shared son Sutton Joseph (born in 2016).
Tennyson was shot and killed in November 2018. Simmons acknowledged the loss with an emotional post on social media.
Age: Dec. at 38
Birthplace: Atlanta, GA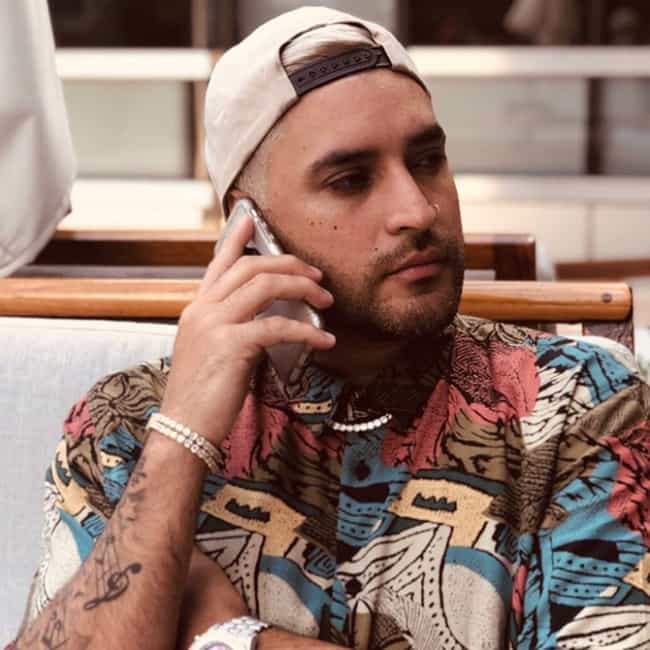 Angela Simmons was reportedly engaged to rapper and producer Oscar "Skillz" Salinas for two months. The pair dated beginning in October 2008, and became engaged in December 2009. However, they split in February 2010.
Oscar Salinas is a rapper and a record producer. ...more on Wikipedia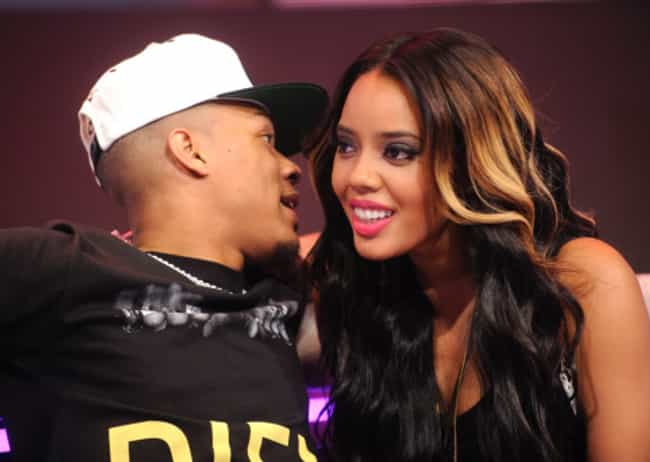 Bow Wow and Angela Simmons dated briefly in 2012. In an episode of Growing Up Hip Hop: Atlanta in 2019, Simmons said they split because Bow Wow was not ready for a serious relationship at the time.
Bow Wow is one of the transcriptions used in English to describe a dog's bark. Bow Wow may also refer to: Bow Wow (band) (a.k.a. Vow Wow), a Japanese hard rock/heavy metal band Bow Wow (manga), Japanese manga Bow Wow (rapper) (formerly Lil' Bow Wow) (born 1987), American rapper and actor "Bow Wow (That's My Name)", a 2000 song by Lil' Bow Wow Bow Wow Sauce, a sauce developed in the Cotswolds region of England Bow Wow Wow, a UK new wave band "Bow Wow", a song by The Fiery Furnaces from their 2003 album Gallowsbird's Bark "Bow Wow Blues (My Mama Treat Me like a Dog)", a song composed in the 1920s by Cliff Friend & Nat Osborne Bow-wow theory, theory regarding the origins of human sounds ...more on Wikipedia
Age: 31
Birthplace: Columbus, Ohio, USA
see more on Bow Wow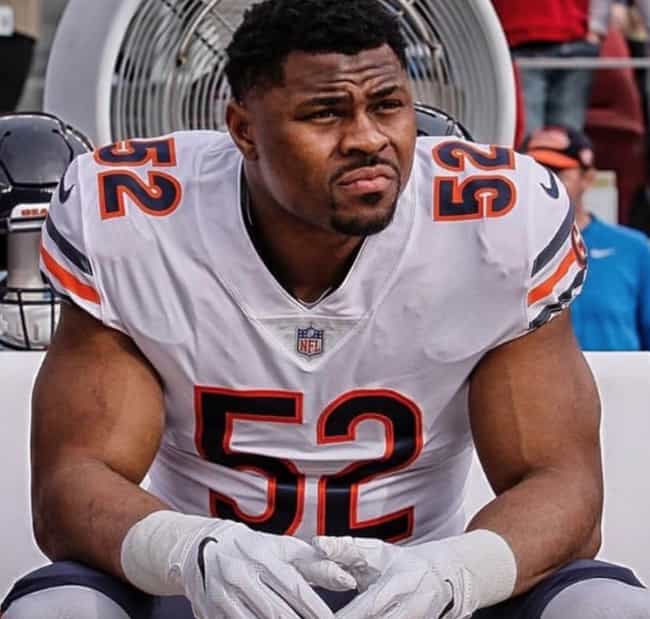 Angela Simmons and Khalil Mack were photographed shopping together in 2018, prompting rumors that the two were dating. They reportedly split later that year.
Khalil Mack is an American football outside linebacker for the Chicago Bears of the National Football League. He was drafted by the Raiders fifth overall in the 2014 NFL Draft. He played college football at Buffalo. Mack holds the all-time NCAA record for forced fumbles and is also tied for career tackles for loss in the NCAA. ...more on Wikipedia
Age: 28
Birthplace: Fort Pierce, FL