Entertainment
Fun Facts You Didn't Know About Angelina Jolie

Updated January 30, 2020
429.5k views
21 items
List Rules Upvote the most interesting fun facts you learned from this list
If you are an Angelina Jolie fan, you already know all about her numerous tattoos, her adopted and biological children, and the controversy surrounding the beginning of her relationship with Brad Pitt. But even if you think you're an Angie expert, you may not know this cool Angelina Jolie trivia!
The Angelina Jolie life story has had many twists and turns, and she continues to add new and interesting chapters every year. Born to Jon Voight and Marcheline Bertrand, Jolie grew up demonstrating early signs of acting talent and a flair for finding her way off of the beaten path. Since then, she hasn't hesitated to follow her heart, which sometimes put her smack dab in the middle of the controversial spotlight.
So who is the real Angelina Jolie? Facts that a basic Angelina Jolie biography might leave out, we've gathered here. Did you know about her history of love for Dr. Spock, her butterfly knife skills, or her early desire to be a funeral director? What about her whirlwind relationship to Billy Bob Thornton? You may know she's had a rocky relationship with her dad, but did you know that Brad Pitt helped her patch things up?
Here's your chance to weigh in on the Angelina Jolie wiki. Add your own Angelina Jolie facts vote up the most interesting stories, anecdotes, and quotes!
Her Wedding to Billy Bob Thornton Cost $189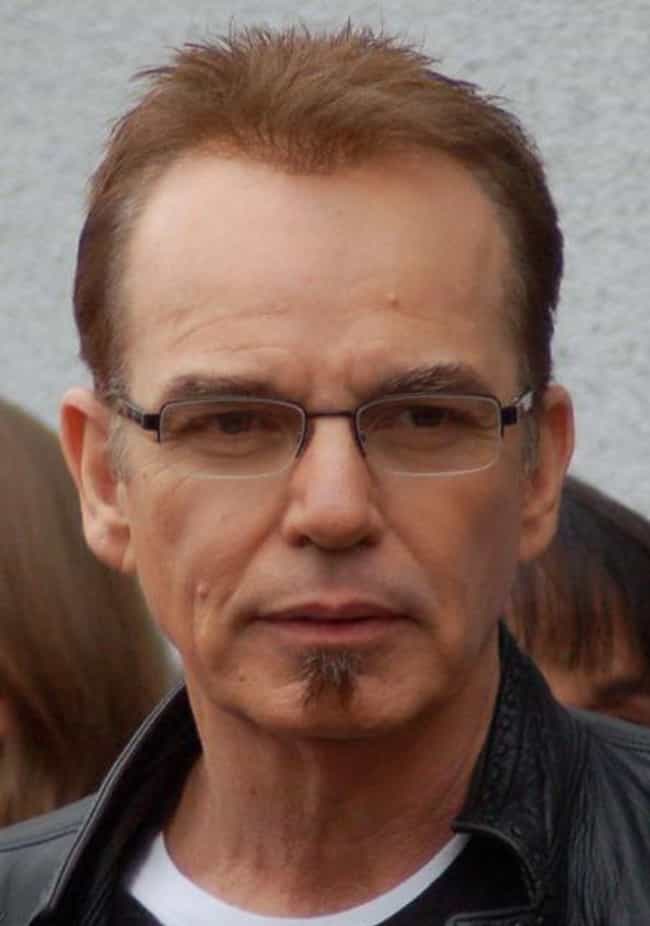 Jolie married Thornton in jeans at a Las Vegas wedding chapel in 2000. The fees cost the couple $189. The couple separated in 2002, and divorced in 2003. The reverend at the Little Chapel of the West said at the time of their wedding:
"Personally I don't think they had really planned it out for long, I think it was a spur of the moment deal but I'm not sure, I didn't ask 'oh what made you decide to get married?' It was my job to marry them."
Source: Daily Mail
She Wanted to Become a Funeral Director After Her Grandfather's Botched Funeral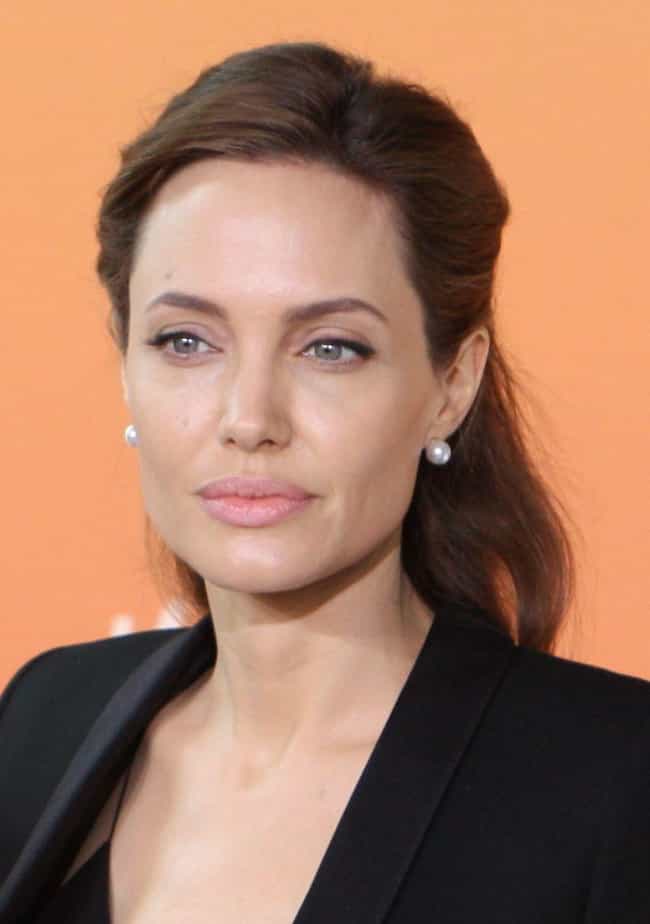 In 2011, Jolie told 60 Minutes that she was inspired to become a funeral director due to a deeply scarring family death and how the funeral was handled. "I thought I could do better, so I got a home course when I was about 14. It sounds like this very strange, eccentric, dark thing to do but in fact I lost my grandfather and was very upset with his funeral. If this whole acting thing didn't work out that was going to be my path."
Source:
US Magazine
Her Uncle, James Wesley Voight, Wrote the Song "Wild Thing"
Jolie's uncle and Jon's Voight's brother, James Wesley Voight (whose stage name is Chip Taylor), is a respected songwriter. He also wrote "Angel of the Morning."

She Almost Dated Rosie O'Donnell (Maybe)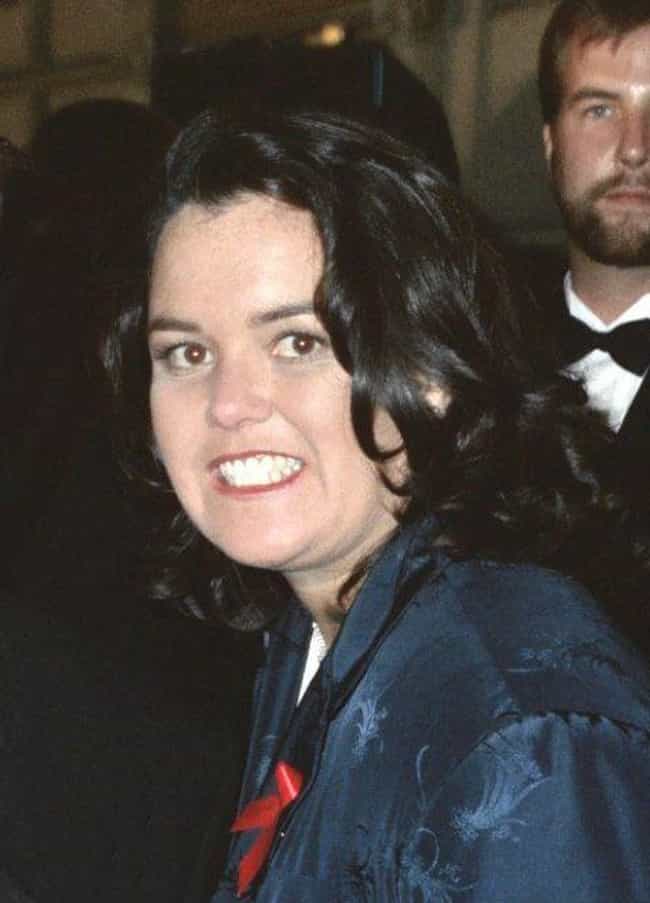 Back in 2009, O'Donnell told Howard Stern that she thought there was something forming between her and Jolie. "She gave me her phone number," Rosie said. "We talked on the phone two or three times, but that was that. There was a tentative plan to have dinner that never came through."
Jolie had just married Billy Bob Thornton and it was no secret that she identified as bisexual, but there's no proof that Jolie felt the same way about O'Donnell. Regardless, O'Donnell says nothing got off the ground because she (O'Donnell) was intimidated. "I was a little afraid of her," she said. "She's scary in a sexual kind of way. I have dreams about her a lot still." So does the rest of America, Rosie.
Source:
EOnline