Weird Nature The Cutest Interspecies BFFs in the Animal Kingdom

2.1k votes
326 voters
11.9k views
58 items
Unless your heart is made of stone, you can't help but love a good story of unlikely animal friends. Thanks to movies like The Fox and the Hound, The Jungle Book, or The Lion King, kids and adults everywhere have had their days brightened by adorable creatures traipsing around with cute animals friends (even though they'd probably be more likely to eat each other than burst into song together in real life). Oh, and don't even get us started on the dynamics of The Adventures of Winnie Pooh. Who's ever heard of a pig, rabbit, tiger, and straight-up bear managing to make friendship work?
You've got admit, their adventures in the Hundred Acre Forest are enough to make anyone wonder why it can't just be that easy in real life. If Winnie the Pooh can manage to set aside interspecies prejudice in favor of inner beauty, why can't all other members of the animal kingdom?
Well, believe it or not, furry little couples like the interspecies animal best friends on this list may be more common than you think. Here we've put together a collection of adorably unlikely animal BFFs who wouldn't trade (or eat) their little buddies for all the world.
Bubbles the Elephant and Her Lab Buddy Bella Love to Swim and Play Together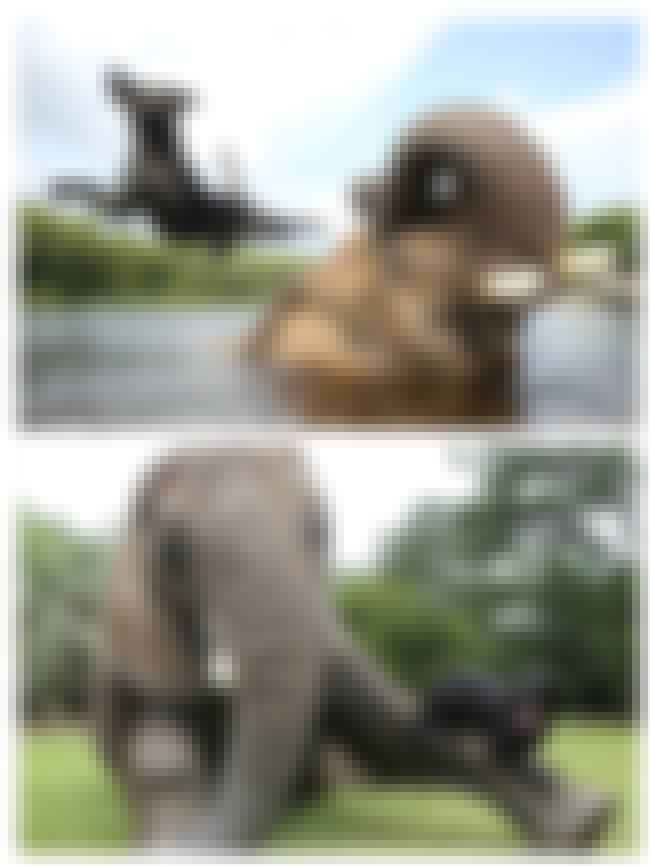 Bubbles the Elephant and Bella the Lab live together in Myrtle Beach Safari located in South Carolina. The Safari adopted Bubbles back in 1983 and a contractor who was hired to build Bubbles a swimming pool in 2007 actually abandoned his puppy (Bella) and left her there. However, the unlikely duo hit it off and now are known to take walks and long swims together!

Agree or disagree?
Anjana the Chimp and the Tiger Cubs She Adopted After They Were Orphaned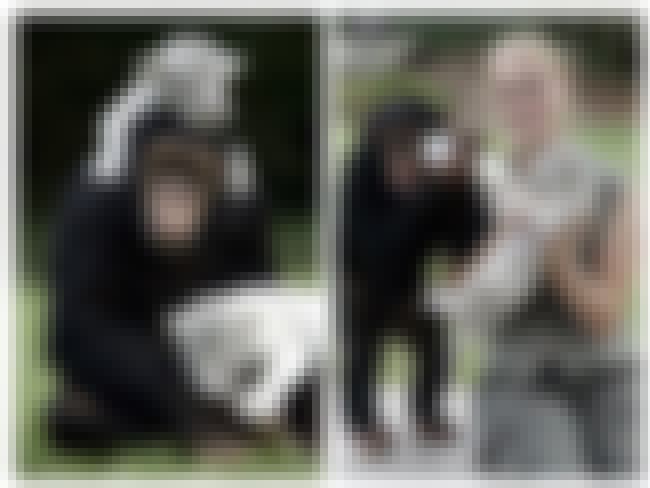 Anjana the Chimp adopted these two white tiger cubs after they became separated from their mother. She helps a zoo keeper at The Institute of Greatly Endangered and Rare Species tend to many other cubs as well. Check out their
website
!

Agree or disagree?
This Wild Deer and Bunny Are a Disney Movie Waiting to Happen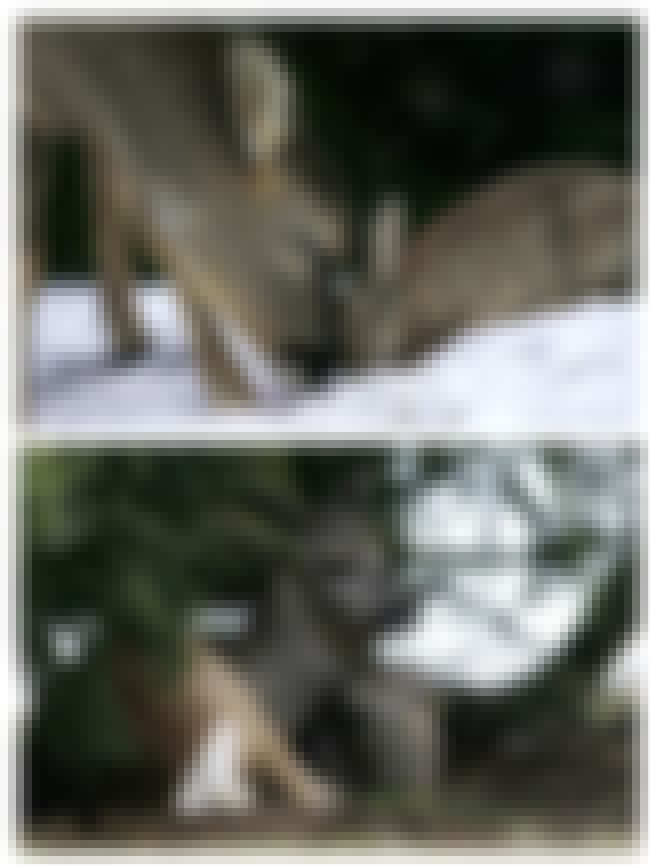 Bambi and Thumper anyone? This photographer captured the most heartwarming moment between a wild deer and rabbit!

Agree or disagree?
Koneko the Akita and His Lion Cub BFF, Sam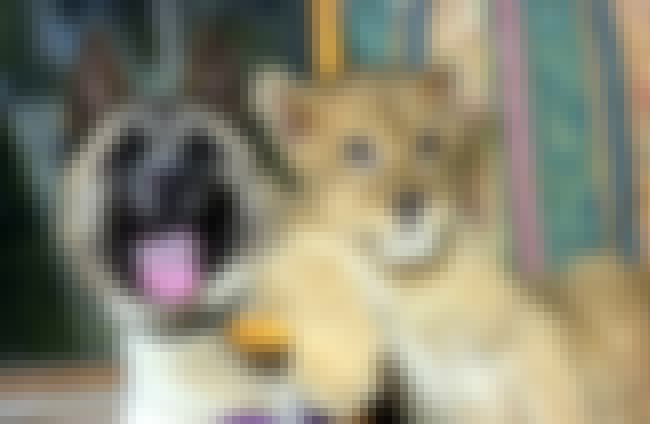 Koneko and Sam were first paired up at the Glasgow Zoo in Scotland. It started off as an experiment to see if two different species could actually be socialized with each other and it's proven to be quite successful!

Agree or disagree?