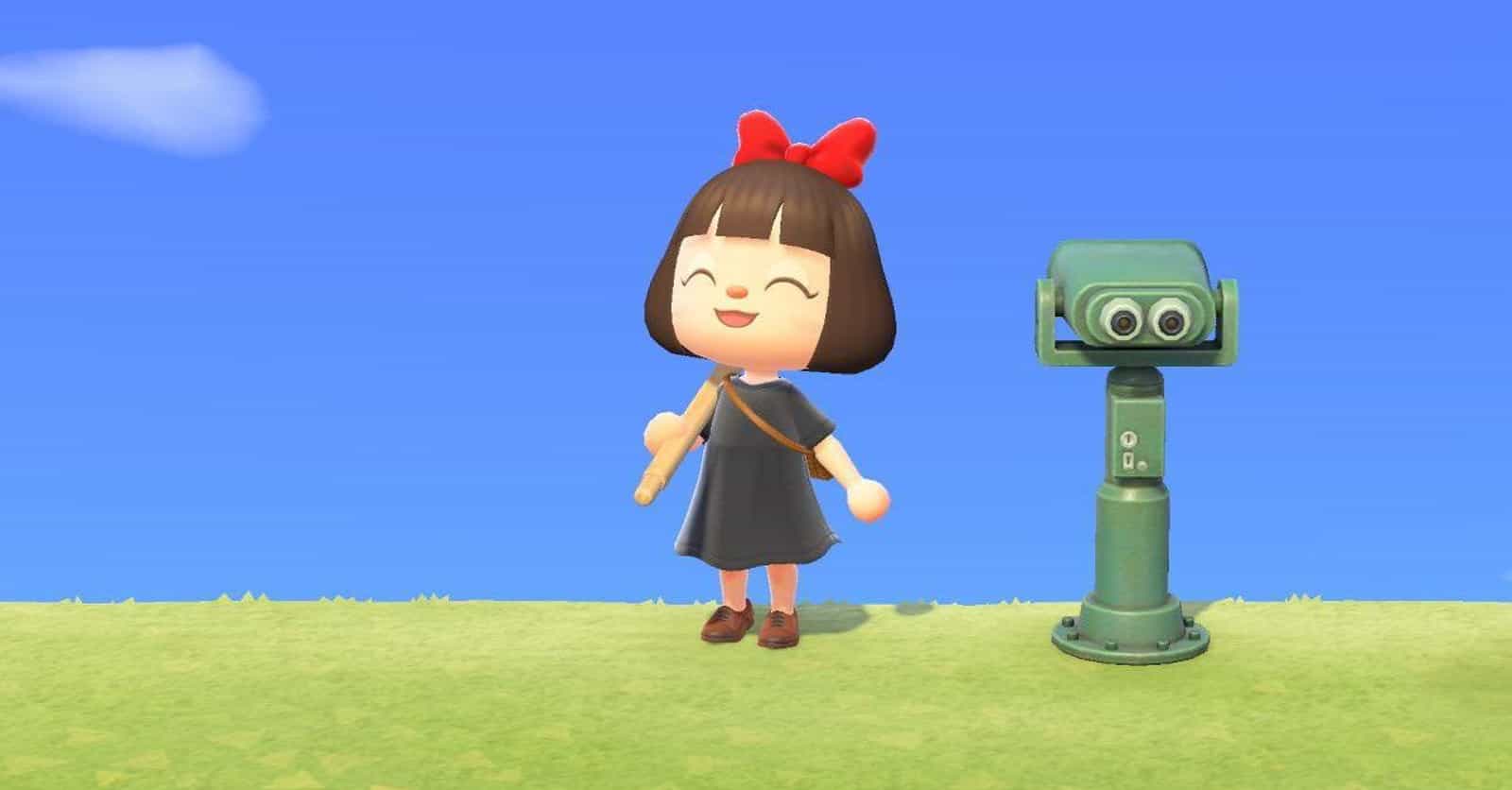 50 Adorable & Creative 'Animal Crossing' Custom Outfits
Over 100 Ranker voters have come together to rank this list of 50 Adorable & Creative 'Animal Crossing' Custom Outfits
Voting Rules
Vote up all the best and most original outfits in ACNH.
'Animal Crossing: New Horizons' is Nintendo's latest triumph that gives players the tools and freedom to customize their characters in crazy ways. Players can take advantage of custom patterns to design basically anything and everything under the sun. From putting pancakes on their hats to cosplaying some of TV's greatest and favorite icons, players are able to create their characters to be a part of pretty much any world they want to live in, even if that world super creepy. 
Whether they're displaying their adorable unique outfits or showcasing their talented design skills (Animal Crossing's new custom design feature, which lets players create their own pixilated artwork, is a blast to use), these are some of the best Animal Crossing outfits to come out so far. Regardless of how funny or outrageous these outfits may look, there's no denying how creative they are.
Vote up all your favorites.
---
Photo: Nintendo

Photo: u/Starvation101 / Reddit

Photo: Nintendo

Photo: Nintendo

If Only That Ocarina Could Play Epona's Song

Photo: Nintendo / Tumblr

She Better Not Take A Bite Out Of That Apple

Photo: Nintendo