Button Mash
16 Things You Probably Didn't Know You Could Do In 'Animal Crossing: New Horizons'

Updated March 30, 2020
65 votes
17 voters
16 items
There's a lot to digest in Animal Crossing: New Horizons. Nintendo's latest social simulation game is packed with more features, items, and abilities (like being able to use the loo) than ever before. There's so much you can do, in fact, that it's easy to miss out on a few key elements. While the game starts off pretty slow, the gameplay starts to take off rather quickly, which means there are quite a few helpful Animal Crossing tips that are either glazed over quickly or not explained at all. (Hey, it's not Tom Nook's fault—he has a lot going on.) That's why simple tips and hacks like these can come in handy.
More than just a simulation game, New Horizons gives gamers the ability to create a world that's entirely their own. They can hop to other people's islands, trade goods and, even make a few friends along the way. And while Animal Crossing games are designed, nay, encouraged, to be played at a leisurely pace, knowing how to perform certain tasks without wasting time (or Bells) is sure to help.
Vote up all the Animal Crossing tricks and tips in New Horizons you found the most useful so other villagers can make the most out of their little island paradise.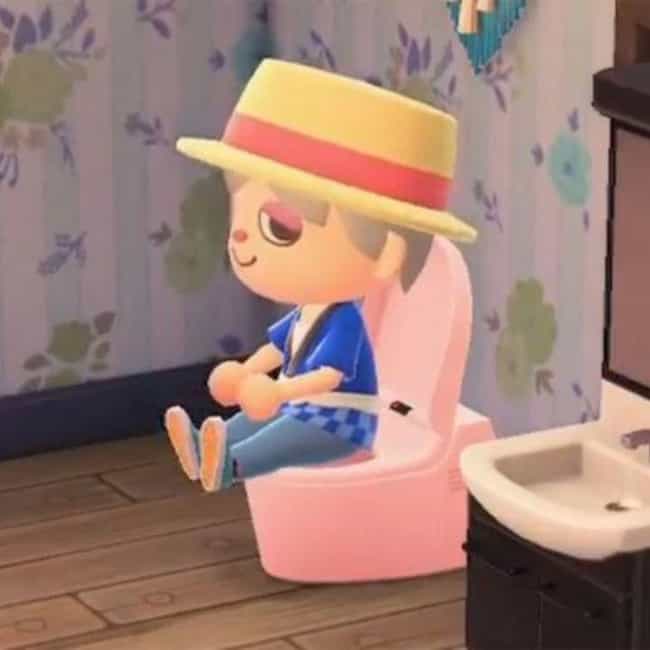 You Can Expel Excess Energy By Pooping
Yes, you can actually poop in 'New Horizons'. Players can actually craft toilets that can be placed in (and around) their home. What's more, using the bathroom lets you expel your fruit (and all that extra energy that comes from eating them), which can sometimes prevent you from obtaining the items you need.
So more than just a funny feature, pooping in Animal Crossing is actually pretty useful. What's more, you can use any toilet you see, which probably won't help you make any new friends, but it's still pretty fun.

Good to know?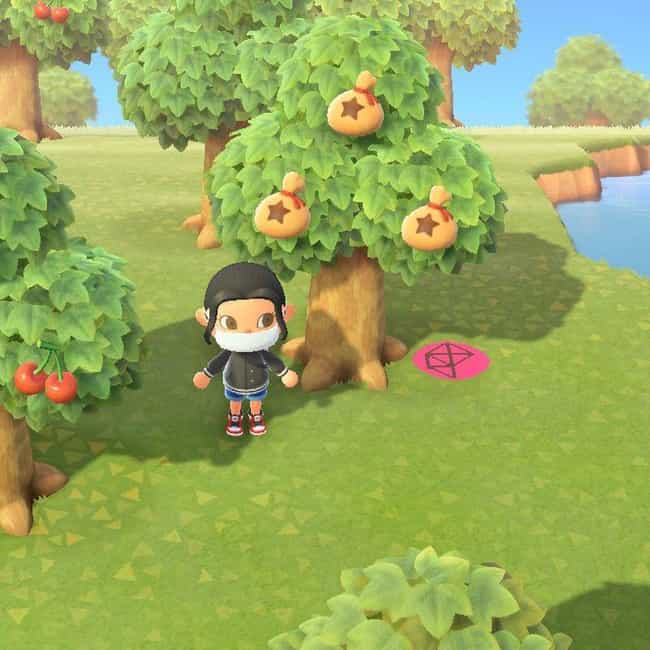 You Can Make Bank By Planting Money Trees
Glowing spots appear randomly throughout the island, and once you see one you can actually dig it up to find a few Bells. Even better, if you place said Bells back into the hole you just dug they'll eventually sprout a tree that, instead of traditional fruit hanging off its branches, literally grows bags of money. You can only shake the bags down once, but it's definitely a nifty trick to keep in mind.

Good to know?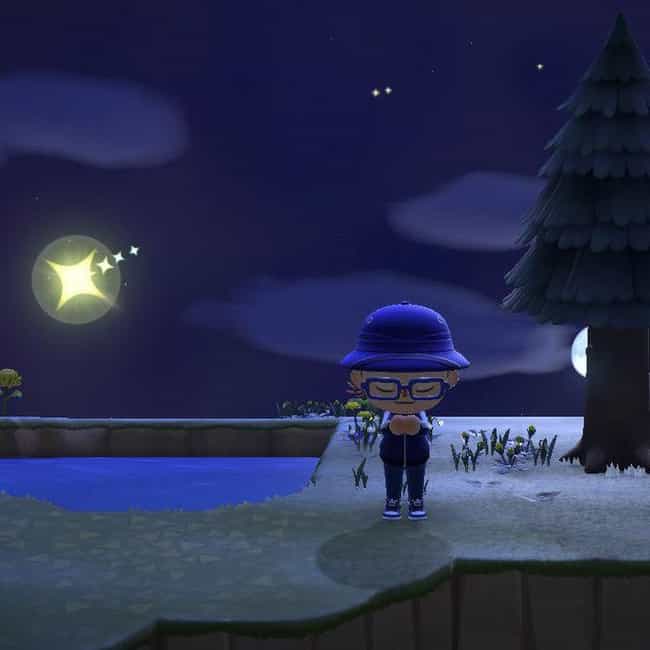 You Can Wish Upon A Shooting Star
Shooting stars are a common occurrence in New Horizons, and while they're always fun to look at, they also play a key role in crafting certain items. You can actually wish on a shooting star by looking up at the night sky during the exact time the star is passing by pressing 'A'. Shooting stars always come in pairs, so don't worry if you didn't catch the first one.

Good to know?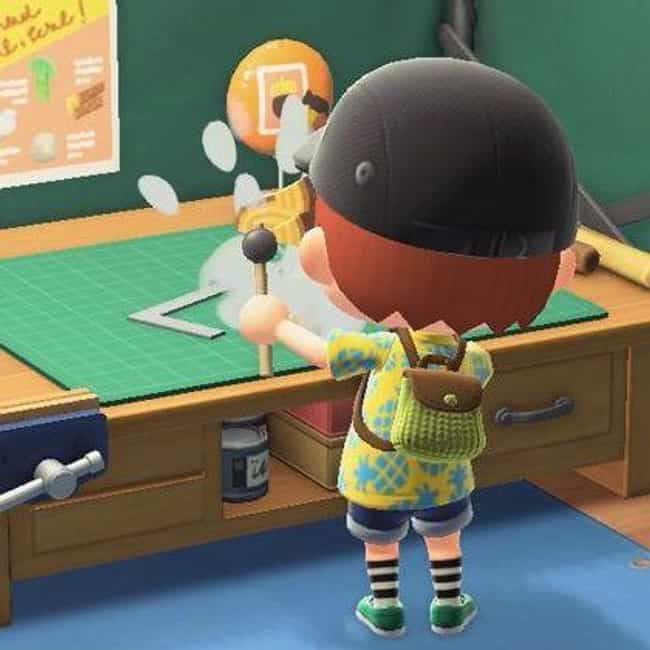 You Can Speed Up The Crafting Process
Animal Crossing games are always meant to be played as marathons as opposed to sprints, but one of the biggest complaints throughout the series is how time-consuming the crafting process is (especially when you use it over and over).
Fortunately, New Horizons added a nifty little feature that lets you zoom through your DIY recipes with ease.

Good to know?