Weird Nature This Adorable Invention Is Saving Animals From Drowning To Death

There's nothing better in the summer than a relaxing afternoon by the pool, and we humans aren't the only ones who think so. Anyone who has ever been to an in-ground pool knows there's plenty of stuff that finds its way into the water. And animals are no exception. Unfortunately for them, though, getting out of a pool isn't as easy as climbing a ladder. For bigger animals, there are some viable solutions. But what about small animals that get stuck in the pool?
That's where FrogLog comes in. This genius invention helps animals who accidentally take a dip in the pool get out safely by giving them an easily accessible platform near the pool's edge. And, even though frog is in the name, it's not just for amphibians. From mice and geckos to ducks and snakes, animals are loving this new tool to help them stay cool (and safe) in the pool.
The FrogLog Offers A Ramp For Animals To Climb Out Of The Pool
The FrogLog is a hybrid between a buoy and a ramp. It floats in the pool and is attached to the side of the pool's edge. Animals can swim up on the platform, climb up the mesh ramp, and simply keep going about their day. But how are they attracted to the platform in the first place? Animals instinctively swim to the side of a pool and will follow the edge until they find their way out. For bigger pools, the creator of the FrogLog, Rich Mason, recommends having several around the pool's edge.
It's relatively small and requires little assembly. According to Mason, it just needs a little bit of sand to weigh it down, and it can be washed in soap and water.
It Came To Be After A Bunch Of Frogs Were Found Dead In A Maryland Pool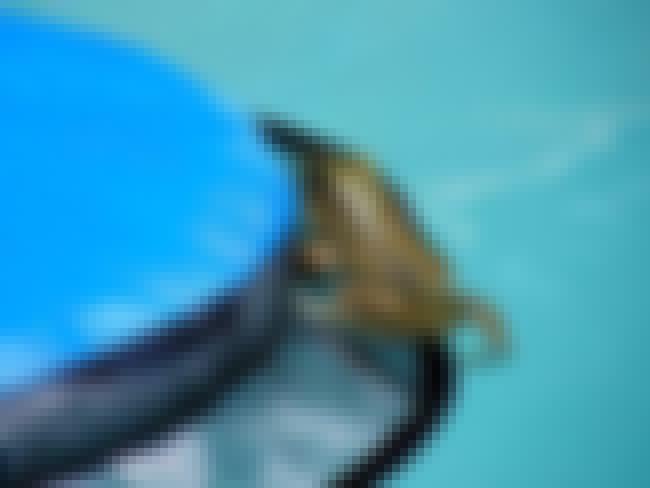 Mason is a wildlife biologist who thought of the invention in 2004. In June of that year, he said he got a call from a friend living in Maryland who had built an in-ground pool. They were concerned because frogs were drowning in their pool pretty regularly. When other animals started drowning too – squirrels, bats, chipmunks – they reached out to Mason to see if he could help.
Mason said the only products he could find on the market were designed for saving cats or dogs who fell into the water, not smaller animals. In response, he designed his own device – the FrogLog.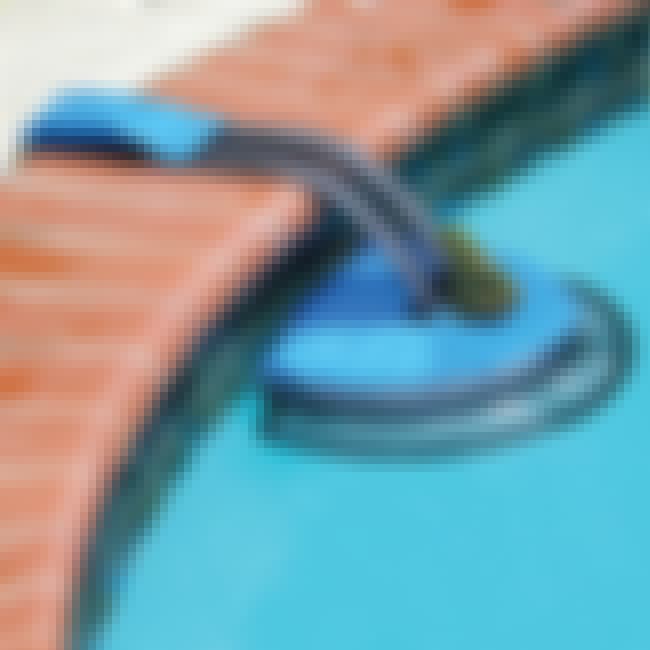 Mason said when he was first experimenting with the FrogLog, he saved 47 American toads and three green frogs in just one month's time. And several of the product's reviewers agree. If you're interested in a FrogLog of your own, you can buy one here or here.