gifts

Animals Who Are So Excited for Their Christmas Gifts

1.6k votes
440 voters
74.3k views
39 items
Follow
Embed
Are you one of those fur-parents who spends more time shopping for gifts for your pets every year than you do shopping for your nieces or nephews? If so, rest assured that you're in good company because not only do we love pet gifts as much as you do, we've put together a collection of some of the most adorable photos of animals getting gifts ever caught on film. Here you'll find not only photos of pets getting gifts, but animals receiving gifts in zoos and animal sanctuaries as well.
The next time you, or your dog or cat for that matter, are having an ounce of trouble getting into the Christmas spirit, remember these creatures! These insanely cute pictures of animals getting gifts on Christmas is sure to put a smile on your face, whether you're a shameless cat lady, total dog dude, or even a monkey or lemur lover.
We feel it's only safe to warn you upfront however, that the following photos of animals on Christmas are nothing if not one big episode of cuteness overload waiting to happen. So buckle up and get ready to say "aww" as we introduce you to some of the world's cutest animals who really love their Christmas gifts.
"OMG! Is It an X-Box? It Sounds Like an X-Box..."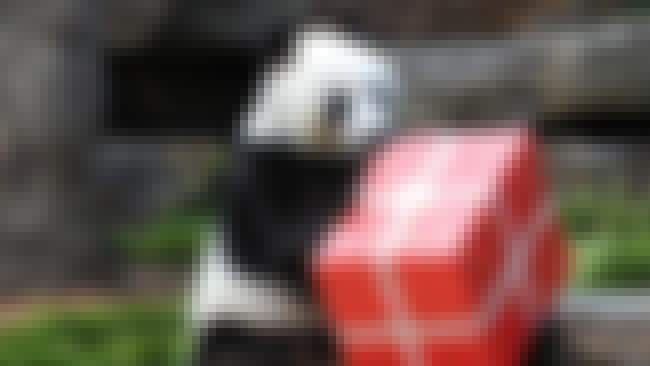 Get Ready to Feel Your Heart Melt in 3... 2... 1...