True Stories
Helpful Animals Besides Dogs That Have Assisted the Cops

Updated November 6, 2017
870 votes
311 voters
7.3k views
17 items
List Rules Vote up the most inspiring cases of animals helping out the authorities.
When you think about animals helping cops, you probably picture a dog. While K-9s are the primary animals used in law enforcement, that doesn't mean other animals haven't been stepping up to do their part as well. Other animals have different sets of skills, and they are finding ways to use their strengths to conquer criminals around the world.
It's remarkable how many pets have played a role in helping with crimes. Sometimes random animals commit acts of helpfulness that result in saving a person's life; these animals are literally saving lives, or at the very least making sure criminals can't strike again.
Unique and completely unexpected animals have been helping police officers throughout the years, and most of the time we don't hear about it. The smallest of bugs to the biggest of alligators are on board with fighting crime, and they want their chance in the crime-fighting spotlight!
Three Lions Save Kidnapped Girl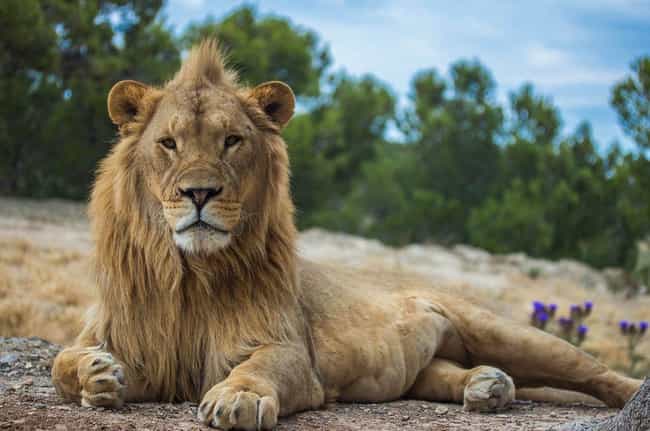 Three amazing lions saved a 12-year-old girl's life in Ethiopia. She was kidnapped by seven men and had been missing for a week before police found her. The kidnappers were abusing her, and many believe the lions heard her crying, coming to the rescue. Sgt. Wondimu who found the young girl said, "They stood guard until we found her and then they just left her like a gift and went back into the forest."
Cockatoo's Bloody Beak Reveals Murderer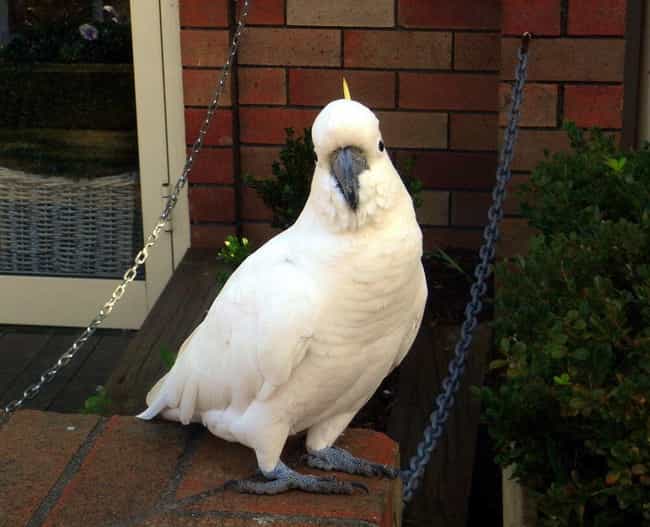 Bird the Cockatoo may not have a creative name, but he does have creative ways of getting incriminating evidence. Kevin Butler was brutally murdered in his home, but his trusty pet helped him put up a fight. Bird, the umm… bird, attacked suspects Johnny Serna and Daniel Torres, diving and pecking at them. One of the suspects forked poor Bird, and he flew to the kitchen to die. BUT, Serna and Torres didn't realize their blood remained on the heroic bird's beak, proving that they were responsible for Butler's murder.
Parrot's Shrieking Helps Uncover Murder Suspect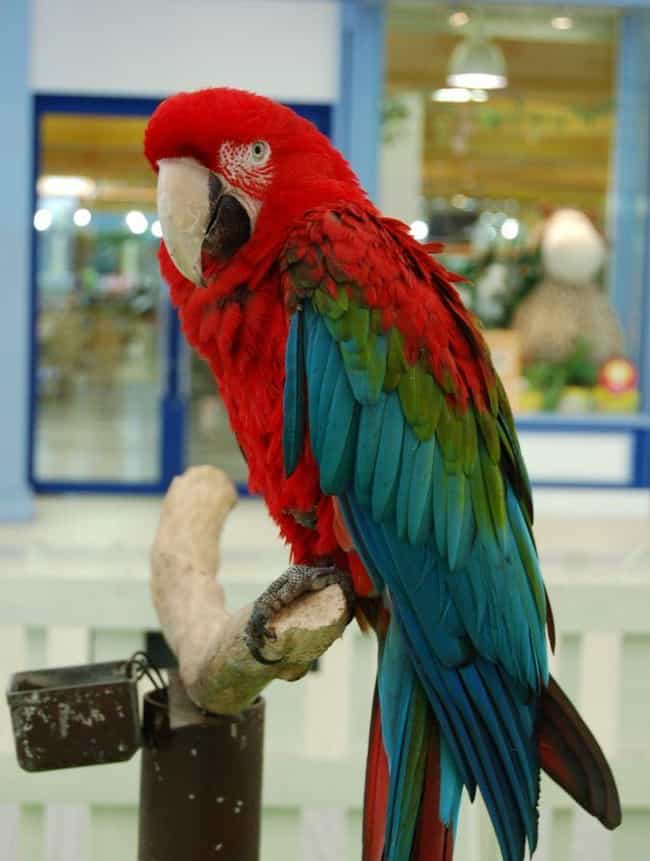 "Parrots are a man's best friend" should maybe start working its way into the pop culture lexicon. Neelam Sharma was found dead in her home, and police were stumped as to who committed the crime. They had no leads or evidence, but they did have Sharma's pet parrot, Hercules, who literally had a bird's eye view of the whole thing.

Whenever Sharma's nephew, Ashutosh, came the visit, the parrot would act agitated and screech uncontrollably. This was suspicious to investigators, so they brought him in for an interrogation. After being questioned, Ashutosh admitted to the whole thing!
Horses Help Officers with Numerous Cases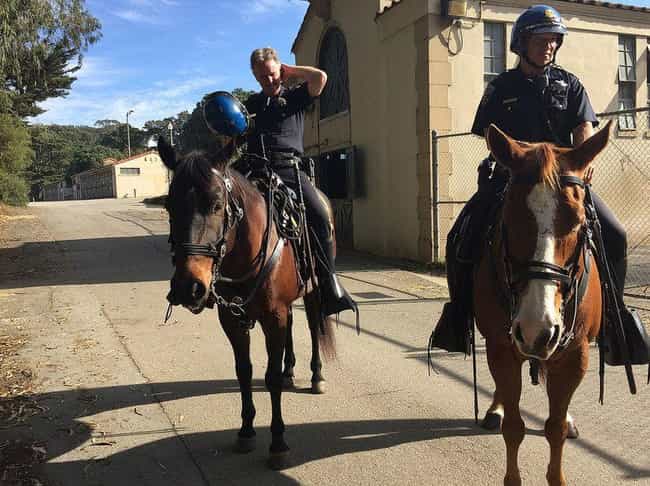 Police officers who ride on horses aren't doing it just for show. Horses help officers in many ways, most commonly for crowd control. Officers can see way further atop the friendly beasts than they could if they were on the ground. The horses are also trained to chase criminals, and they know how to climb stairs! When asked about chasing suspects, Sergeant Myrical Gratton said, "I usually catch up with them pretty quick, and tell them to let me know when they're tired."