Pets

Adorable Animals Wearing Kentucky Derby Hats

259 votes
158 voters
2.9k views
30 items
Follow
List Rules Vote up the most fabulous animals in hats.
Animals in hats! You're welcome, Internet! Anyone who shares their home with a four-legged friend has to admit that over the years, our pets see us do some pretty crazy things. Imagine how insane dog owners must look to their horrified pooches every time they take a bath... by their own free will. How absurd must it look to our favorite felines to see their owners constantly limit their nap times to under 20 hours a day, even though there's a perfectly good bed just sitting in the other room? Sometimes however, our furry little buddies have to admit that some our weird ways just look like too much fun to resist. Get ready to see plenty of hilarious examples of animals giving into crazy human customs with this collection of animals in Kentucky Derby hats.

It seems that many Derby lovers out there have never noticed the jealous look in their fur ball's eye each spring when it's time to bust out the outrageous Kentucky Derby fashions. Perhaps they were too busy letting their freak hat flag fly to realize that the look in Fluffy's eye went far beyond the mere desire to bat a hat feather or chew up a fake flower. However, these animals have decided it's time to throw caution to the wind and join in the fun.

Here you'll find a group of animals rocking Kentucky Derby hat fashions that they stole from their owners. Not only are these little guys up to date on the hottest fashions, many of them even pull them off better than their owners. So without further ado, let the Derby hat madness begin!
This Little Ray of Sunshine Outshines the Competition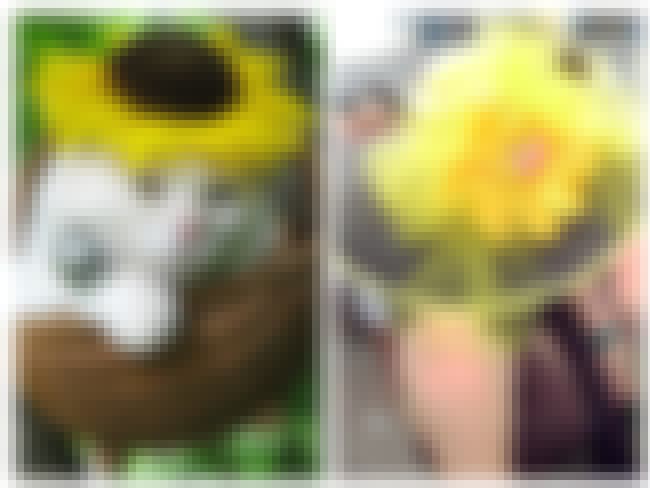 Agree or disagree?
This Flower Loving Fellow's Face Was Too Sexy for Matching Tattoos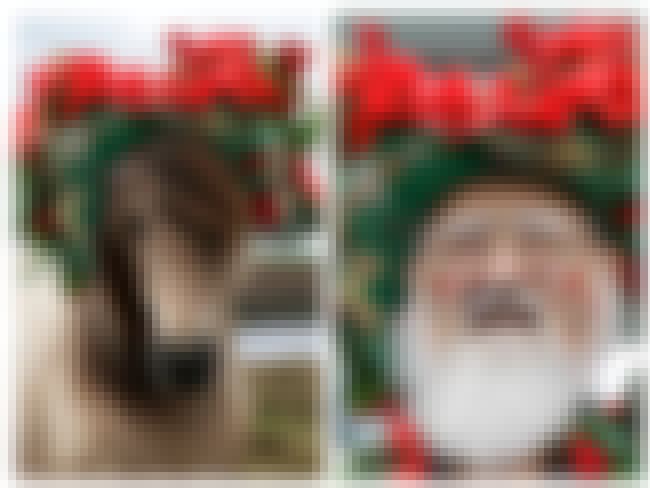 Agree or disagree?