Weird Nature
Cases Of Animal Mistaken Identity That'll Seriously Make Your Day Better

286 votes
79 voters
3.1k views
17 items
List Rules Vote up the best animal mistaken identity.
Although animals have amazing instincts, they have been known to become a bit confused at times. In some cases, their bewilderment leads them to find kinship in animals they don't normally associate with. These cases of mistaken animal identity can occur when an animal befriends or adopts a creature of a different species. Other times, animals think something inanimate is actually living. Occasionally, animals that lookalike assume that they belong to the same family. No matter the reason, their confusion usually results in some seriously adorable photo ops.
Weirdly enough, many of the animals pictured below are natural enemies. Dogs and bears don't normally play together. Lions don't take care of calves that aren't theirs. But love is love; who are we to question it?
So, if you're having a rough day and need a healthy dose of giggles, look no further. These funny photos of animal mistaken identity are sure to leave you feeling a little better.
At Least They're All Black And White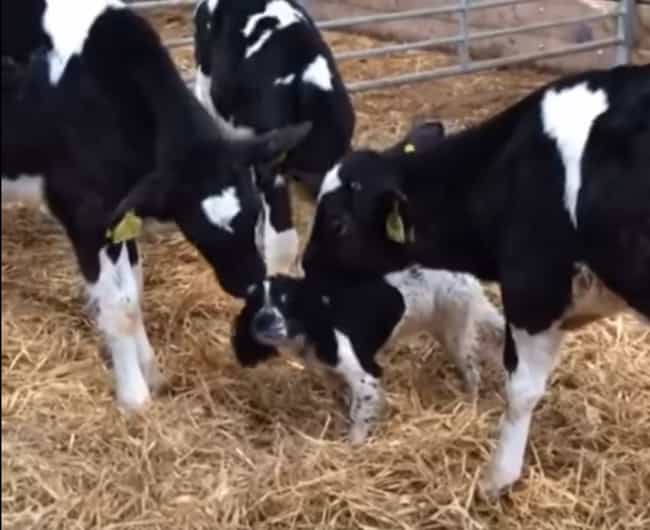 Agree or disagree?
Can You Blame This Baby Deer For Wanting Somewhere Soft And Warm To Cuddle?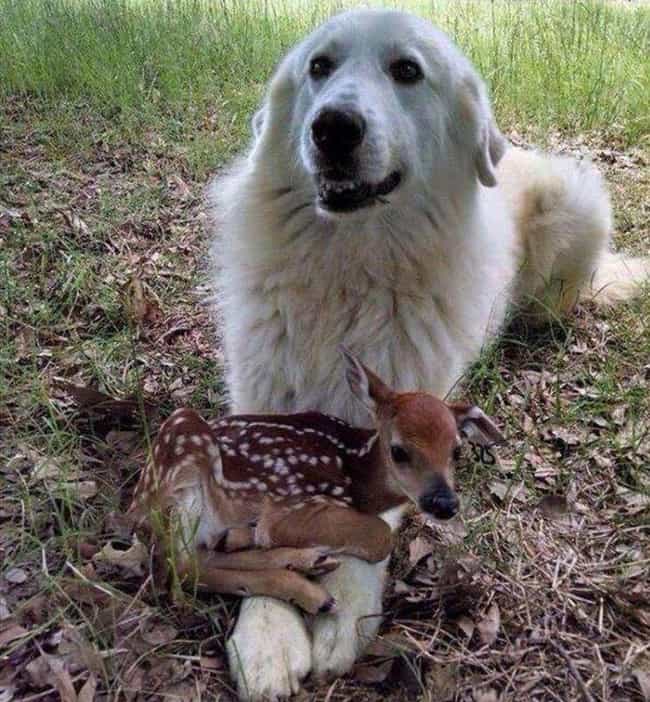 Agree or disagree?
His "Pups" Might Not Like Playing Fetch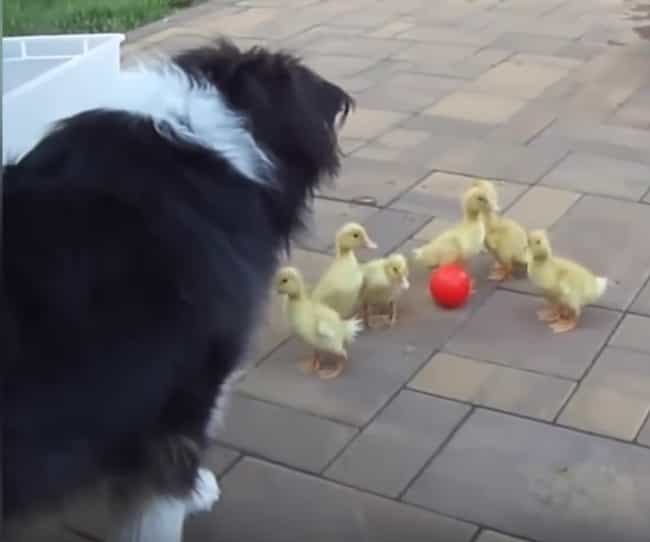 Agree or disagree?
This Lion Seems Convinced That Baby Deer Are Friends Not Food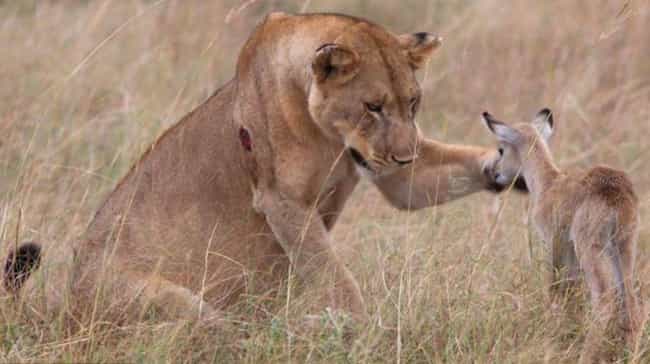 Agree or disagree?