Unspeakable Crimes

12 Animals That Have Been Arrested or Suspected of Crimes

One of the great things about humanity is, for the most part, we understand the difference between right and wrong. Humans also understand there are consequences to their actions. Animals, not so much. Since this is the case, surely, animals shouldn't be susceptible to police arrest, right? Wrong! All over the world, (yes, including in America), animals are blamed, framed, and arrested for some serious crimes. Some animals have even been sentenced to death! You won't believe some of the insane reasons animals have ended up behind bars.
An Indian Elephant Went on a Killing Spree and Was Sentenced to Probation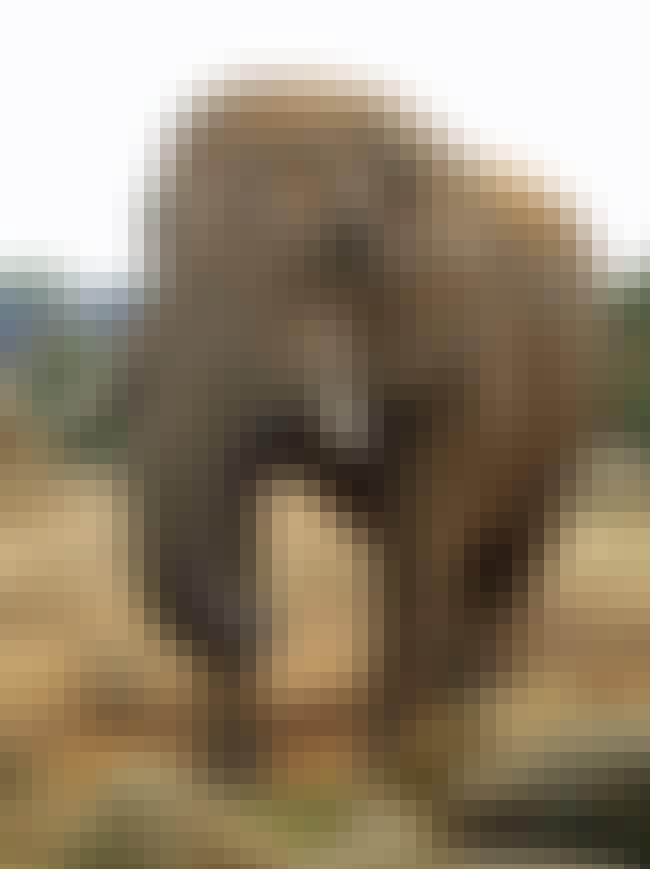 Ramachandran the elephant went mad and trampled three people to death in Kerala, India. The incident happened during a local religious festival. Soon after the attack, a criminal case was invoked against the 45-year-old animal. The elephant was arrested, detained, and kept under the supervision of the environmental department. The owner was responsible for paying 30 lakh rupees as punishment, and Ramachandran was barred from attending local activities for three months.
More disturbingly, this is the second time the elephant had turned violent and attacked humans. Previously, the elephant was banned from attending temple festivals after it killed two other people at nearby festivals, but the ban had been lifted shortly before he attacked again.
The Police Finally Foiled Lorenzo the Look-Out Parrot
Lorenzo the parrot was trained from birth to be a look-out. When drug cartel members are in danger of being caught by law enforcement, the parrot look-outs are trained to cry "Run, run, the cat is going to get you!"
After many failed raids, the cops finally caught on to this scheme and arrested Lorenzo. They also discovered 200 weapons, a stolen motorbike, and a stash of drugs.
Police in the region have caught over 1,000 similarly trained look-out birds.
Mookie the Monkey Had to Spend His Birthday in Jail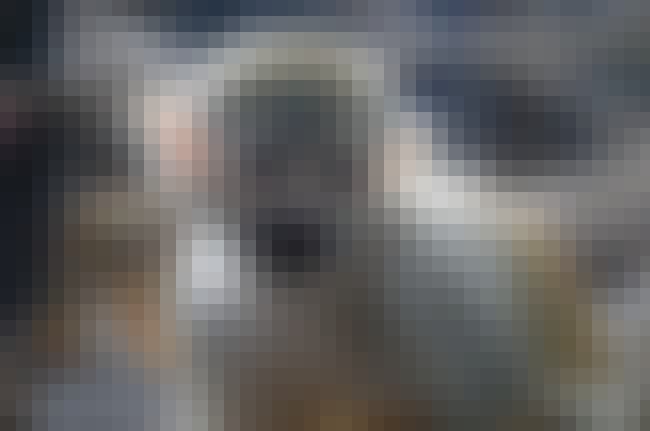 Mookie, a capuchin monkey, was put under house arrest by Florida police. Despite the owner's warnings, Mookie bit someone who tried to pet him. Mookie doesn't have a history of violent outbursts, but that didn't stop local authorities from putting the monkey on a 30-day house arrest.
The authorities wanted to make sure Mookie didn't have rabies or any other diseases, even though the Florida Fish and Wildlife Conservation Commission has an up-to-date record of Mookie's health.
Sadly, Mookie's unexpected detainment meant that his owner had to cancel the beach party he planned for Mookie's 20th birthday.
A Trespassing Monkey Was Suspected of Spying in India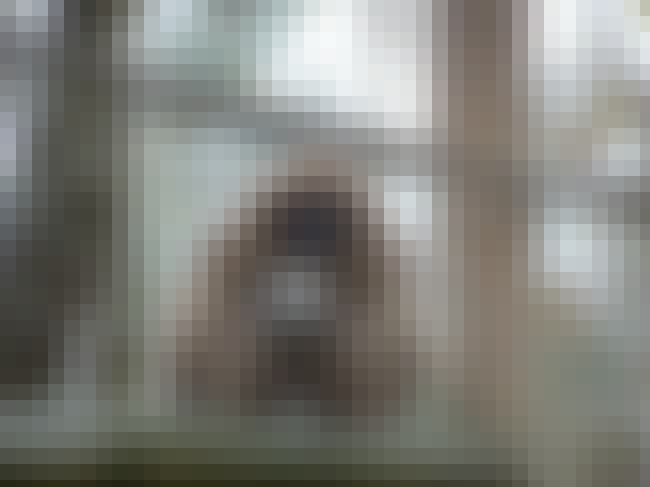 In the Pakistani town of Bahawalpur, a monkey was randomly found wandering the streets of the Cholistan district. Suspected as a spy for India, as soon as the monkey was spotted, local residents tried to catch the little guy, but he was just too fast. Then the residents turned to local wildlife authorities, who finally managed to capture the stray monkey after quite a chase.
The monkey was arrested, then cleared of wrongdoing and placed in the Bahawalpur zoo, where he is being well cared for.