Weird Nature 15 Animals That Masturbate All The Time (And Even Create Their Own Sex Toys)

If you've ever had a pet cat or dog, you know that non-human animals masturbate just like people do. What you might not know is masturbation exists throughout the animal kingdom in species from penguins and horses to squirrels. While you probably can't copy most of the animal masturbation techniques described here - because you probably don't have a meter-long S-shaped penis - you can at least satisfy your curiosity.
Do animals masturbate like humans? Sort of - non-human masturbation is unique to each individual masturbatory species. So if you're curious about how animals get it on - with or without other animals - check out this list of non-human masturbation facts.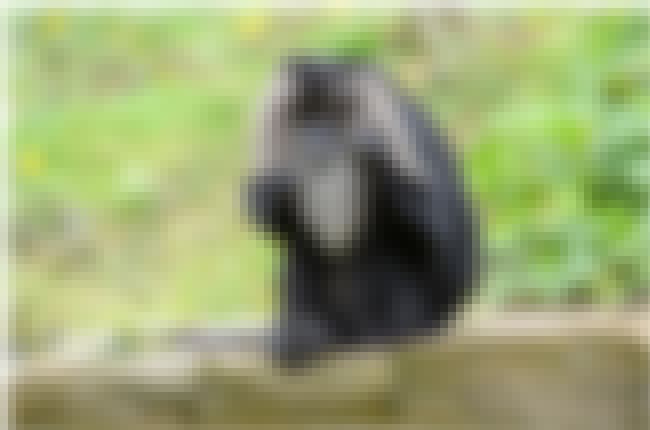 It should come as no surprise that our closest animal relatives are just as interested in self-love as we are. Primates don't only use their hands to get off, they also build their own sex toys. One female Japanese macaque was found to have personally created five different dildo designs, despite being unable to use similar tools to acquire termites, which macaques eat. If that isn't dedication, what is?
Female primates with tails use them the way female humans use their fingers, but don't always use their tails for masturbation. Primatologists aren't quite clear about why these creatures bother inventing dildos when they have regularly accessible tails.
see more on Primate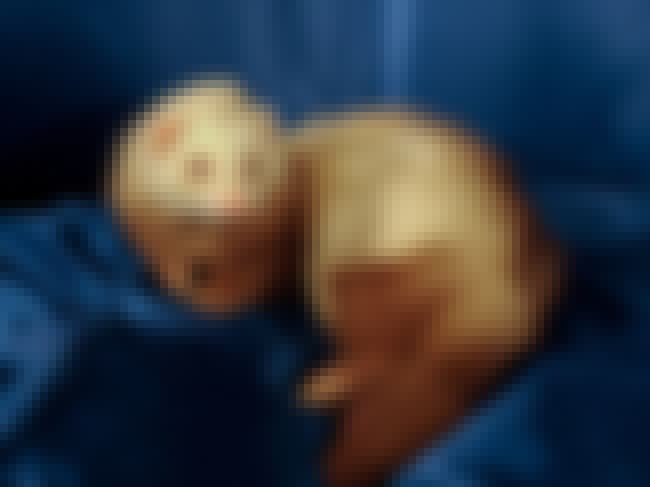 During their heat cycles, female ferrets are a little bit like women in a Victorian novel. If a female ferret can't find a male ferret to mate with, she will pine and cry and get sick. She can be placated if she finds something to masturbate with - for example, a smooth, round pebble. If the next heat cycle rolls around and she still doesn't have a mate, there's nothing masturbation can do to solve the problem.
see more on Ferret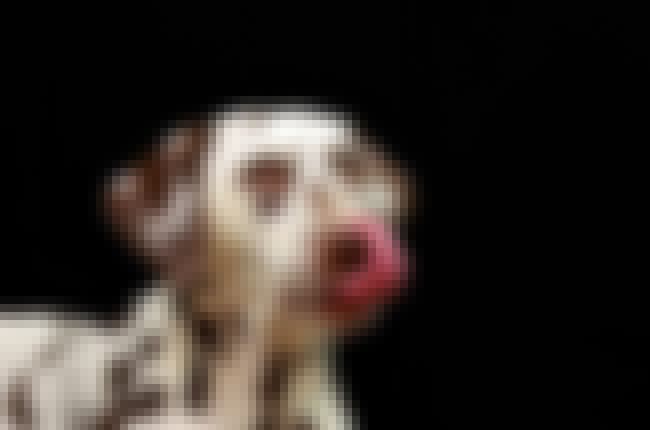 If you have a dog, you've probably seen them humping everything from the couch, other dogs, and your legs. This - along with licking themselves and rubbing up against objects without mounting them - is how dogs masturbate. Like humans, dogs masturbate to feel pleasure and to show off to potential suitors. They also do it as play behavior or as a response to stress.
While there's nothing wrong with your dog getting a little frisky, excessive masturbation could indicate a medical problem such as a urinary tract infection, priapism, or skin allergies.
If you are concerned, please take your dog to the vet to rule out these problems.
see more on Dog
Both male and female horses masturbate regularly. Females prefer to rub their genitals on posts and other inanimate objects, while males use their abdominal muscles to slap their penises against their bellies. Male horses get up to 18 erections per day, and 75 percent of those erections lead to masturbation. Because this rarely results in ejaculation, scientists aren't quite sure why horses do this - but if human sexuality is allowed to be a confusing, so is horse sexuality.
see more on Horse