silly

The 21 Animals Who Ran for Public Office

278 votes
115 voters
1.6k views
21 items
Follow
List Rules Vote for the animals that you totally would have voted for
The term "fat cats" has accurately described many politicians, but this list brings a whole new meaning to the term. These animals who ran for office were legitimate political candidates and many of them actually held public office. The list contains a variety of real life animals, from cats to gorillas to pigs to goats, all of whom received ample support and votes in their political careers.
Duke the Dog, Morris the Cat, and Cacareco the Rhino all had their share of political victories and losses. You won't believe the surprising and hilarious historical anecdotes about animal politicians. This includes Clay the beer-drinking goat mayor of
Lajitas, Texas as well as Giggles the Pig, whose 2015 mayoral campaign was a failure in Flint, Michigan. Colossus the Gorilla went from zoo animal to New Hampshire presidential primary candidate while

Pigasus the pig had an equally unsuccessful (but still famous) bid for the presidency.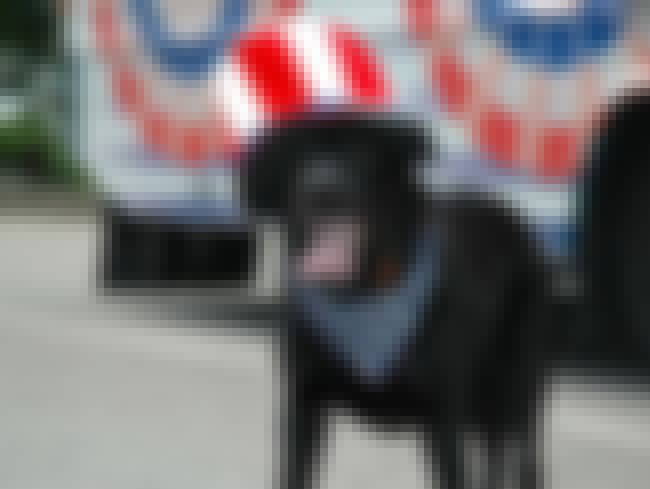 In 2004, the tiny town of Rabbit Hash, Kentucky, held an election for mayor. In fact, over 3,000 people voted. The winner? A Black labrador whose name was Junior Cochran. Junior was a great mayor who died shortly before his 13th birthday.
Source:
Fox News

Agree or disagree?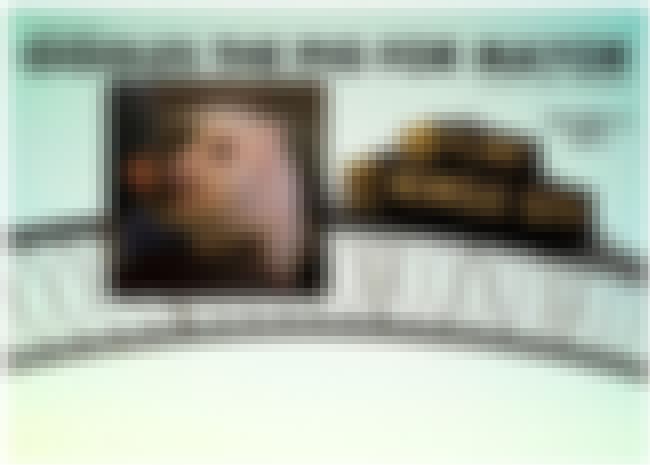 Giggles the Pig ran for office in Flint, Michigan in 2015. Supposedly a big fan of eating grass, Giggles's mayoral campaign was run by her owner. The write-in campaign sadly ended after a new law was imposed in May of 2015.
Source:
Huffington Post

Agree or disagree?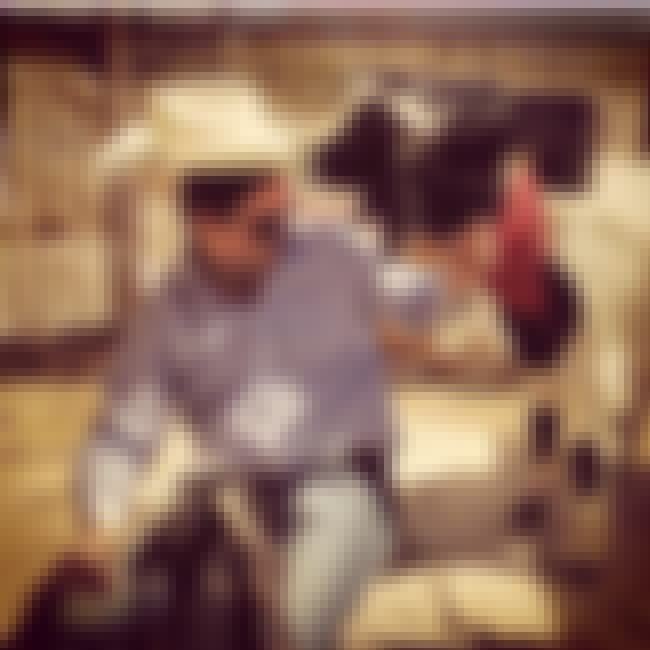 The term "goat mayor" is not that absurd in Lajitas, Texas. The mayor of the Texan town was named Clay Henry III, a goat famous for drinking beer. In 2006, a man was accused of castrating Mayor Henry, who has no real powers or responsibilites since there is no municipal government in Lajitas.
Source:
NY Times

Agree or disagree?
The joint leader of Britain's Official Monster Raving Loony Party for three years was a kitten. Catmando, born in 1995, shared political office with his owner, Howling Laud Hope. After Catmando died in a car accident in 2002, the party proposed cat-crossings at major roads.
Source:
The Guardian

Agree or disagree?