Weird Nature Just 14 Animals With Insanely Amazing Hair

350 votes
93 voters
2.4k views
14 items
Follow
Embed
Most of us go through a lot to get perfect hair - from expensive dyes and products to hours spent styling in front of the mirror. Yet, these animals with amazing hair don't have to put in a single stitch of effort. There's no straightening needed to get those glorious Cher-like locks and no curling for perfect beachy-waves. There's no need to lather scalps in frizz-fighting products, and no burning with bleach and dye. These animals truly have some great hair, and it's a gift from the heavens above. In most cases, these animals literally woke up like this.
Crazy animal hair comes naturally for these beautiful creatures - from the Selkirk Rex's adorable ringlets to the endangered Mary River Turtle who fashions a pretty punk rock wig. No matter what the texture, length, or style, these hairy animals really know how to rock the perfect do. So, go ahead and express yourselves - you are all wonderful.
An Angora Rabbit Or Oversized Cotton Ball?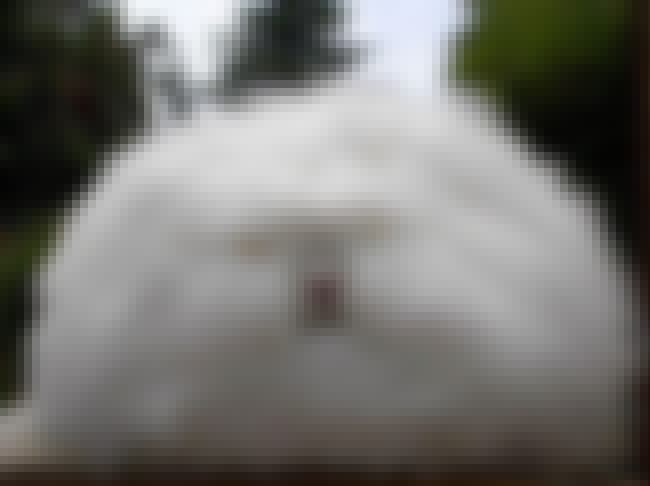 It's hard to tell whether this little guy is a real, living rabbit or actually an oversized puff ball bought at your local CVS. Angora rabbits are actually bred for their long, soft fur, and they're one of the oldest types of domesticated rabbits around. We're guessing this little bunny definitely eats his veggies for a shiny, healthy coat.

Agree or disagree?
This Caterpillar Could Actually Be Donald Trump's Hair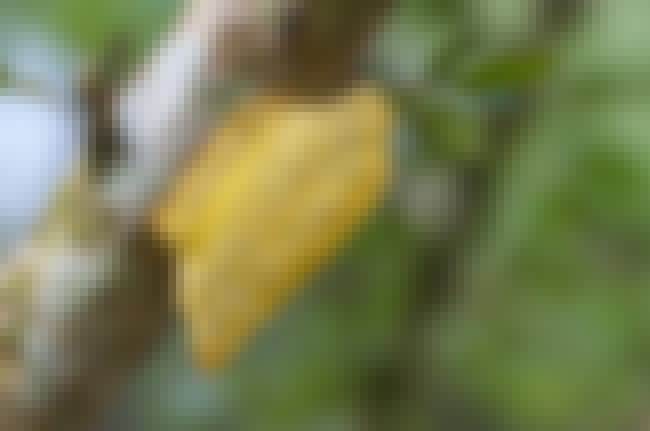 This fluffy caterpillar looks like it could be a swatch of Donald Trump's hair, but this guy can really wreak havoc - this flannel moth caterpillar is extremely poisonous. This particular one was discovered by wildlife photographer Jeff Cremer in the Peruvian Amazon. He dubbed it the Trumpapillar, but made sure not to get too close. Good advice.

Agree or disagree?
Valais Blacknose Sheep Have Perfect Fuzzy Coats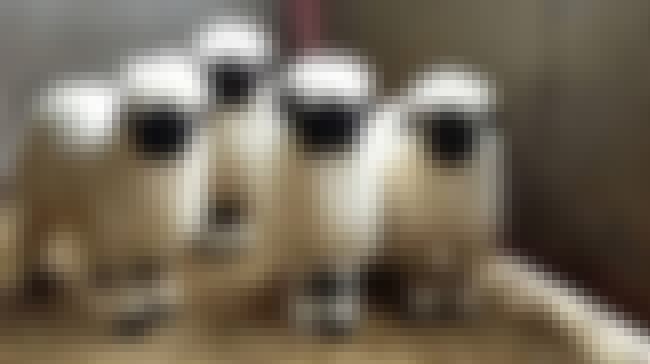 These sheep are far superior to your average sheep. Yeah, we all love sheep's coats because they make awesome sweaters, but a sweater from one of these guys would be a literal dream. Valais blacknose sheep standout because their wavy, fluffy fur is stark white against their adorable, little black faces.

Agree or disagree?
Selkirk Rexes Are Full Of Adorable Ringlets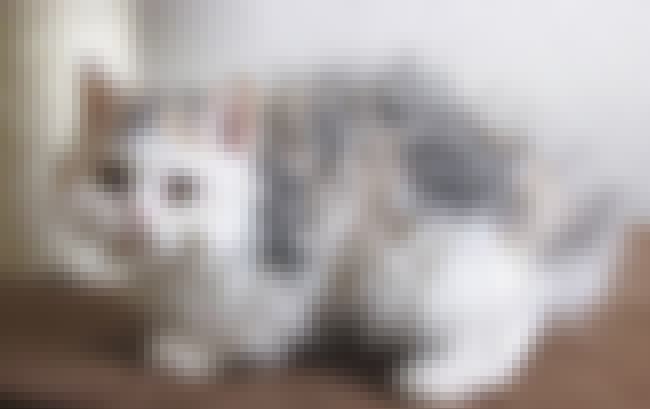 Selkirk Rex cats have naturally super curly hair - and their ringlets are all thanks to a random house cat that happened to be found at a shelter. The kitty was given to a breeder who bred her with a black Persian cat, thinking that the curliness was recessive. Yet the litter ended up having three curly kittens, proving the little ringlets are a force to be reckoned with. You can't fight with beauty.

Agree or disagree?