Interesting
24 Sort of Creepy Ways Animals Are Like Humans
Animals are amazing! They seem so exotic and different than humans, but when you look a little closer, they are a lot more similar to humans than you might have expected. Some of the similarities between animals and humans are even a little bit creepy. Each year, more and more studies are published showing new traits animals share with humans - many even have a sense of self, something once thought exclusive to humankind. If you think

Planet of the Apes

is going to come true, then this list is for you!

Take a look at these interesting animal facts, showcasing creepy qualities creatures of the world have in common with people. Did you know rats laugh, monkeys will picket their bosses, or that some animals have funerals and even commit suicide? No? Well, it's time to learn. Take a look further into the animal kingdom and prepare to be impressed with what many animals have taught themselves.

Of course, some of these human and animal similarities are almost too similar for comfort. You may start to look at your household cat or dog a little differently after reading about these animals with human traits. Fluffy probably won't start using the computer to order takeout anytime soon, but he or she is more like you than you might have thought!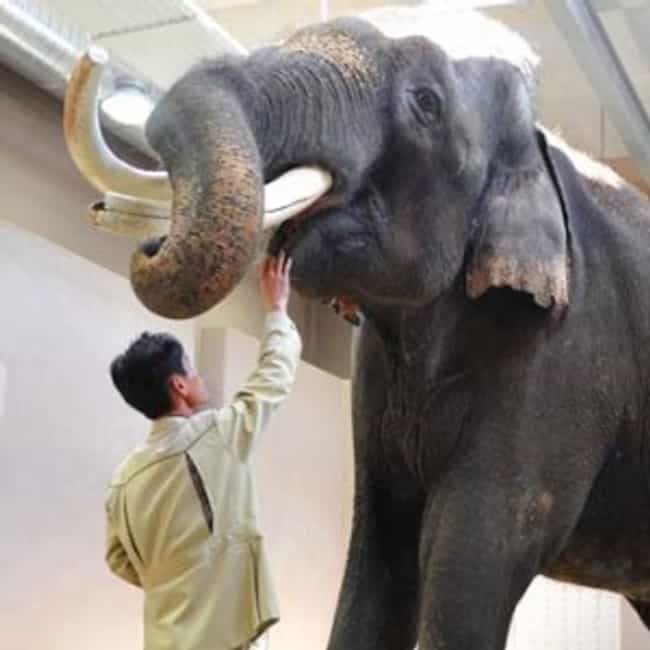 Elephants Can Speak Korean
They may not understand what they are saying, but elephants are experts at mimicking. They have very strong vocal cords and have been heard copying Korean and Russian phrases.
Source:
Live Science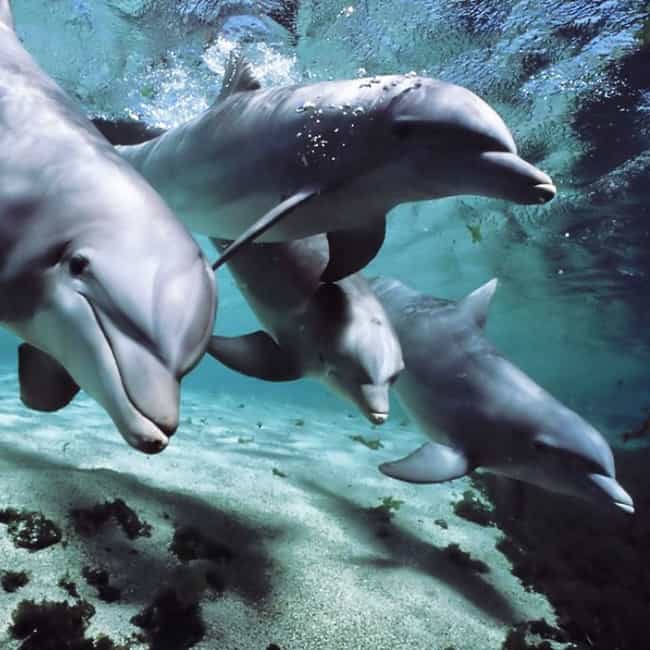 Dolphins Love to Be Heroes
Most of us would save another person who is in trouble, but did you know dolphins do the same? They have been known to not only save their own kind, but also humans, and even other animals that they see are in danger.
Source:
Dolphins World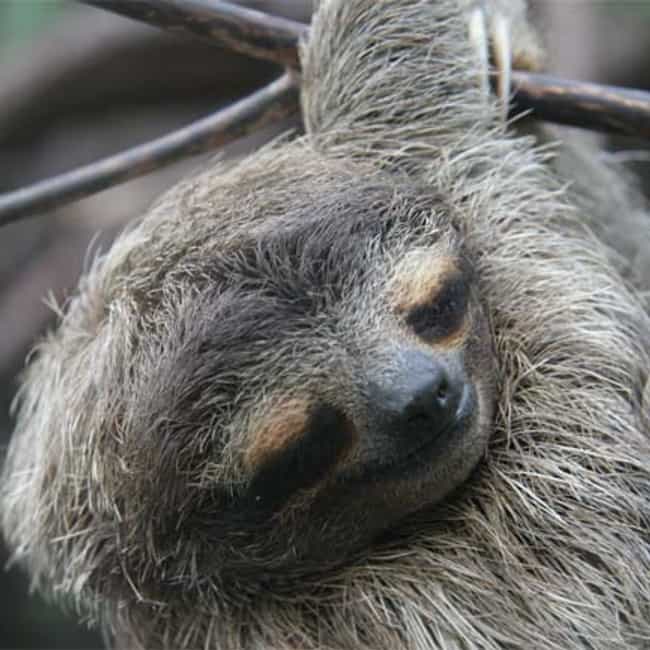 Sloths Sleep as Much as Humans, but Not More
Lazy humans are often compared to sloths, which are notorious for their slow lifestyle and lackadaisical pace. But, humans and sloths may be even more similar than we thought. A new study shows that the average sloth sleeps around nine hours a day, and then hangs out the rest of the time. Sounds like a typical human Sunday!
Source:
The FW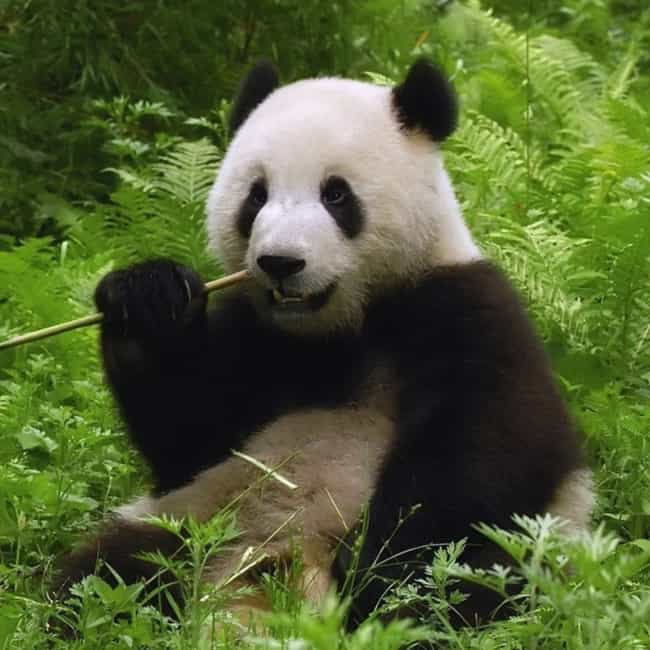 Pandas Display Etiquette When Eating
Pandas are known to sit upright while eating, the same way humans do. This allows both of their front paws to be free so they can eat as much bamboo as possible.
Source:
National Zoo