Funny

Pop Culture Animals from Your Childhood That Are Dead Now

373 votes
149 voters
7.3k views
25 items
Follow
List Rules Upvote the once-famous animals that you miss the most.
Pop culture is packed to the brim with animals of all shapes and sizes across numerous mediums. From memes to movies, TV and anything else you can think of, there are innumerable iconic dogs, cats, horses, and other animals that have made their mark. Some of these animals are remembered for how downright cute they were, others for the way they accompanied iconic human characters, and still others for how absolutely terrifying they were. As beloved as these creatures are, some of them are no longer with us anymore, but that doesn't mean we have forgotten about them.

This list features all the famous animals from pop culture that made their mark, and subsequently passed on to the other side. Many different genres and eras are represented, ranging from the Golden Age of American cinema to the recent surge in Internet memes. However, they all have one thing in common: they are animals that will absolutely never be forgotten for the impact they ]made on the lives of millions of people around the globe.

Vote up the famous cats, dogs, and other animals you miss the most, and most memorable and be sure to pay your respects to these icons.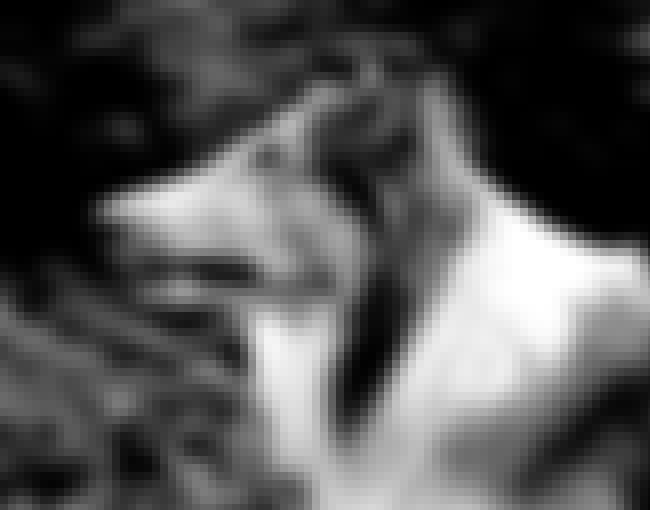 While many dogs portrayed the iconic pooch over the years, they all came after Pal, the original rough collie to be called Lassie, who saved kids who had fallen down wells. After living a long, full life (in dog years) Pal passed away in June 1958.

Agree or disagree?
The iconic dolphin from
Flipper
was essentially a modern update of the classic Lassie series. Tragically, the dolphin that portrayed Flipper - named Kathy - killed herself in her tank by refusing to surface for air years after the show ended.

Agree or disagree?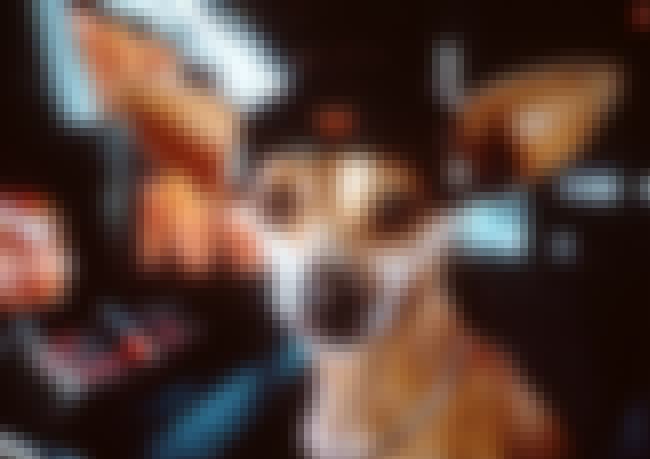 Real name Gidget, the Taco Bell Chihuahua became iconic for the catchphrase "Yo quiero Taco Bell?" Following the famous ad campaign, the dog was also featured in 2003's
Legally Blonde 2: Red, White, & Blonde
before dying in 2009.

Agree or disagree?
A witch sentenced to spend 100 years in the body of a typical house cat, Salem was the family pet on
Sabrina, the Teenage Witch
. The character had a dry wit and would often give Sabrina terrible advice regarding how to use her magic to solve problems. Though numerous cats were used during the course of the show's run, it is known for sure that one of the cats (named Lucy) passed unexpectedly in 1998.

Agree or disagree?