Anime Underground Anime Characters Who Would Fit In Perfectly In Other Anime

1.5k votes
452 voters
9.7k views
14 items
List Rules Vote up the anime characters who would be perfectly at home in another series.
Some anime heroes would feel a lot more at home in another series. Even if a character is the star of a show, that doesn't mean they're living in the fictional world that best suits their personalities, as their skill sets and idiosyncrasies often clash violently with their material realities.
There are a ton of anime characters that belong in other anime, and in most cases, their lives would be a lot easier if they could make the switch. Mob Kageyama of Mob Psycho 100 might have a more fulfilling life if he had someone beyond his non-psychic mentor Reigen to show him the ropes. If he went to the school from My Hero Academia, he could easily get all the supernatural info he needs.
Certain characters are doing alright in their their home franchises, but have infinitely more to offer other anime. Tohru Honda learned how to deal with sad, complicated families in Fruits Basket, so it's exciting to think about how she could help the Zoldyck family in Hunter x Hunter. In the best case scenario, both the character and the foreign series benefit from the crossover.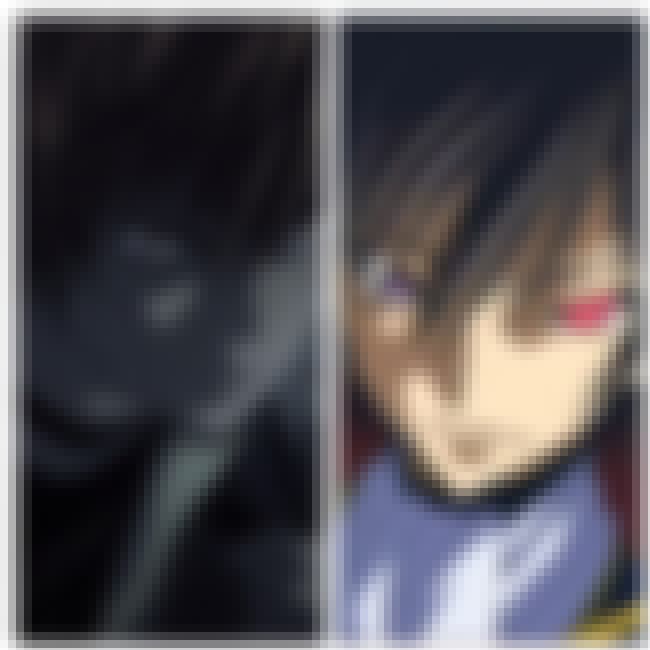 Fans often compare Death Note and Code Geass, mostly because both series feature protagonists who grapple with morality and are willing to kill to achieve their goals. Light Yagami would fit right in with the Code Geass universe, as he'd be an invaluable member of the Black Knights.
Light would probably want to help free Japan from Brittania's imperial rule, and his killer notebook would prove useful to the cause. The Brittainian army is a more interesting opponent than a single eccentric detective, and the power struggle that would inevitably occur between Light and Lelouch would be epic.
Also Ranked
#18 on The Hottest Anime Guys of All Time
#5 on The Very Best Anime Characters
#48 on 25 Anime Boys You Definitely Crushed On
#67 on The Most Hated Anime Characters of All Time

Is this crossover perfect?
see more on Light Yagami
Gene Starwind Of 'Outlaw Star' Would Fit In Seamlessly With The Crew From 'Cowboy Bebop'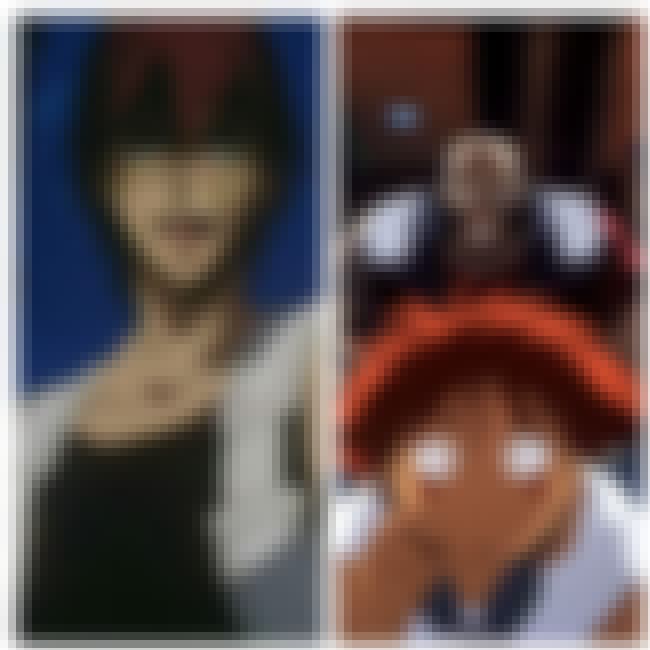 If Gene Starwind gets sick of hurtling through space with his pals from Outlaw Star, he could always hitch a ride with the cast of Cowboy Bebop. He's a hard drinker, a flirt, and a trauma victim who doesn't talk about his feelings, so he'd fit in beautifully with Jet Black, Faye Valentine, Spike Spiegel, and everyone else he's likely to meet in that universe.
They'll have a great time collecting bounties and accidentally eating psychedelic mushrooms, and they won't talk about their problems unless they're sauced up. If Gene were drawn in the appropriate art style, you'd never guess he's from a totally different series.

Is this crossover perfect?
Mob Kageyama Of 'Mob Psycho 100' Should Go To School In 'My Hero Academia'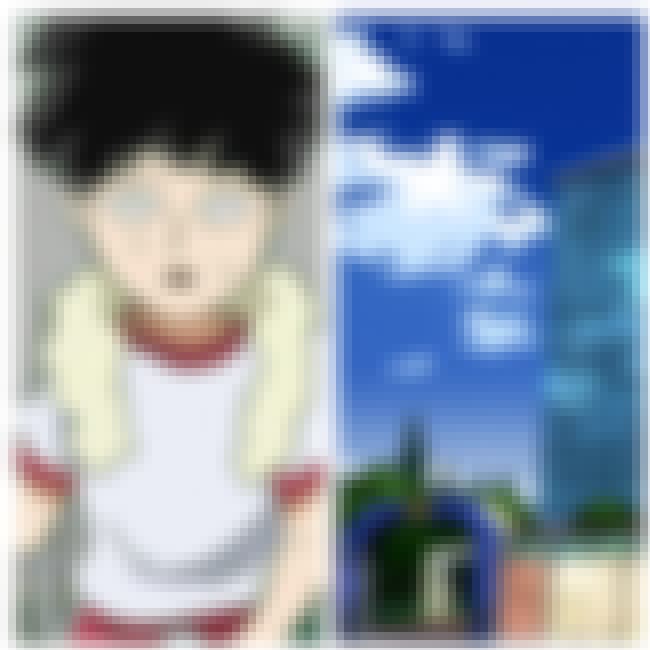 It's hard to be a powerful psychic attending a regular middle school, especially when you want your classmates to think of you as normal. Unfortunately, this is the burden Mob Kageyama is forced to carry throughout Mob Psycho 100.
The only person helping the poor kid manage his powers is a con artist, so he's in desperate need of real guidance from similarly gifted individuals who can relate to his struggles.
Mob would undoubtedly flourish in the world of My Hero Academia. The classes at UA High School could help him hone is psychic talents, and since the institution is specifically for children with powers, his abilities wouldn't alienate him from his peers.

Is this crossover perfect?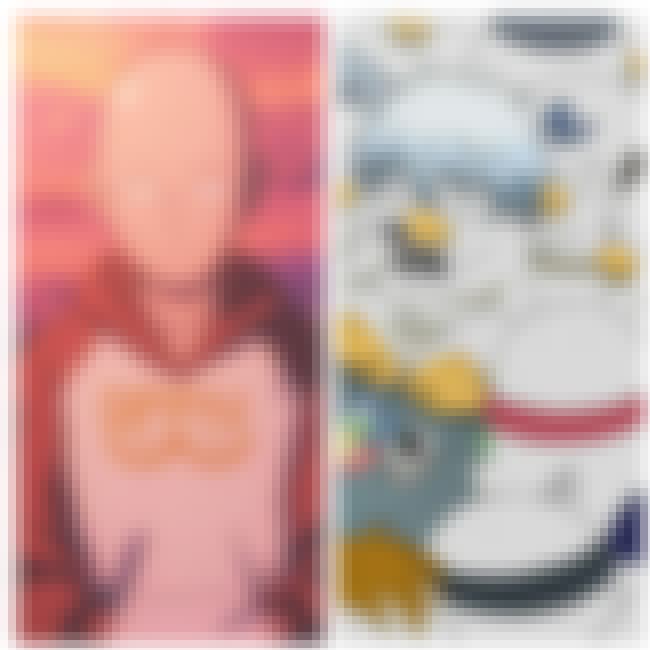 Saitama can defeat any opponent with a single punch, so he'd be useful in pretty much any anime centered on fighting. However, his goofy personality makes him best suited to live in the world of Gintama.
The hero of One Punch Man isn't just powerful, he's also completely ridiculous, just like everyone in Gintama. He doesn't particularly care about being a hero, as long as he garners enough recognition to get paid since his extreme couponing hobby can't cover his grocery bill.
In both series, the outcomes of fights take a backseat to mundane absurdity and poking fun at anime tropes. With his affably apathetic personality, Saitama would get along just fine with the ever-lazy Gintoki Sakata.
Also Ranked
#33 on The Very Best Anime Characters
#2 on The Most Powerful Anime Characters of All Time
#20 on Male Anime Characters You'd Want As Your Husband
#10 on Anime Characters You'd Most Want to Get Drunk With
Is this crossover perfect?
see more on Saitama