Total Nerd
20 Anime Characters Drawn In Different Non-Anime Styles

22.4k votes
4k voters
137.7k views
20 items
List Rules Vote up the anime characters who could adapt to other genres.
Any otaku wonders what anime characters in different styles might look like, but those curious nerds need not worry anymore. Artists with the same questions made those farfetched nerdy daydreams come true by taking fan art to the next level. They completely break the traditional mold of anime character fan art, redesigning Japanese animated icons in new and imaginative styles. Talent knows no limits in this stunning display of creativity and innovation that allows fans to see their favorite characters in a new style.
These different styles of anime characters provide a feast for the eyes to any anime fan who's hungry to see what their favorite series would look like if made in a different and unique style. From magical girls to humanoid typhoons to space cowboys, these experimental creatives didn't skip a beat when presented with the challenge of aesthetically flip-flopping the art style of anime itself.
Yoko Littner From 'Tengen Toppa Gurren Lagann'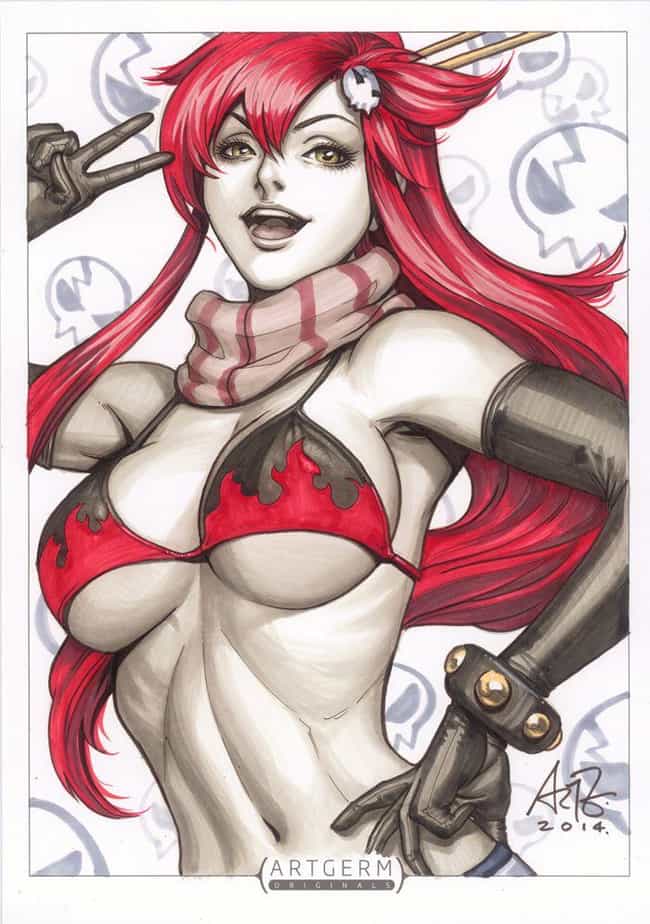 Artgerm creates a beautiful American-style rendition of Yoko Littner from Tengen Toppa Gurren Lagann through their fantastic traditional art.

Is this awesome?
Vash The Stampede From 'Trigun'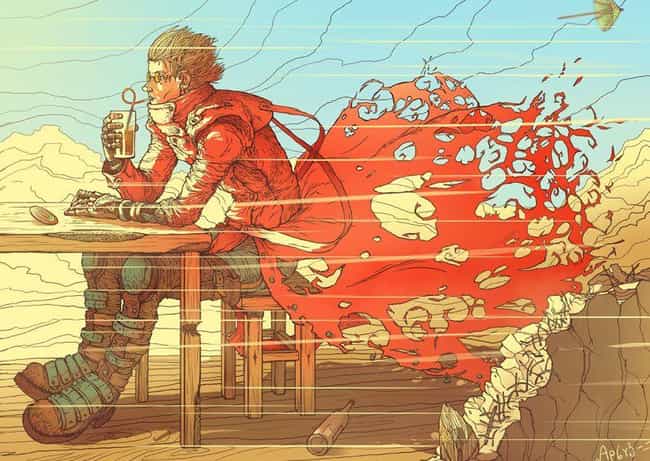 Ap6y3's digital fan art of Vash the Stampede from Trigun is an awesome display of talent.

Is this awesome?
Edward Elric From 'Fullmetal Alchemist'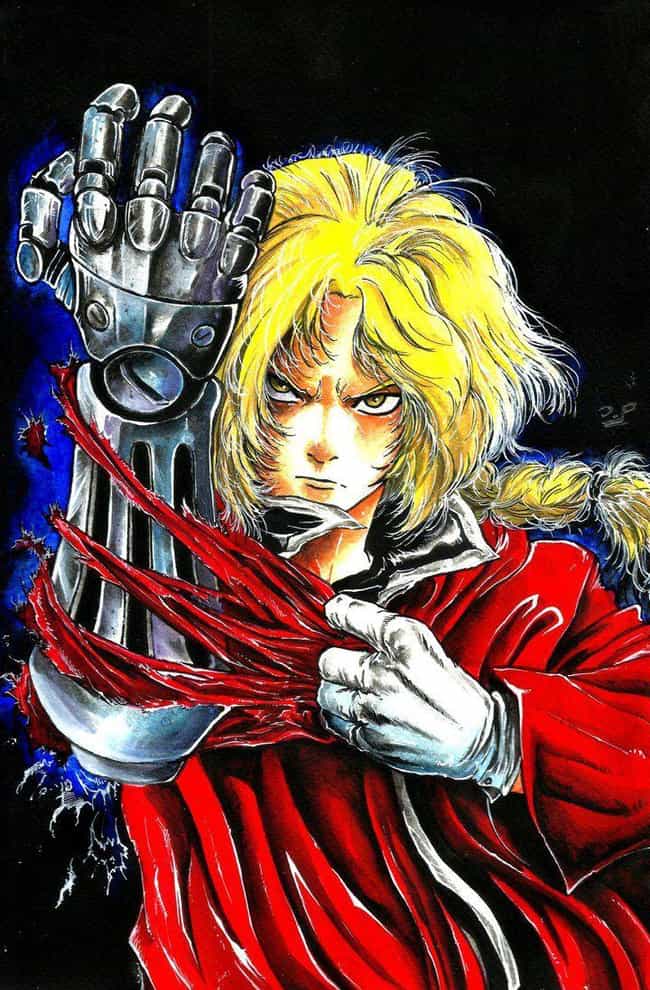 Fullmetal Alchemist's Edward Elric gets much more detailed in this sharp photo by BeyondStudiosSJP.

Is this awesome?
Death The Kid From 'Soul Eater'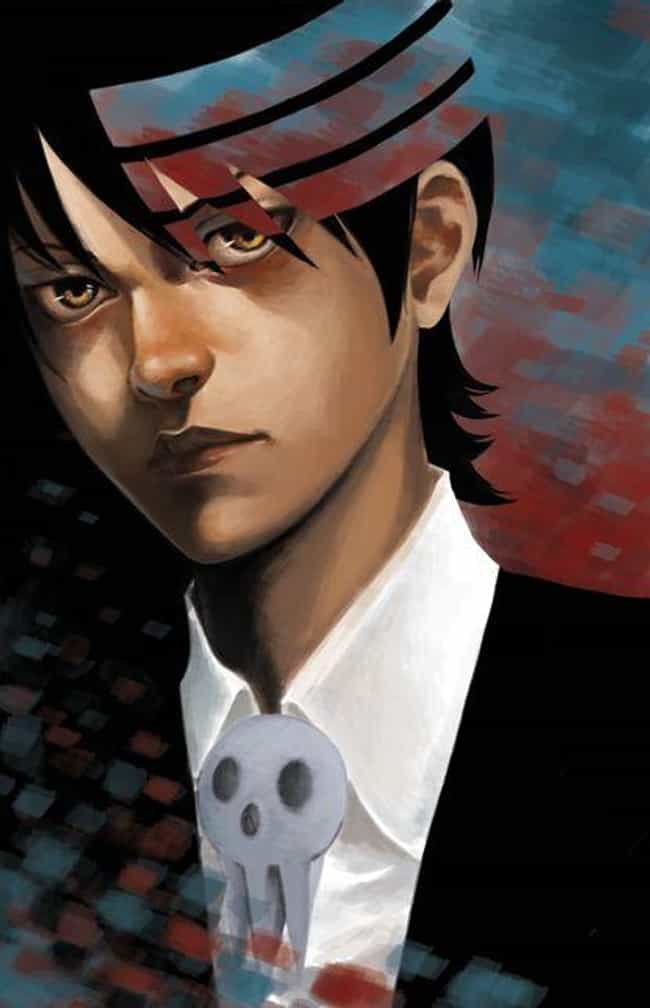 This Death the Kid from the Soul Eater series created by korilin is unmatched!

Is this awesome?