Anime Underground 13 Anime Characters Whose Weights Can't Possibly Be Real

8.5k votes
1.9k voters
64.9k views
13 items
List Rules Vote up the character weights that make absolutely no sense.
While anime characters are routinely drawn with totally illogical proportions, things get a little too strange when creators decide to announce the official heights and weights of their characters. Oftentimes, a character's stated size will have seemingly no correlation to their physical mass. In such cases, one has to wonder: what causes all these surprising anime character weights?
In some instances, a female character's stated weight won't take into account the fact that human breasts have density and aren't just fleshy balloons. Other times, non-human characters are given totally implausible weights that don't make sense in a real-world context. In many cases, creators seem to have forgotten that muscles add weight to a body. Regardless of the series' reasoning, these character weights are stilll pretty confusing.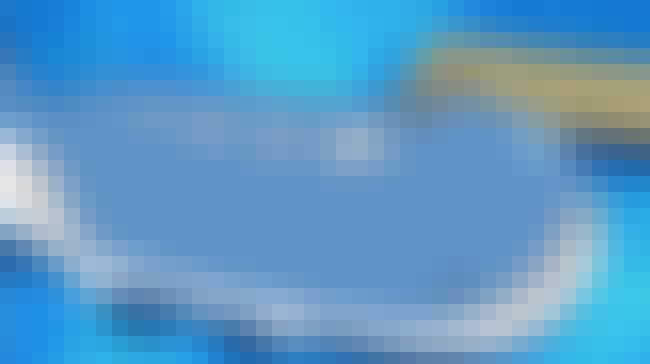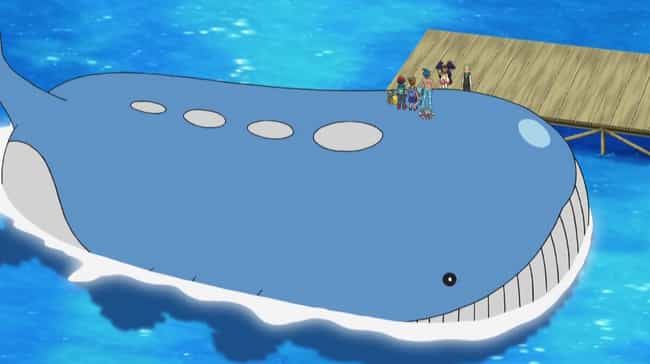 It can sometimes be hard for humans to conceptualize just how large whales truly are. A whale's average weight varies by species; beluga whale are relatively small, and weigh about 3,000 lbs, whereas the larger blue whale (which is the largest species to ever exist on Earth) can weigh a maximum of around 400,000 lbs. A blue whale's heart alone weighs 400 lbs.
Given the gargantuan size of most whales, the idea that Wailord — who is about 14 meters long, half the length of the massive blue whale — could possibly weigh 877 lbs seems absurd. With its incongruous size and weight, Wailord may actually be less dense than air, which means that it would float when submerged in water.
Also Ranked
#31 on The Best Generation 3 Pokemon


Is this character's weight illogical?
see more on Wailord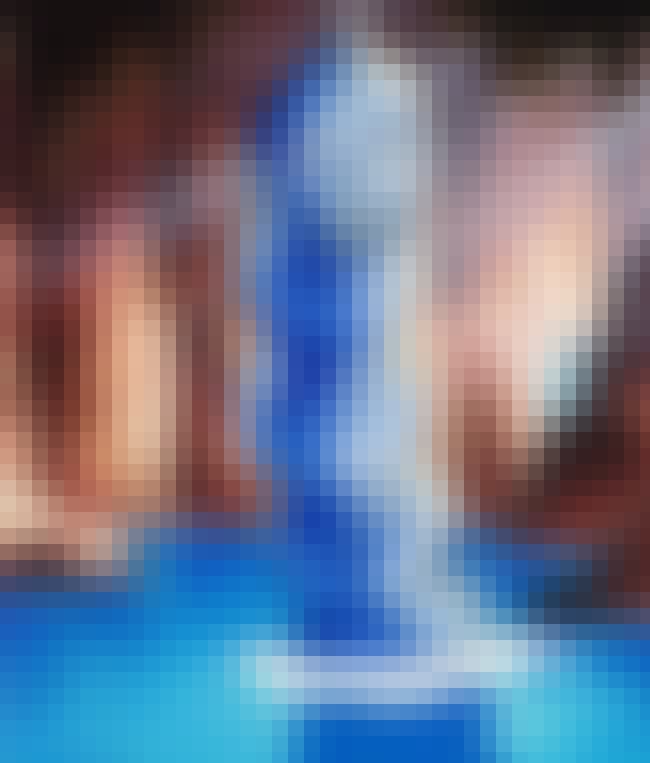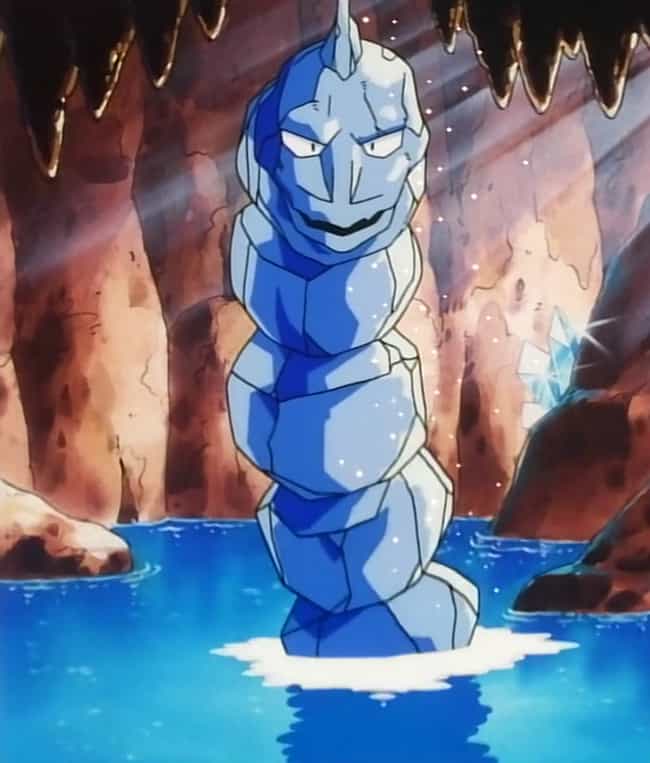 Pokémon are notorious for having nonsensical weights, and Onix provides one of the most ridiculous examples. Onix is a sentient chain of solid gray boulders, and is about 28 feet in length. Given that the average boulder weighs 150 lbs per cubic foot, Onix's officially recognized weight of 463 lbs makes no sense. Then again, the existence of a living pile of rocks doesn't exactly make much sense either, so perhaps this isn't one to think too hard on.
Also Ranked
#48 on The Best Generation 1 Pokemon


Is this character's weight illogical?
see more on Onix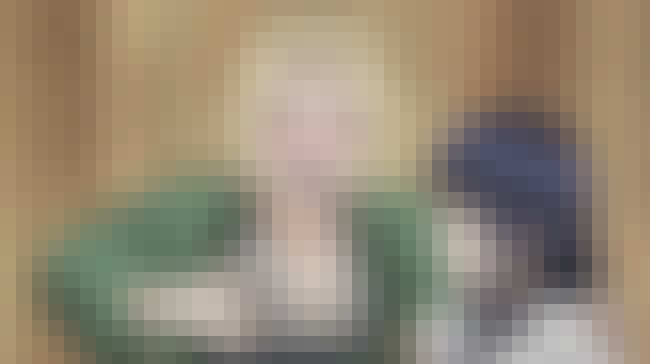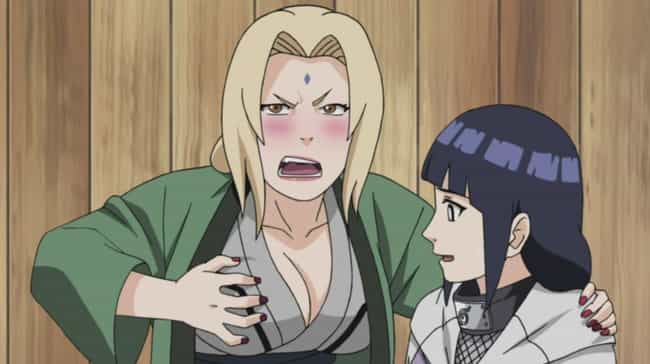 Tsunade Senju weighs 107.8 lbs, a plausible weight for a medium-sized dog, or maybe Tsunade herself when she was 10. However, Tsunade is a woman in her 50s, which is reason enough to raise an eyebrow at her miniscule weight.
While it's theoretically possible for a middle-aged person to weigh around 100 lbs, Tsunade also has muscles that pack enough power to punch through walls, and breasts so big that they're likely straining her back. Whoever came up with her stated weight apparently forgot that she's supposed to be a human woman with physical mass.
Also Ranked
#39 on The Best Naruto Characters

Is this character's weight illogical?
see more on Tsunade Senju
'Danganronnpa's' Junko Enoshima Must Have Hollow Bones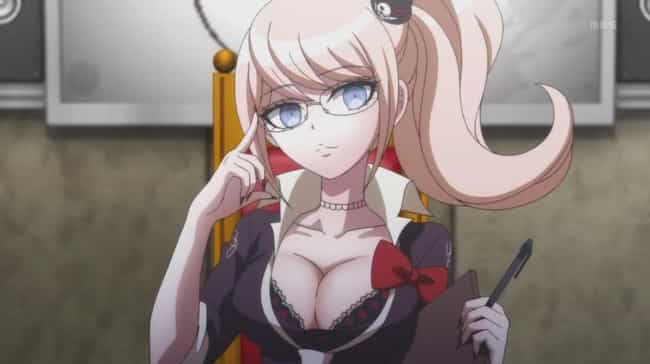 Junko Enoshima is a fascinating character who experiences bizarre mood swings and has amazing extrasensory powers, but one of the weirdest things about her is actually her weight. Despite her exceptional height of 5'7", 19-year-old Junko only weighs 99 lbs. You'd expect someone with her build to be emaciated, yet Junko has an hourglass figure with large breasts and large hips. Her weight isn't just disconcerting, it's flat out impossible unless she has hollow bones like a bird.


Is this character's weight illogical?