Anime Underground
15 Anime Couples That Prove Opposites Attract

Updated October 9, 2019
15.1k votes
4.1k voters
80.3k views
15 items
Do you believe that opposites attract, or do you believe that like attracts like? While everyone has a slightly different take on how real-world relationships are best formed, anime sure seems to be making the case that true love can be found when your partner is nothing like you.
Anime couples who prove opposites attract include Naruto Uzumaki and Hinata Hyuuga of Naruto, Mei Tachibana and Yamato Kurosawa of Say "I Love You", Hikaru Kusakabe and Rihito Sajou of Doukyuusei, and many more. In most cases, differences allow each character to grow and change in ways they never would if they never left their comfort zone.
Which of these anime couples who are opposites do you love the most? Vote up your favorites to let the world know how you feel.
Kyo Sohma & Tohru Honda - 'Fruits Basket'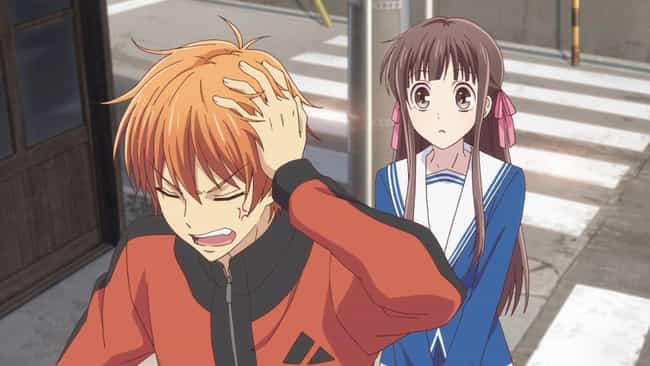 Tohru Honda and Kyo Sohma are an example of a couple who bring out the best in each other through their differences. Tohru is a deeply empathetic person who is so wrapped up in caring for others that she forgets to take care of her own needs. Kyo is deeply wounded by personal trauma, and expresses his pain through angry outbursts. While their relationship often looks like Tohru gently guiding Kyo through his thorny emotions, sometimes it also looks like Kyo reminding Tohru that her feelings matter too. Their differences are what make their relationship strong - both can assess the other person's weaknesses, and help them through it.
Naruto Uzumaki & Hinata Hyuuga - 'Naruto'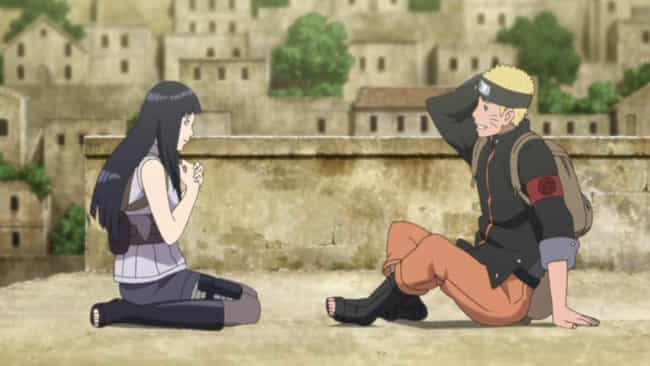 Why does Hinata Hyuuga like Naruto Uzumaki so much? She's inspired by his personality, which is utterly unlike her own. While Naruto is energetic, cheerful, and sociable, Hinata is a bit of a shrinking violet. This might be why it takes so long for Naruto to actually notice and appreciate her - it literally takes her defending him with her life for him to realize how awesome she is. Once he does, the two quickly get engaged, then married, and have two children together.
Haruhi Fujioka & Tamaki Suoh - 'Ouran High School Host Club'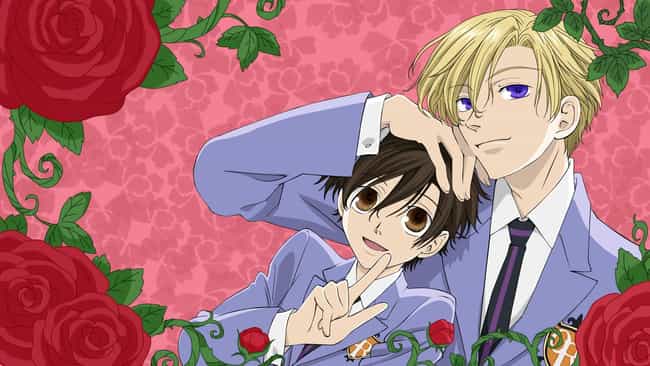 When Haruhi Fujioka accidentally breaks a vase and is conscripted into the Host Club in order to pay off her debts, the last thing she expects is to fall in love with the club's excitable president, Tamaki Suoh. Where Haruhi is practical and sarcastic, Tamaki is is dreamy, overly sincere, and a little bit absurd. What's more, they come from wildly different social classes, with Haruhi coming from a poor family and Tamaki from a rich one. Because of these differences, it takes a long time for the two to warm up to each other, but once they do they form a deep and unbreakable bond.
Takasu Ryūji & Taiga Aisaka - 'Toradora'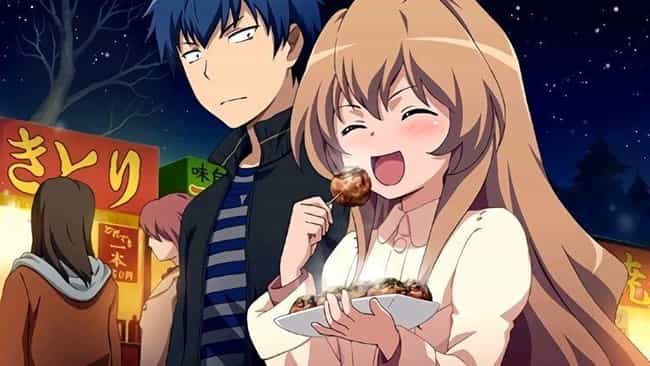 When you think about the most prominant tsunderes in anime, chances are high that Taiga Aisaka will come to mind. She's a hot-tempered girl who will never admit that she likes someone until pushed to the absolute limit. Meanwhile, Takasu Ryūji is a kind-hearted boy who spends most of his time doing housework for his mom. The two of them initially bond over the one thing they do have in common - unrequited crushes on their classmates - but eventually find themselves falling for each other instead.