Anime Underground 19 Anime That Almost Everyone Starts With

56k votes
7.7k voters
120.7k views
19 items
List Rules Vote up the anime you probably watched within your first month of being an otaku.
Every anime fan has a starter anime, that first series that really inspired them to keep watching. For many fans, their introduction into the genre probably falls on this anime for beginners list. Many viewers move on to other, more underrated anime after completing these series, but other casual fans may not. The traits that make for a perfect beginners anime include series with broad appeal, an easy to follow storyline, and basic themes such as good versus evil. Concepts that require a better understanding of Japanese culture and a saturation of fan-service moments may turn new viewers off, and are not generally good anime for new fans.
Accessible anime also employ nostalgia, whether you grew up watching something on this list, or – in the case of a long running series – have followed it for a long time. And don't think a true anime lover can't be a fan of one of these anime new fans enjoy. You may have graduated from school and moved on, after all, but you probably wouldn't go back and blow it up. And if you're tempted, you should probably watch less anime.
Be sure to check out the best InuYasha quotes and the best Rurouni Kenshin quotes.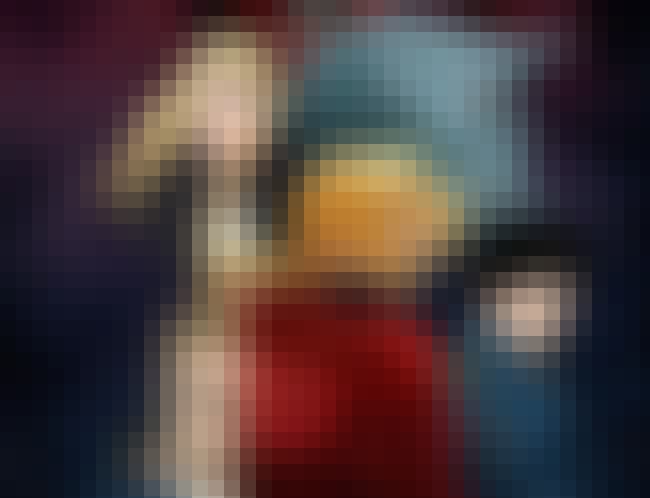 Immediately accessible to some due to its Western-style setting, Fullmetal Alchemist features an epic journey storyline and an unusual conflict that grabs the viewers' attention. It also includes easily understandable themes of family, accountability, and the moral conflict of using superior power to help others versus harming them. In addition to action and adventure, there are plenty of comedic and emotional moments to appeal to a broad range of viewers.
More mature anime fans may be turned off by the series diverging into its own world though, and may prefer Fullmetal Alchemist: Brotherhood, a closer adaptation of the manga.
Also Ranked
#15 on The Best Anime Series of All Time
#14 on The Best Adult Anime of All Time
#19 on The 30+ Best Shounen Anime Of All Time
#18 on The Best Action Anime of All Time
More Fullmetal Alchemist
15 Reasons Why FMA 2003 Is Better Than FMA Brotherhood
The Biggest Differences Between The Two Fullmetal Alchemist Anime

Is this beginner anime?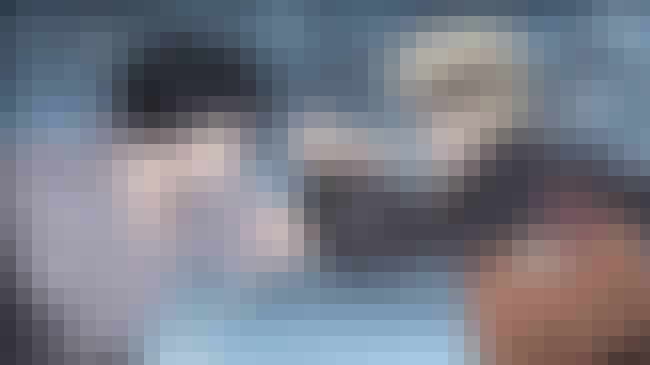 Naruto and its sequel series, Naruto Shippuden, features a basic storyline that moves in a virtual straight line, making it easy for newbies to follow. The broad appeal of Naruto is also credited to its vast array of characters, overused battle tropes, and the ability of the main character to power up in any situation because he has faith in himself.
More advanced fans may have long since tired of the endlessly repeating themes of friendship, hard work, and the pain of loneliness. It also doesn't help when an anime series is almost 50% filler episodes, the majority of which are like receiving an unnecessary shuriken to the face.
Also Ranked
#5 on The Best Anime Series of All Time
#76 on The Best Adult Anime of All Time
#13 on 25+ Anime With Great Rewatch Value
#9 on The 30+ Best Shounen Anime Of All Time
More Naruto
The Best Naruto Characters
The 15 Most Emotionally Devastating Moments In 'Naruto'

Is this beginner anime?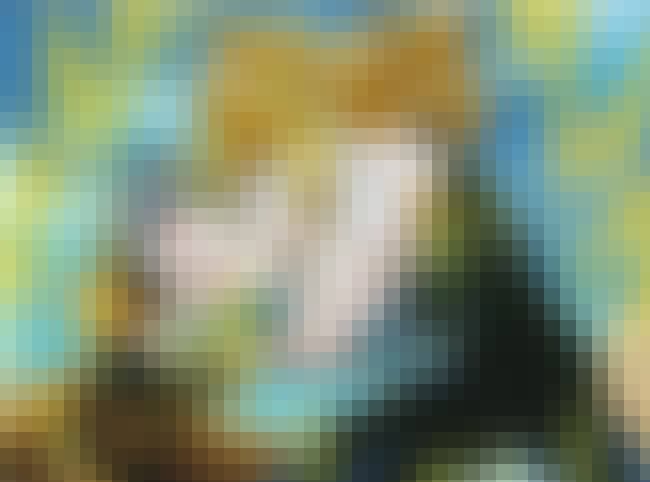 Epic battles and powerful characters drew many fans to Dragon Ball Z and its predecessor, Dragon Ball, and the escalation of threats kept them watching. The easily accessible plot hinges on the basic concept of good versus evil, as well as friendship, beating impossible odds through hard work, and a good dose of risque humor. These elements made Dragon Ball one of the first anime series to catch on in the West.
For many fans, it's a big dose of nostalgia. But the animation (especially in the earlier episodes) verges on unwatchable, storylines are repeated and stretched to the breaking point, and cheesy dialog runs rampant. More advanced fans, therefore, journey on to less... loud-yet-bland pastures.
Also Ranked
#30 on The Best Cartoons of All Time
#6 on The Best Anime Series of All Time
#17 on The Greatest Animated Series Ever Made
#34 on The Best Cartoons of the '90s
More Dragon Ball Z
The Best Dragon Ball Z Characters of All Time
32 Fun Facts About the Dragon Ball Z Series

Is this beginner anime?
Perhaps it's due to the long run InuYasha had on Cartoon Network, or maybe it's the combination of fantasy and love story, but this series was many fans' first exposure to anime. It's another with a mix of broad characters, allowing fans to pick a favorite without thinking too hard.
The basic quest storyline is easy to follow and features a battle between good and evil, with characters gradually developing advanced powers. Sound familiar? There is also a balance between epic fights and cheesy love scenes, creating appeal for lovers of both genres. However, sophisticated viewers may cringe at the amount of annoyingly adorable characters, random plot digressions, and characters who solely exist to provide comic relief.
Also Ranked
#25 on The Best Anime Series of All Time
#25 on The Best Adult Anime of All Time
#14 on 25+ Anime With Great Rewatch Value
#57 on The 100+ Best Anime Intros of All Time

Is this beginner anime?
see more on InuYasha