Anime Underground 20 Pieces Of Awesome Anime Street Art All Over The World

501 votes
145 voters
1.9k views
20 items
Follow
List Rules Vote up the photos with the most faithful anime depictions.
It's said that imitation is the most exalted type of flattery and maybe it's true. Fans are the driving force behind everything that rises in popularity, but fan-dom evolves over time. Today's fans of anime are often possible future illustrators, writers, and/or creators with more than just passion. They're talented too. It's because of them that anime faces have seeped into pop culture, and are now seeping into the streets.
Showing up on train tracks and buildings, anime-inspired street art is vibrant and playful. In some instances, it outshines the original anime blueprint. To say that this art form is breaking the mold would be an understatement. Most of what you're about to see is freehanded, so there is no mold to follow, only ones to break.
Here is some of the most astounding anime fan art graffitied around the world.
Goku On Train Tracks, USA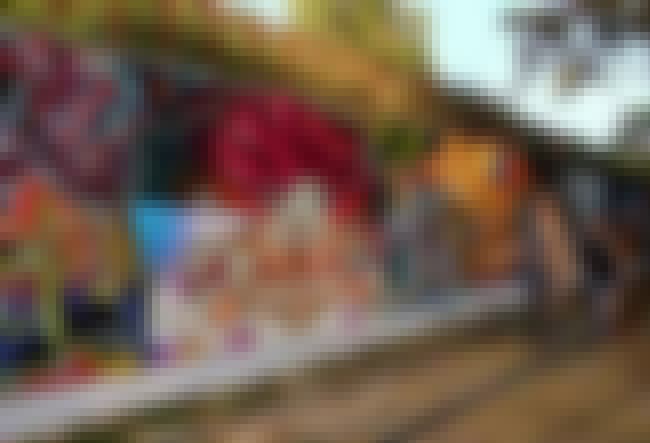 Humble United States illustrator mikenater posted this awe-inspiring mural of Goku that makes us want to catch a midnight train.

Agree or disagree?
Tai And Mimi In Sydney, Australia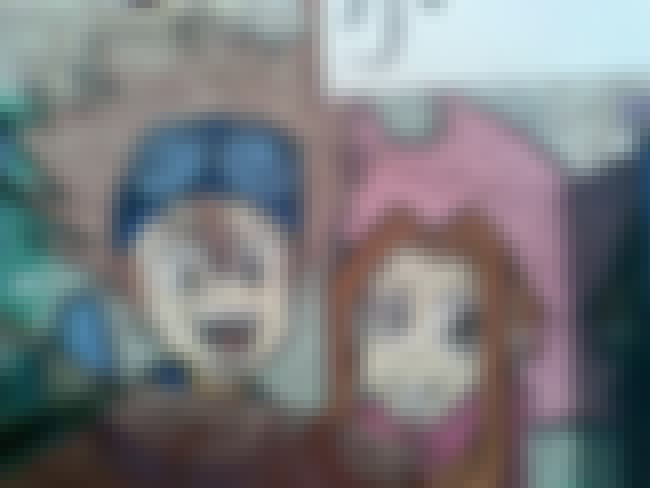 The mural so masterfully sprayed over the bricks of this Sydney, Australia video-store brings out the fun side of Tai and Mimi.

Agree or disagree?
The Elric Brothers In Quebec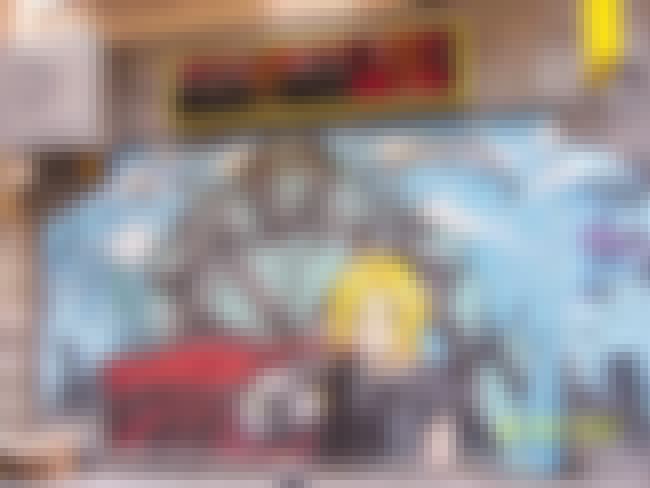 This meticulously painted piece of street art featuring Fullmetal Alchemist's Elric Brothers is a popular place for posing in Quebec.

Agree or disagree?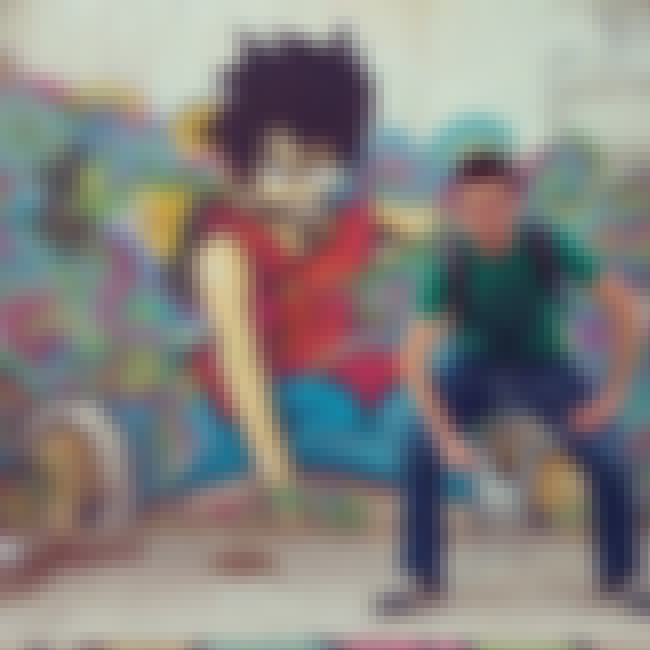 Luffy is as carefree as could be in sunny California as photographed by Deviantart street art enthusiast BetweenDL who we do believe is also posing in the photo (mural illustrator unknown).

Agree or disagree?