Anime Underground The 13 Best Anime Like Baccano!

67 votes
15 voters
13 items
List Rules Vote up the best anime recommendations for fans of Baccano!.
If you're looking for more anime like Baccano!, we've got you covered! There are very few anime series that give the same vibes that Baccano! does. After all, how many 1930s city-themed shows are out there that also include an invigorating, mythical tale? Surprisingly, even for anime, there aren't that many. This can make choosing a follow up quite difficult, but we've found a few series just for you. Durarara!!, Cowboy Bebop, and Joker Game are just a few examples of anime that are similar to Baccano! in one way or another.
For fans of the noir, mystery, action, and adventure genres, here are a variety of anime shows that have either one or all of these attributes. Let us know which ones you liked the most so fans of Baccano! know what to watch next!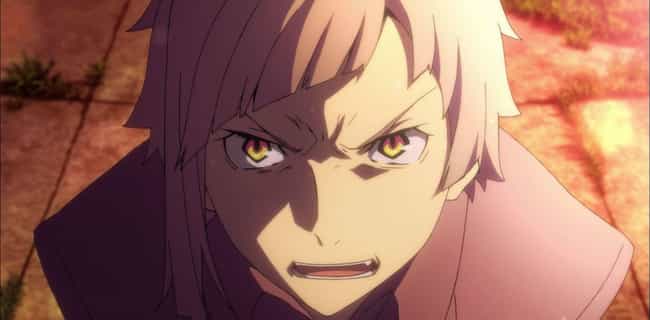 Atsushi Nakajima has been kicked out of his orphanage after being the suspect of many mysterious incidents. Now homeless and hungry, Atsushi constantly lives in fear of the mystical tiger that only he seems able to see. Osamu Dazai, a quirky detective with an odd sense of humor, is also looking into the very tiger that tortures the young boy and vows to help him solve the case. But once it's solved, Atsushi may just have to join the strange detective agency that takes on workers with supernatural abilities in order to rival those who would use their powers for harm. It has a very similar feeling to it with a fresh art style and incredibly entertaining storylines for each episode.

Is this a great next watch?
see more on Bungo Stray Dogs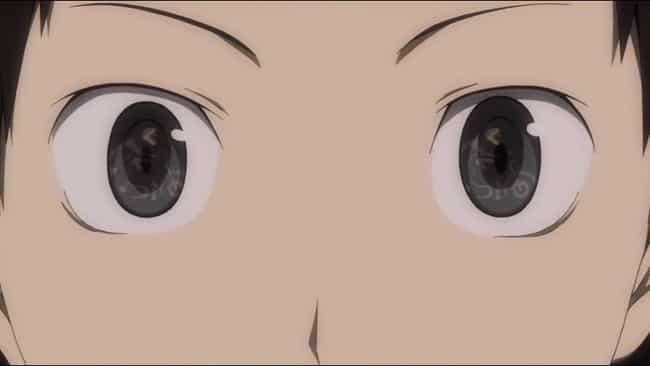 Despite Ikebukuro's many different stories, the tale of the "Black Rider" seems to stand out the most. On a jet black motorcycle dashing through the night, the Black Rider almost seems otherworldly. Mikado Ryuugamine has just moved to Tokyo, excited to start his brand new life in the city. The same night he arrives, he sees the Black Rider and learns about the other strange mysteries that seem to be hiding around every corner. The series follows the many different supernatural events that continue to happen for Mikado and his friends. An anime series that combines the paranormal with city life, this is a classic that you could watch after Baccano!.

Is this a great next watch?
see more on Durarara!!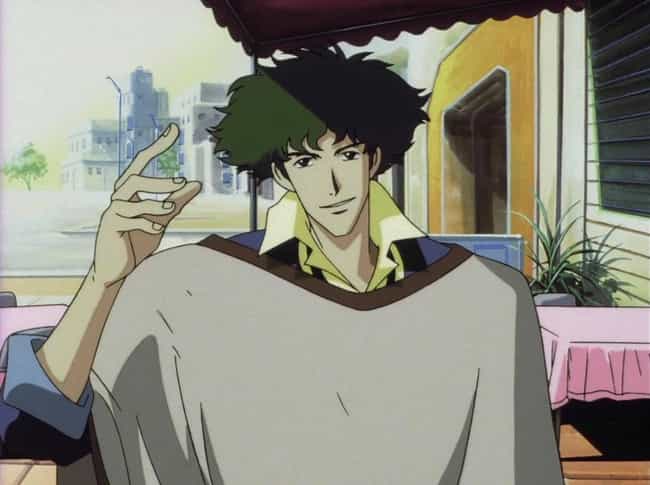 We know you've probably already heard of this one, but Cowboy Bebop is a classic that everyone should see at least once. Fitting the noir aesthetic of Baccano!, Cowboy Bebop follows the various stories of a group of bounty hunters, also known as cowboys. At first, the only residents aboard the Bebop were Spike Spiegel and Jet Black; two partners who would go off to find high bounties in hopes of putting some food on the table. Over time, their ship has grown to include Ein the data dog, Faye Valentine the gambler, and Edward Wong the strange child that seems enthusiastic about almost anything. Together, they travel around the universe while Spike's past continues to catch up to him, right until the very end.

Is this a great next watch?
see more on Cowboy Bebop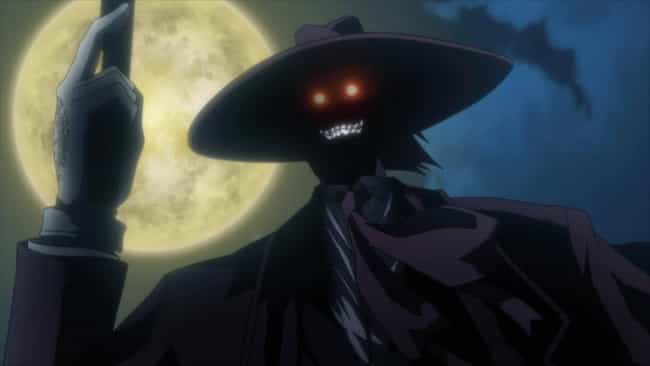 Integra Fairbrook Wingates Hellsing heads the organization in her name. Hellsing is bent on destroying the evils of the night. Creatures of the dark beware the woman and her fearsome army, but her greatest weapon by far is the vampire Alucard. A monster working against his own kind, he's considered one of the most powerful out there. Alucard's goal is to get rid of not only the other opposing monsters but also those who would oppose the Hellsing organization. In Hellsing Ultimate, you'll get a nice blend of the supernatural and mystery as we see those that Hellsing finds as a threat be taken down.

Is this a great next watch?
see more on Hellsing Ultimate