Anime Underground The 13 Best Anime Like Baccano!

108 votes
27 voters
13 items
List Rules Vote up the best anime recommendations for fans of Baccano!.
If you're looking for more anime like Baccano!, we've got you covered! There are very few anime series that give the same vibes that Baccano! does. After all, how many 1930s city-themed shows are out there that also include an invigorating, mythical tale? Surprisingly, even for anime, there aren't that many. This can make choosing a follow up quite difficult, but we've found a few series just for you. Durarara!!, Cowboy Bebop, and Joker Game are just a few examples of anime that are similar to Baccano! in one way or another.
For fans of the noir, mystery, action, and adventure genres, here are a variety of anime shows that have either one or all of these attributes. Let us know which ones you liked the most so fans of Baccano! know what to watch next!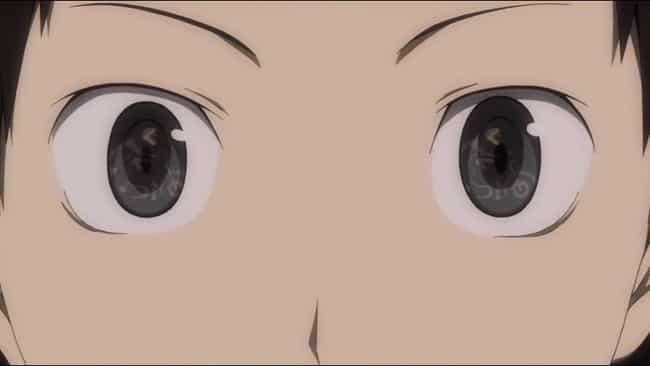 Despite Ikebukuro's many different stories, the tale of the "Black Rider" seems to stand out the most. On a jet black motorcycle dashing through the night, the Black Rider almost seems otherworldly. Mikado Ryuugamine has just moved to Tokyo, excited to start his brand new life in the city. The same night he arrives, he sees the Black Rider and learns about the other strange mysteries that seem to be hiding around every corner. The series follows the many different supernatural events that continue to happen for Mikado and his friends. An anime series that combines the paranormal with city life, this is a classic that you could watch after Baccano!.

Is this a great next watch?
see more on Durarara!!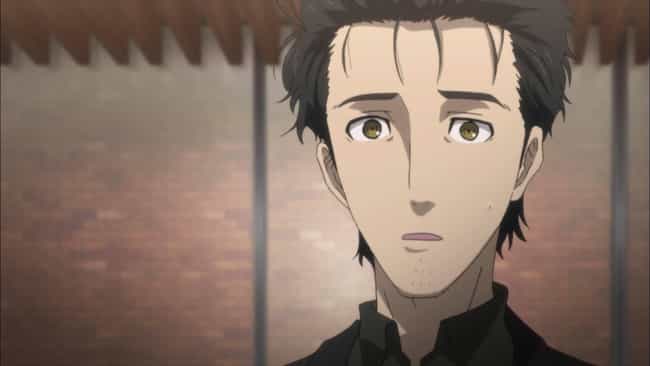 Rintarou Okabe is a self-proclaimed mad scientist working with a team of misfits in hopes of creating a grand invention. Their greatest one yet is a "Phone Microwave" that seems to only be able to turn bananas into green goo. Of course, no great invention starts off amazing right away; it just needs a little time. When the lab members realize that the phone can suddenly send mail to the past, things change for these characters and their story. Suddenly, they have the power to change multiple happenings in history. What could possibly go wrong when you're messing with time? Steins;Gate is an excellent series you need to watch anyways, but between its supernatural components and the character archetypes, it's a great follow up to Baccano!.

Is this a great next watch?
see more on Steins;Gate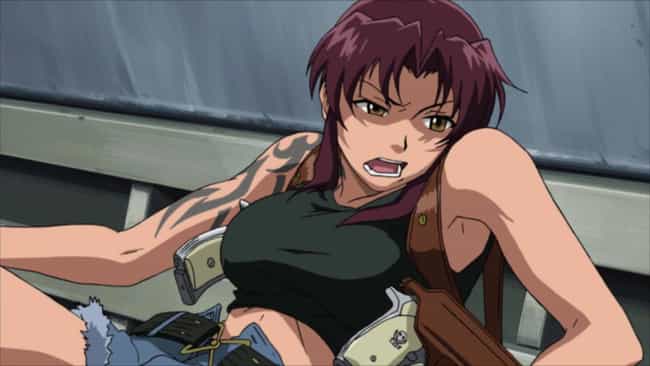 Rokurou Okajima is your average Japanese businessman on a delivery trip to Southeast Asia. Things seem to go just fine until he's taken hostage by the mercenary group operating in Roanapur, known as Black Lagoon. Their initial plan was to use Rokurou as a bargaining chip for money, but when his work abandons him, putting his life at risk, he decides it's time to take matters into his own hands. Now Rokurou is hoping to be a part of the Black Lagoon team, but it's going to be hard going from a regular businessman to mercenary. This is a much darker anime, but it's definitely worth the watch for its interesting storyline!

Is this a great next watch?
see more on Black Lagoon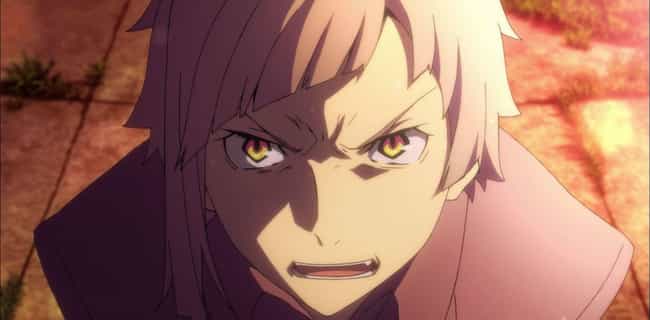 Atsushi Nakajima has been kicked out of his orphanage after being the suspect of many mysterious incidents. Now homeless and hungry, Atsushi constantly lives in fear of the mystical tiger that only he seems able to see. Osamu Dazai, a quirky detective with an odd sense of humor, is also looking into the very tiger that tortures the young boy and vows to help him solve the case. But once it's solved, Atsushi may just have to join the strange detective agency that takes on workers with supernatural abilities in order to rival those who would use their powers for harm. It has a very similar feeling to it with a fresh art style and incredibly entertaining storylines for each episode.

Is this a great next watch?
see more on Bungo Stray Dogs