Anime Underground The 13 Best Anime Like Black Butler

170 votes
38 voters
13 items
List Rules Vote up the best anime recommendations for fans of Black Butler.
Black Butler is one of the classic gothic anime series out there that provides an interesting, if not twisted, storyline guaranteed to draw in any viewer. Ciel Phantomhive has gone through a tragedy no one should ever have to suffer. Disappearing after the brutal murder of his parents, he was thought to be lost from the world. Living in a world of nightmares, the young boy is pushed into making an impossible choice; continue living in a real world hell, or make a deal with a demon in order to regain freedom and vengeance. Returning to his abandoned estate with a strange man named Sebastian, whom he claims is his butler, Ciel takes to being "the Queen's Guard Dog," investigating some of the strangest cases Victorian England has to offer.
If you've already binge-watched this series, which is completely understandable, you may have a hole left behind that another anime needs to fill. Luckily, we have some recommendations for anime like Black Butler that's a perfect follow up. Shows like Gosick that have a very gothic-Victorian look or supernatural vibe, or even shows like Death Note where the lead has a sense of justice that could push them down a dark path are all wonderful series that deserve to be added to your watchlist. Vote up your favorites to let us know which ones you like the most!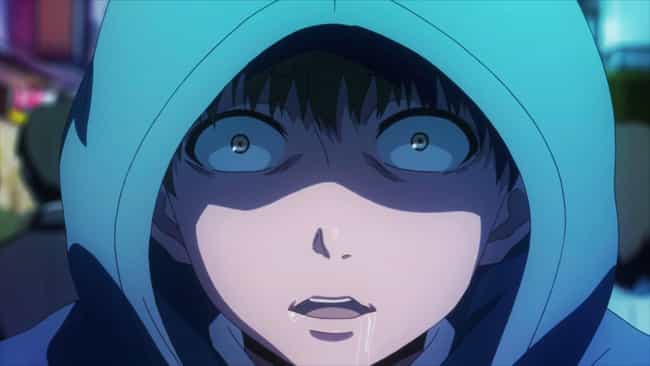 Most anime fans have heard of Tokyo Ghoul for plenty of reasons; namely, it's messed up plot and dark storyline. Because of this, it's a perfect show to pair with Black Butler, having both myster and demon-like creatures to compare. In this modern world, humans must learn to live with the terrifying creatures known as "ghouls" roaming their cities. Appearing much like a human, they long to feast on the flesh of humans, killing thousands in the process. When Ken Kaneki finds out he's turned into a ghoul-like creature; perhaps even something more. Now he must learn how to navigate this new life and find out more about the very creatures he's become a part of.

Is this a great next watch?
see more on Tokyo Ghoul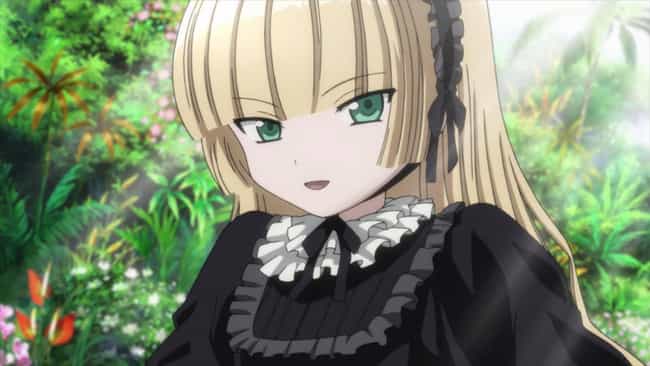 As a foreign student at Saint Marguerite Academy, Kazuya Kujou is often shunned by his peers and referred to as the "Black Reaper" for his striking appearance. The name refers to a legend of a traveler who brings death in the spring. When he meets Victorique de Blois by chance in the library, his fate suddenly changes. Now, his life is bound with this doll-like girl who has an ability to predict the future. When mysteries begin to pop up everywhere, the two rely on each other to solve them! Much like Black Butler, there's a gothic feel that pairs with a sense of mystery.

Is this a great next watch?
see more on Gosick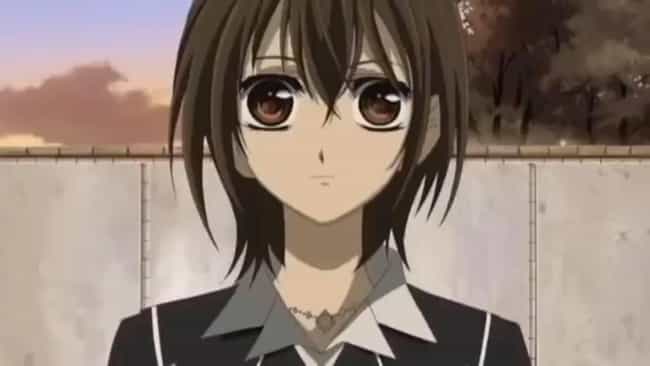 A romantic love story may seem very far from Black Butler, but we assure you that Vampire Knight has a certain gothic charm about it that fits in with the other recommendations. Yuuki Cross and Zero Kiryuu are prefects for Cross Academy; an academy that holds a very interesting secret among its students. Separated into the Day Class and Night Class, those who study by the light of the moon are revealed to be vampires. Zero and Yuuki know this truth, as both of them have been attacked by vampires in their respective pasts, but work towards keeping the peace at school. However, there may be more to Yuuki's past that connects her to the mysterious Kaname Kuran. A dark mystery with a lot of twists and morbid plots you wouldn't see coming, it has a lot of attributes that can compare to Black Butler.

Is this a great next watch?
see more on Vampire Knight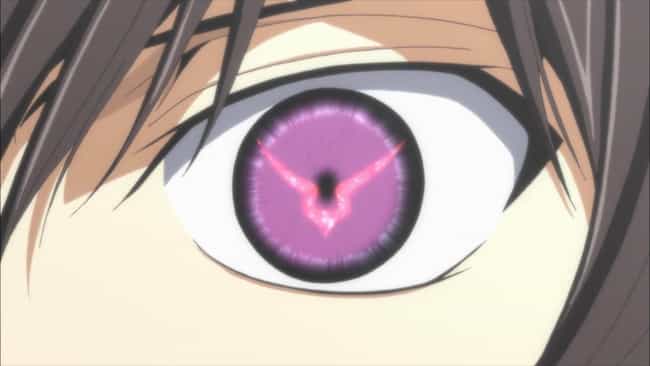 Lelouch Lamperouge and Ciel are very similar in their longing for a just world while following down a very unjust path. In order to seek the truths of their past and gain possible vengeance, both characters do unspeakable things. Lelouch is the denounced prince of the Holy Empire of Britannia, now forced to live in secrecy with his sister in the country previously known as Japan. Now titled Area 11, the Japanese people are forced to assimilate to their occupant's culture, but some are still fighting for freedom. After gaining the Geass, a power that allows him to command anyone with absolute order, Lelouch takes on a persona and fights with the rebels in order to take down his father, the king.

Is this a great next watch?
see more on Code Geass